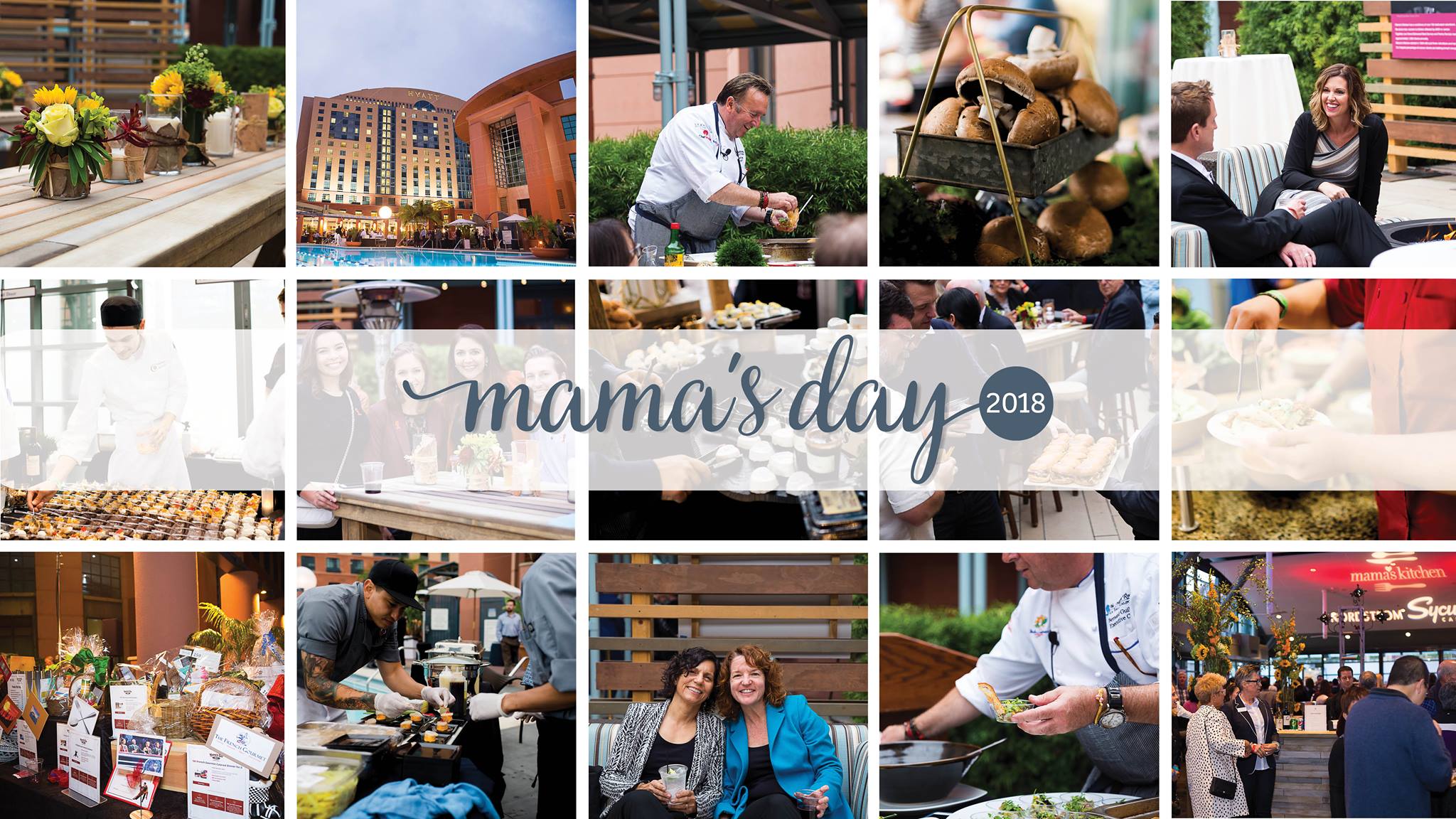 Mama's Day is San Diego's original food tasting event. With over 55 of San Diego's top restaurants showcasing their favorite dishes, a live band from Bonnie Foster Productions, a special culinary performance by Sam "The Cooking Guy" Zien , a silent auction, and some fun photo opportunities – we are going to have an incredible night! Come join us as we celebrate our 27th annual Mama's Day.
We will be featuring restaurants such as: Searsucker, The Marine Room, Pisco Rotisserie, Sally's Fish House, Wrench & Rodent, Vessel, The Med, Kitchen 1540, and more!
For more information, visit their website here.