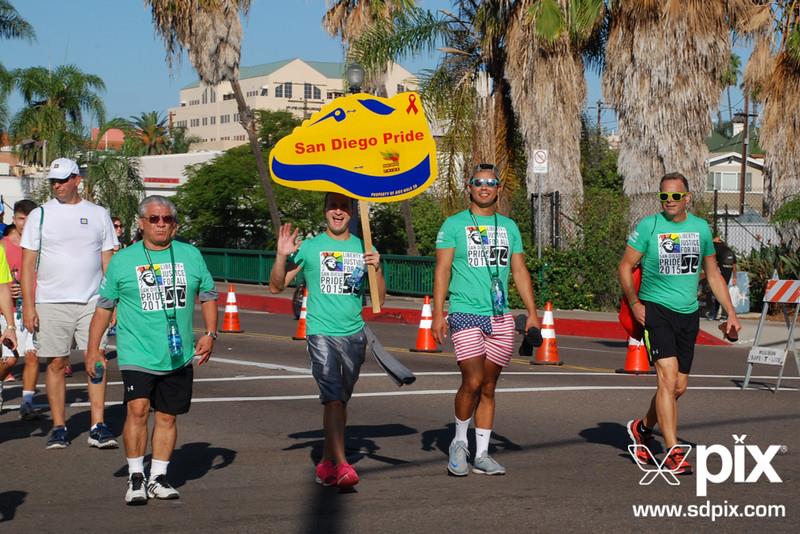 We are participating in this year's AIDS Walk & Run San Diego because HIV & AIDS have touched our lives and affected the people we love. This is an opportunity to be visible in our support for those living with HIV and AIDS while raising much needed funds for critical support services in our community.
We've made it our goal to sign as many people up as we can. Join us and make our team the biggest and best this year!
Register & walk with Pride, here!