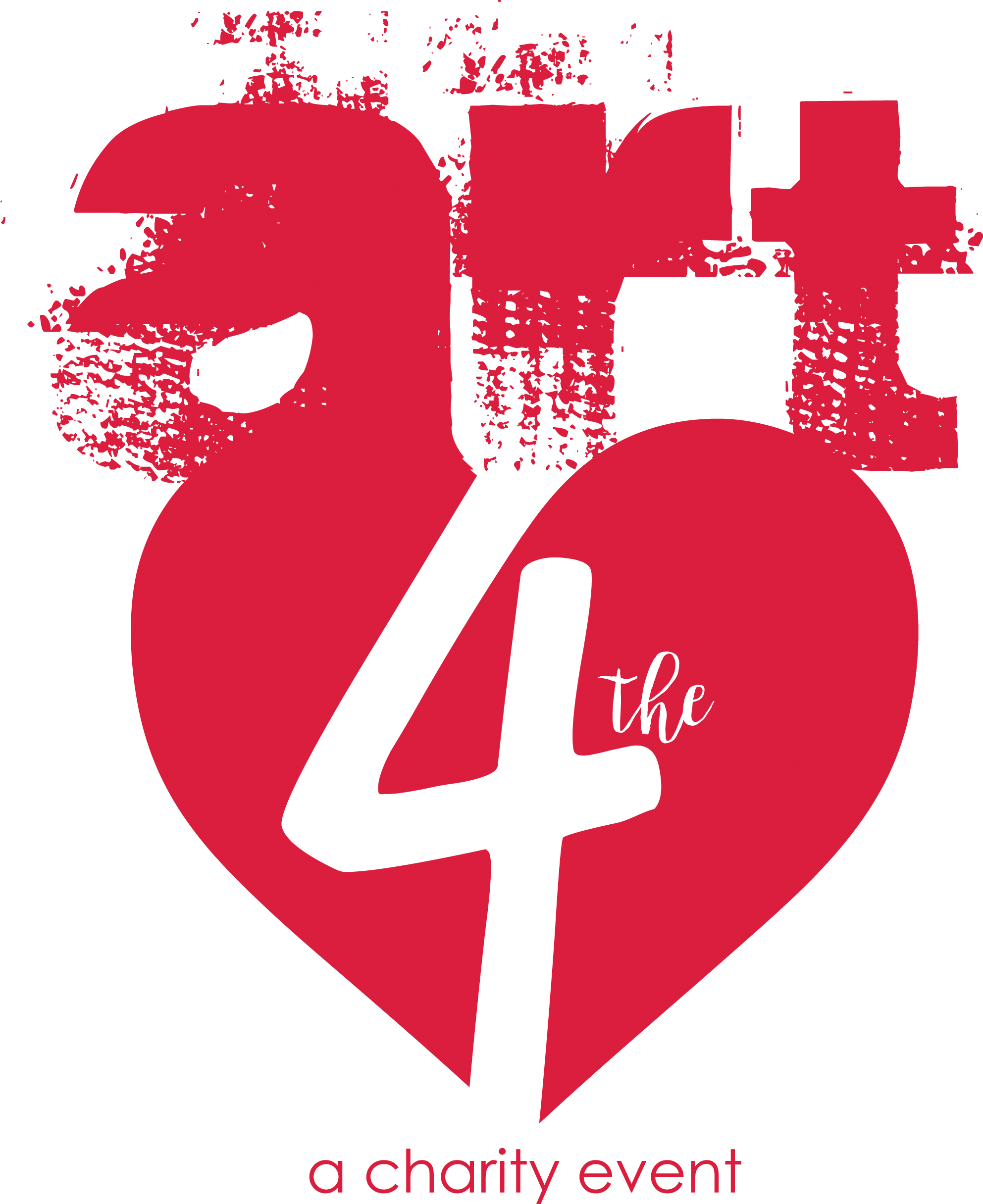 BIGMIKE, MAD Event Productions and MICHAEL LOCHNER present the First Annual "Art for the Heart" Helping Our LGBT Youth & HIV Community!
"Art for the Heart" will be held on Wednesday, July 11, 2018 from 5:00pm – 9:00pm in the historic
hall at St. Paul's Episcopal Cathedral 2728 Sixth Avenue, San Diego, Ca 92103. Light hors d'oeuvres
and champagne/wine will be served. We will be asking for a $20.00 donation at the door, 100% going to
the charities. Artists who have donated work are encouraged to attend free of charge. Please RSVP to
have your name on list.
We ask that you invite your friends by word of mouth and through social media outlets to reach as
many people as possible to attend. We will be sending out electronic flyers shortly to further clarify and
help spread the word. Don't forget to bring your business cards to share with the guests that are
interested in future work.