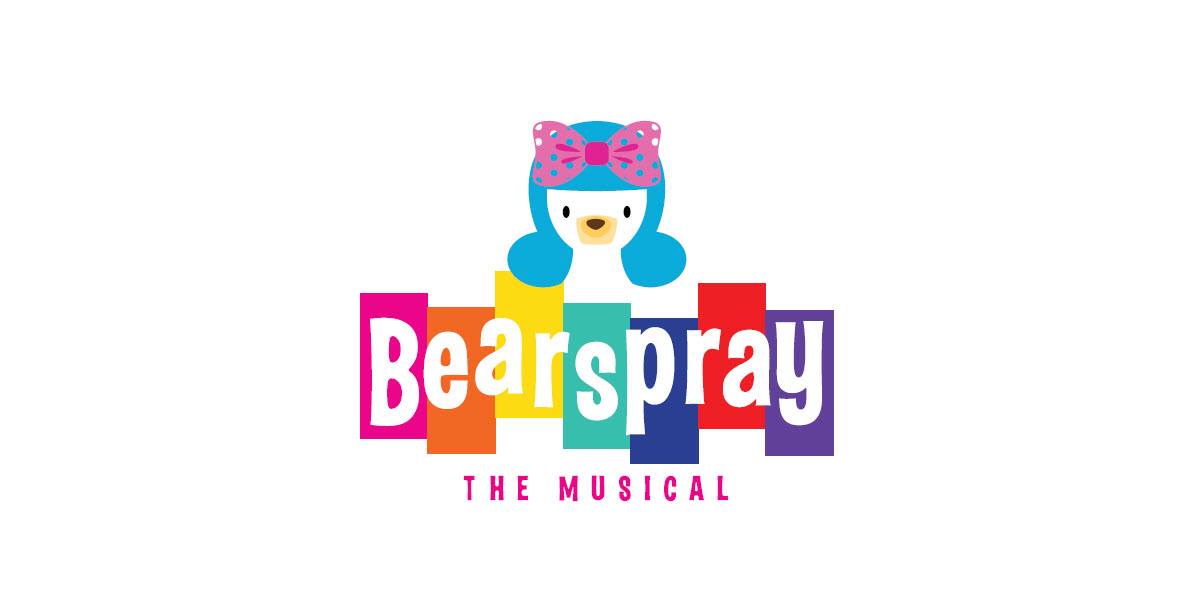 Directed by Michael Anthony
Written by Bill Kerlin
It's 1963 in Mimosa Heights, and Tanqueray Tonic has only one desire – to get into rehab with the nicest drunks in town and dance on the Corky Poppers Show! "Tangy" and her best friend, Pinot, get sober and find a life beyond their wildest dreams, including sober moms and dreamy boyfriends. But that dream isn't for everyone, because Velvet and Amstel Von Hammer use bear spray to keep bears out of rehab. Tangy and her friends meet Low Bottom Bessie, the sober and fabulous host of Drag Day, who leads them all as they attempt to integrate rehab!
Orchestra tickets include VIP pre-show reception with hosted hors d'oeuvres starting at 6:30pm
Invite your friends on Facebook here!
PG-13