LGBTQ+ San Diego: Stories of Struggles and Triumphs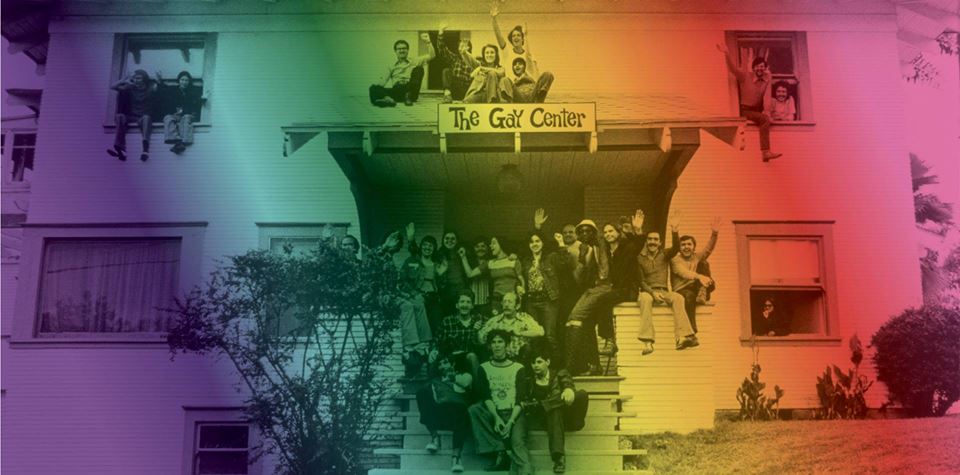 The San Diego History Center in partnership with the Lambda Archives of San Diego brings the first-ever exhibition in Balboa Park focused on the history of San Diego's LGBTQ+ community. Visitors will experience and learn about the struggles to overcome persecution, the battle with AIDS, bullying and intolerance, the power of the community, and the tremendous strides taken in the fight for equal rights. The exhibit curator is noted author and historian Lillian Faderman.
Exhibition runs: July 8, 2018 – January 2020.
Photo credit: Lambda Archives of San Diego