Loneliest Girl in the World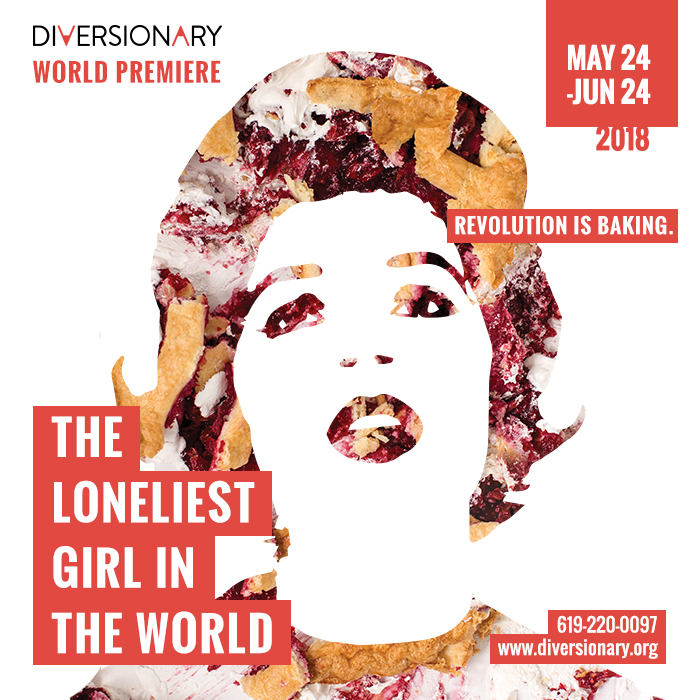 World Premiere Musical
Following the life and evolution of Anita Bryant and her biggest fan, Tommy, The Loneliest Girl in the World magically charts the emergence of the gay rights movement on urgently intimate terms. By turns delightful and provocative, this inspiring new musical is a reminder of a battle yet won, the purpose of pie, and the power of an individual voice.
This production is generously supported in part by The Arch & Bruce Brown Foundation and the National Alliance for Musical Theatre's National Fund for New Musicals, The National Endowment for the Arts, and the California Institute for Contemporary Arts.