Military Department Fundraiser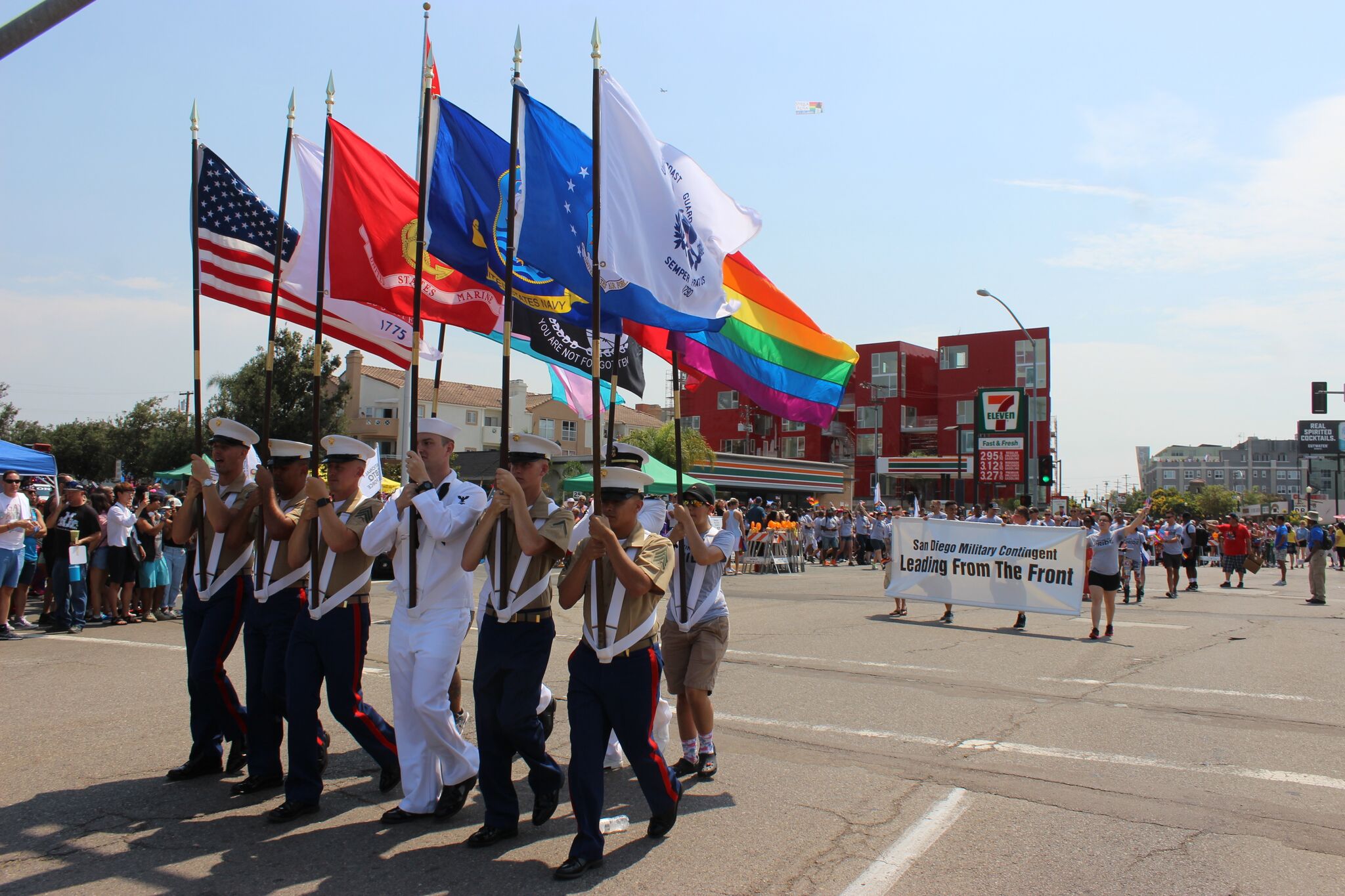 You're invited to attend the San Diego Military Department's Fundraiser event at Uptown Tavern! A silent auction and raffle is being held to help raise money for the t-shirts that are given to those who march with us in the San Diego Pride Parade!
Please come out and join us for an awesome Sunday brunch and fabulous drinks! A portion of all "mules" will benefit the contingent. Prizes include San Diego Pride tickets, Sony products, and more.
If you can't attend but would still like to donate, click here.
Don't forget that we're still registering any active duty or veterans that are interested in marching with us on July 14th.
To register, click here.