PRIDE @ The Poway Library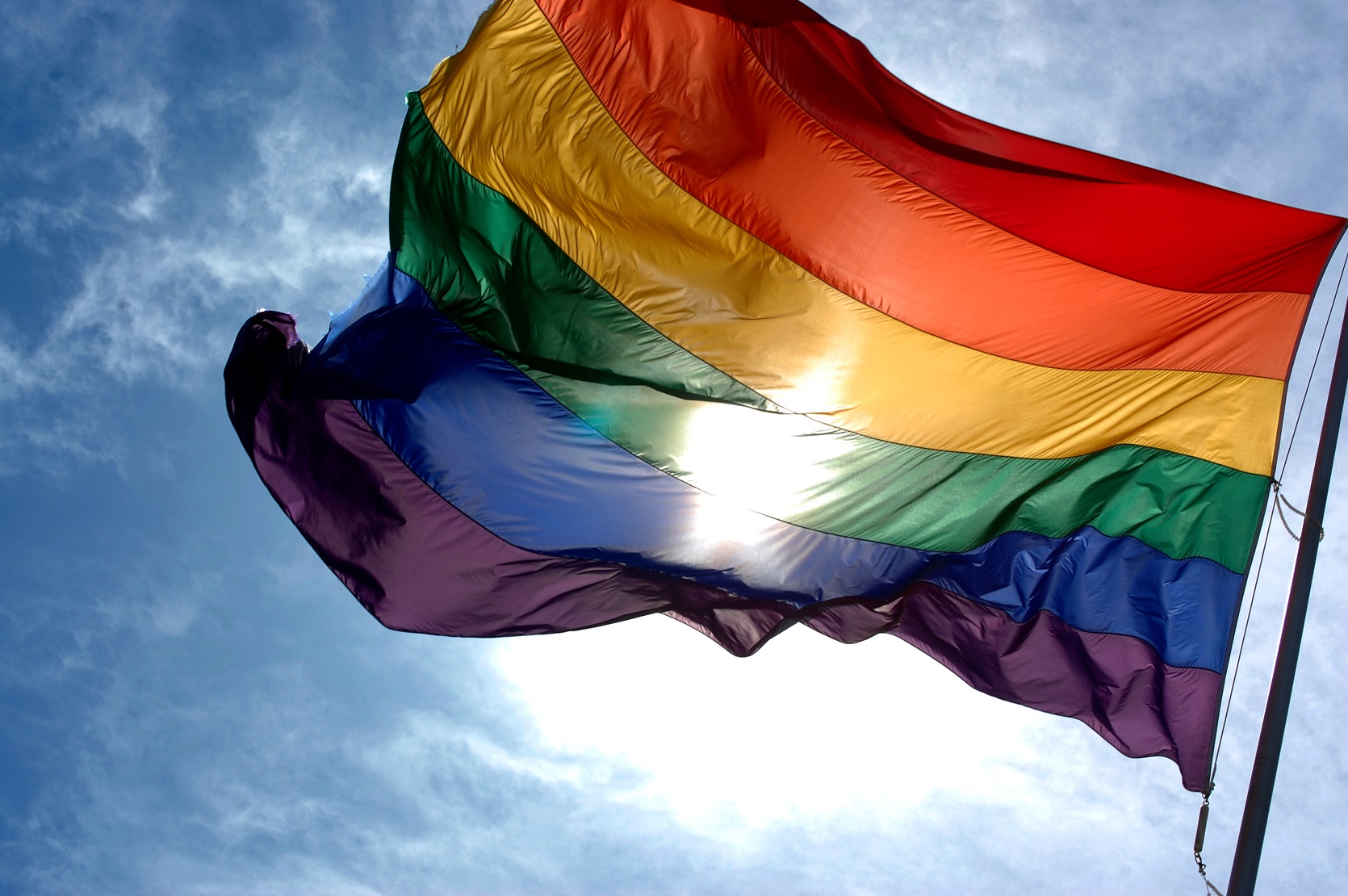 The San Diego County Library, in partnership with Trans Family Support Services, is proud to host an open Resource Fair at the
Poway Branch for our local LGBTQIA, allies, families, and friends of all ages!
The Poway Library seeks to celebrate the diversity of our local community. We also strive to offer programming that promotes
learning, exploration and personal growth for all. With this resource fair, our goal is to highlight the local LGBTQIA community,
their allies, families, and friends, and to educate the larger Poway community about relevant community resources.
Join us on our spacious front patio to meet many of the local organizations and advocates offering service and support to San
Diego's large and diverse communities, as well as public speakers representing local community leaders and our own LGBTQIA
youth.
Also throughout the National Pride Month of June, the Poway Library will be showcasing a gallery of work from local LGBTQIA
artists in our fireplace room, as well as displaying our expansive collection of relevant County Library materials and community
information in our Great Hall.
All are welcome to attend and participate in these events. To submit requests to display artwork or to present at our resource
fair, or if you have any questions or concerns, please email [email protected]