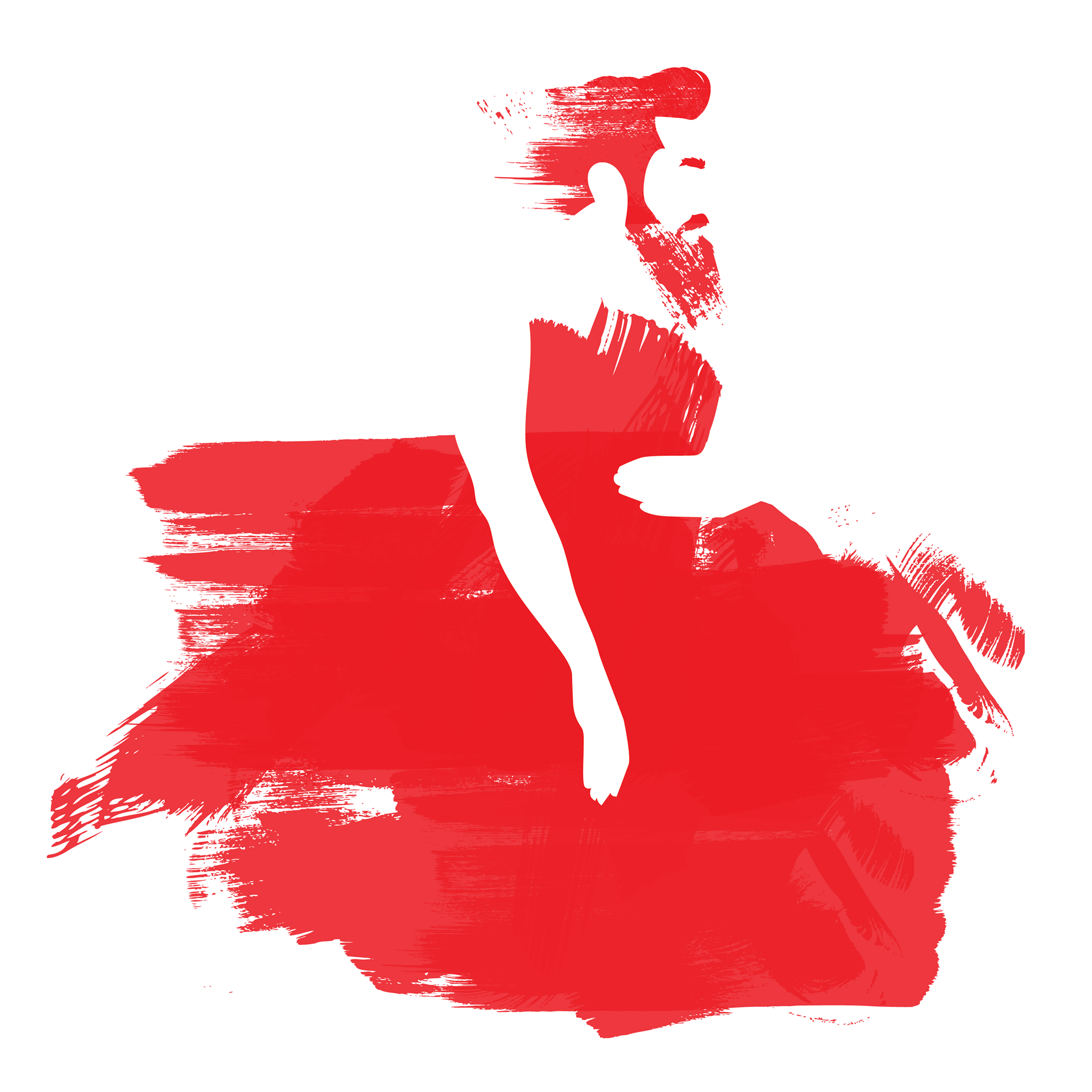 Red Dress Party San Diego is a celebration to raise awareness and funds for organizations that serve the local HIV/AIDS community; but not your typical fundraising gala, this event is so much more.
This is a night of music and dancing mixed with charity and fun, where all attendees – and we mean everyone – is required to wear a red dress, regardless of gender identity or sexual orientation. This serves as a powerful sign of solidarity and compassion for those affected by HIV/AIDS and a way to unite the crowd in one radiant theme. At this unique celebration we invite everyone to be brave, let loose, and celebrate impact.
Proceeds benefit the San Diego HIV Funding Collaborative. Its mission is to raise, leverage and collaboratively allocate private funds in order to reduce the impact of HIV in the San Diego region.
If you're interested in becoming a sponsor, please visit www.reddresspartysd.com or email [email protected]