San Diego Equality Awards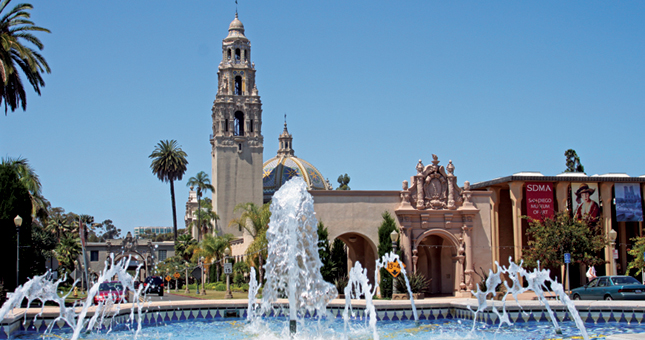 Equality California's Equality Awards honor the inspirational leaders and organizations whose selfless work helps create a world that is healthy, just and fully equal for all LGBTQ people.
Join us at the 2018 San Diego Equality Awards, where Equality California will celebrate and recognize community leaders, local supporters, elected and appointed officials and policy makers, who inspire and empower us in our movement to resist hate.
Invite your friends on Facebook here!
Event Co-Chairs:
Jason Anderson
Hillary Whittington