Tantrums & Tiaras: Battle of the Bar Queens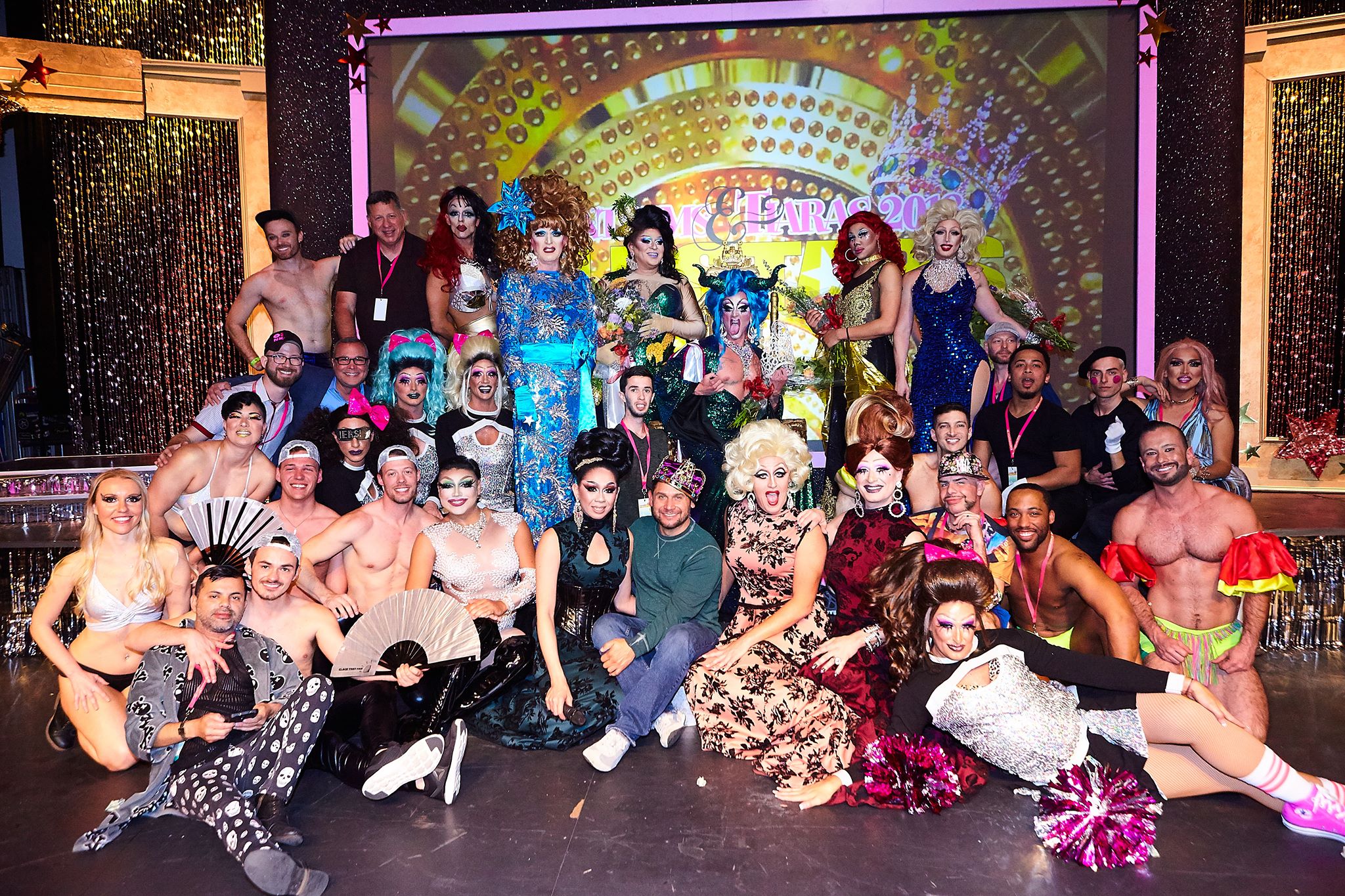 Watch these divas break out their highest platform heels with their finest evening gowns and flashiest make up to battle for the tiara! Hosted by the always fabulous Babette Schwartz, you'll be laughing non-stop.
Watch a bunch of "queens" with "LITTLE" to "NO" experience in drag try to strut around the stage in stilettos and not fall over. Contestants from Urban Mos, Baja Betty's, Uptown Tavern, #1 on Fifth, Rich's and Flicks will be competing in swimsuit, evening gown and talent. You have no idea what's in store.
Get there early! Doors open at 6:00 pm