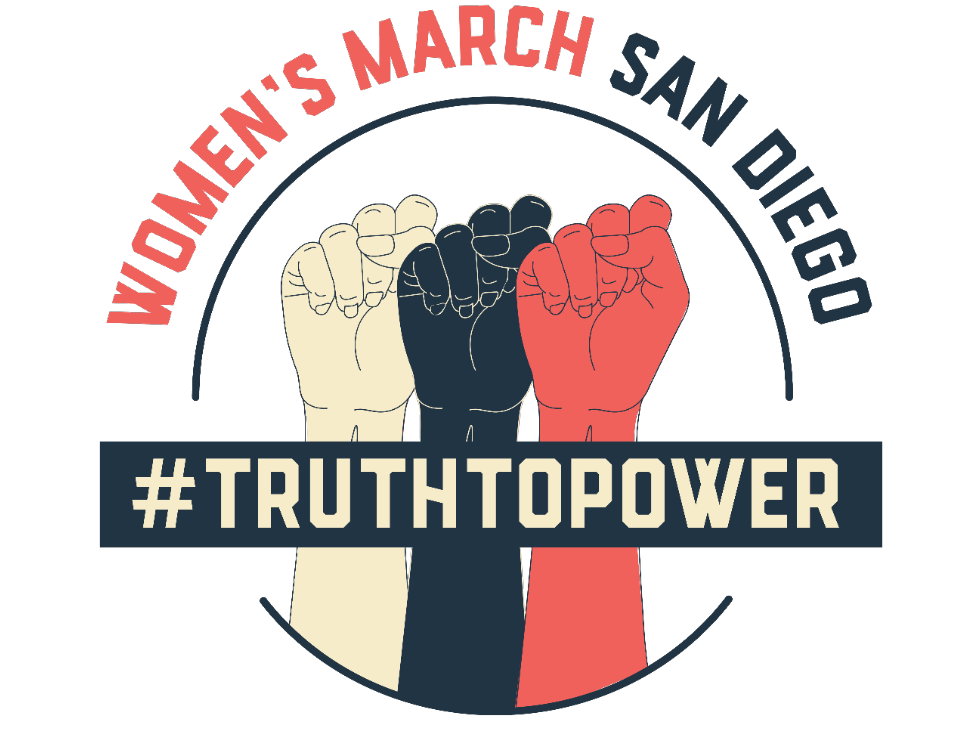 Join San Diego Pride as we support the third annual Women's March.
The 3rd Annual Women's March will continue to empower our global community in support of women's rights, human rights, access to healthcare, social and environmental justice, safety and economic security!
Invite your friends on Facebook here.
We invite you to join millions, and create another tidal wave that will bring #TruthToPower!