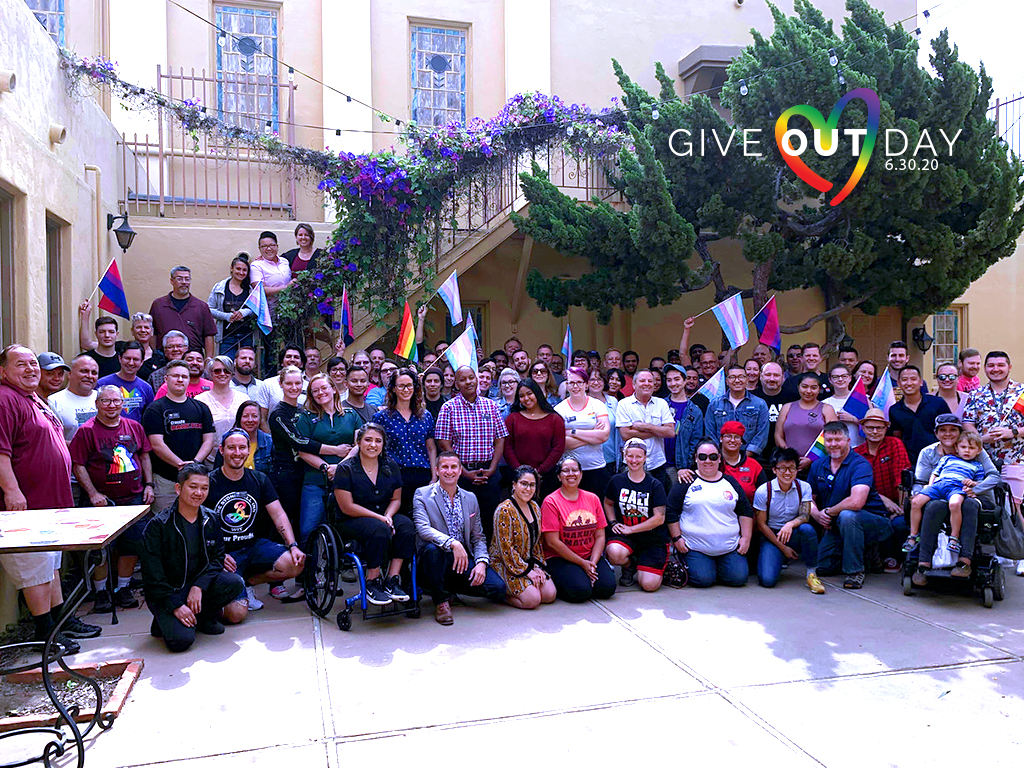 SUPPORTING YOUR COMMUNITY IN A PANDEMIC
San Diego Pride is one of the ONLY pride organizations that provides year-round education and advocacy programs to support the LGBTQ community. For us, fostering pride, equality, and respect for LGBTQ individuals is a 365 day a year mission.
Our work is focused on connecting individuals living at the intersections of multiple marginalized identities, including LGBTQ youth, seniors, people with disabilities, veterans, Latinx, Black, and API communities, to each other and to vital social safety nets. Last year alone we engaged 72,869 LGBTQ community members through over 30 programs and events BEYOND the pride weekend festivities!
What makes Pride special is that it is built by and for our community. Everyone can be involved and share their Pride story. That hasn't changed.
We'd love to have your support to continue this vital work and become a Pride ambassador!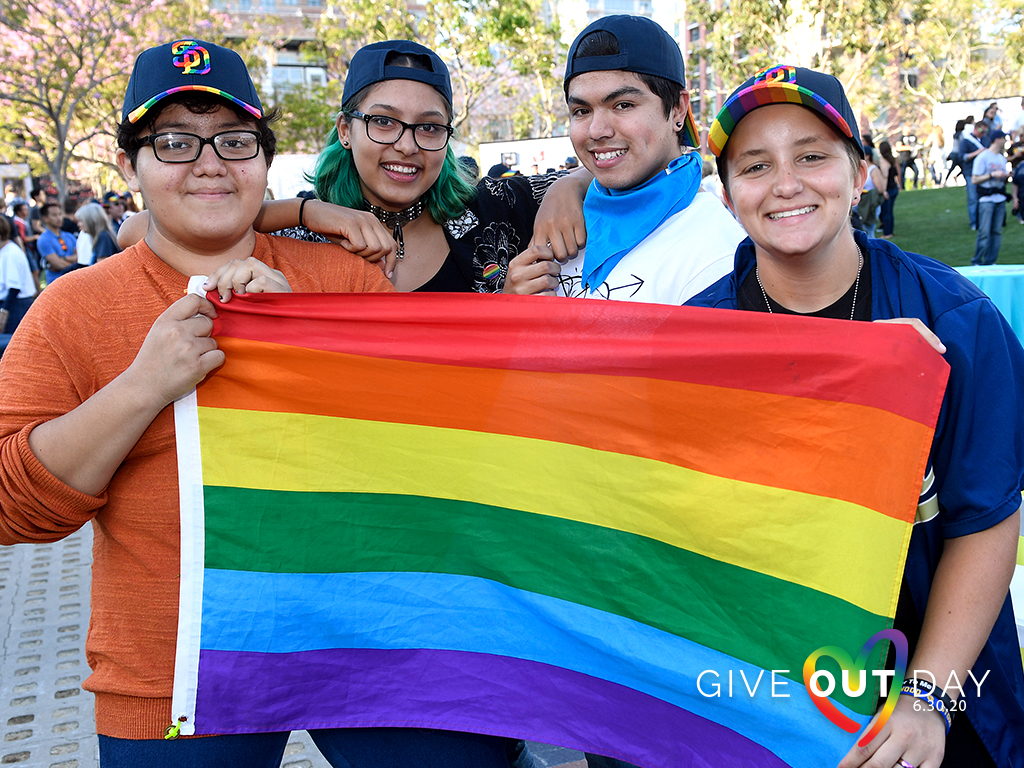 WE NEED YOUR HELP
San Diego Pride's funding sources have been severely impacted by the declaration of a state of emergency and the COVID-19 pandemic. We have had to cancel key fundraising events – including the annual Pride Parade and Festival in July – which represents a substantial financial loss to our organization.
Despite these losses, we have transitioned ALL our weekly support groups and programming to virtual platforms to help our community members combat social isolation!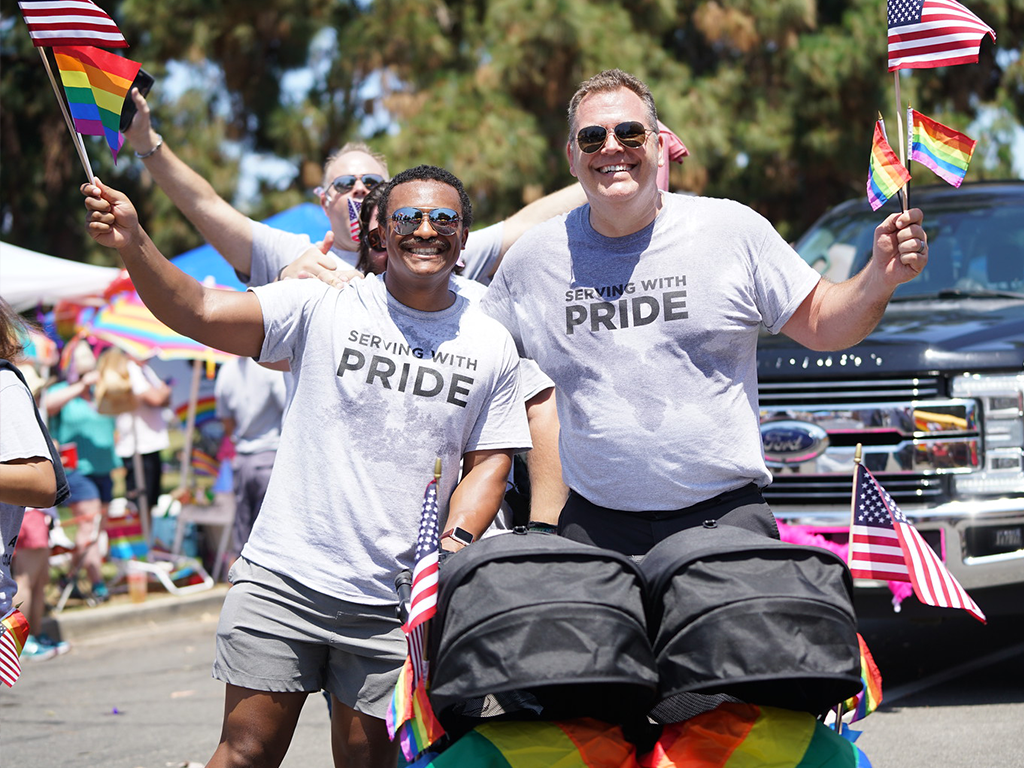 100% of funds raised will be used to support LGBTQ programming like:
Virtual youth programming such as Queer Power Hour and the Youth Leadership Academy will help over 4,000 LGBTQ youth stay connected this year
Virtual events and socials for women identified people in the LGBTQ community that are accessible and trans/GNC inclusive, such as She Fest
Resume & Career Workshops for LGBTQ people
LIVE streaming self-care workshops for LGBTQ people like yoga, stretching, and LGBTQ "family dinners"
Online coalition groups for LGBTQ LATINX and API community so that their essential anti-racism and community building work can continue
Simple distribution programs that provide essentials like masks and grocery cards to vulnerable LGBTQ community members
Your donation of any amount can help us get there!