Pride in MLK Holiday Parade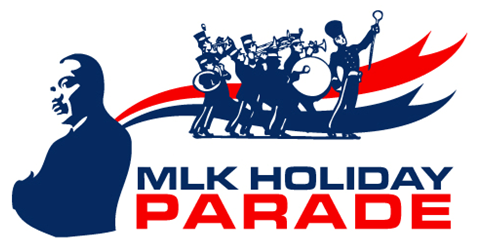 This contingent is hosted by San Diego Pride.
Description:
San Diego Pride is proud to participate in the San Diego MLK Holiday Parade, one of the largest celebrations of its kind in the United States in honor of Dr. Martin Luther King Jr.
Come join San Diego Pride as we celebrate and continue the legacy of Dr. Martin Luther King Jr. on Sunday, January 19, at 2:00 pm.
Plan to meet near the San Diego County Administrative Building, 1600 Pacific Highway at 1:30 pm. Look for the rainbow flags!
For more information, contact Bob Leyh at (619) 297-7683 x101 or email Bob at [email protected]