Red Dress Party San Diego Virtual Launch Party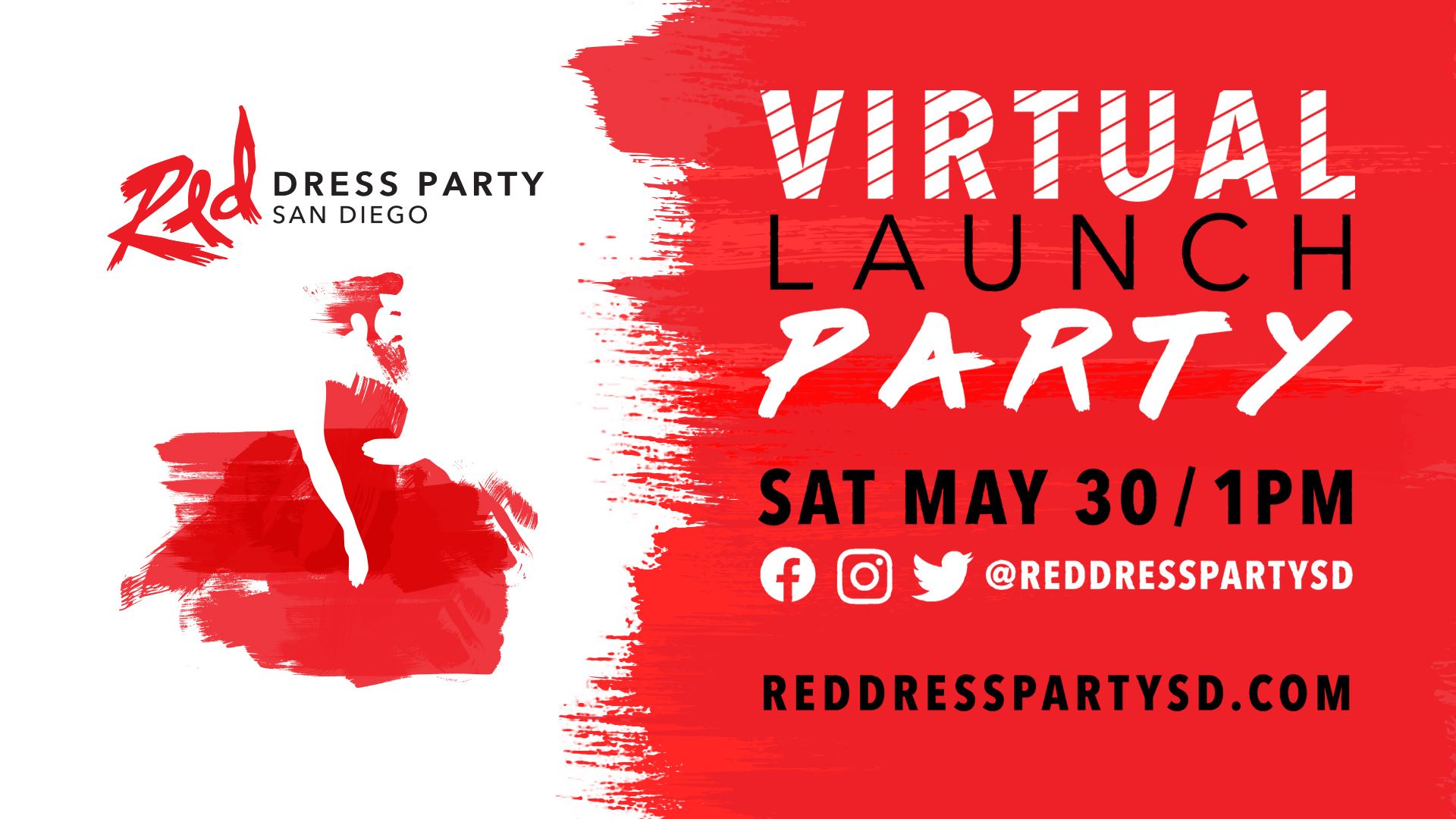 This event is hosted by Red Dress Party San Diego. 
During these unique times of social distancing, this year's launch party will have a fun twist – it will be held virtually via FB Live! Those who tune in and party online with us will be able to:
• Meet some of the Red Dress Party San Diego team;
• Be one of the first to learn what to expect at this year's main event;
• Help spread HIV awareness and the need to support people and organizations affected by HIV during the COVID-19 pandemic;
• See some great entertainment;
• Learn about the impact of our work from some of our beneficiaries;
• get excited for this year's Red Dress Party; and many more surprises!