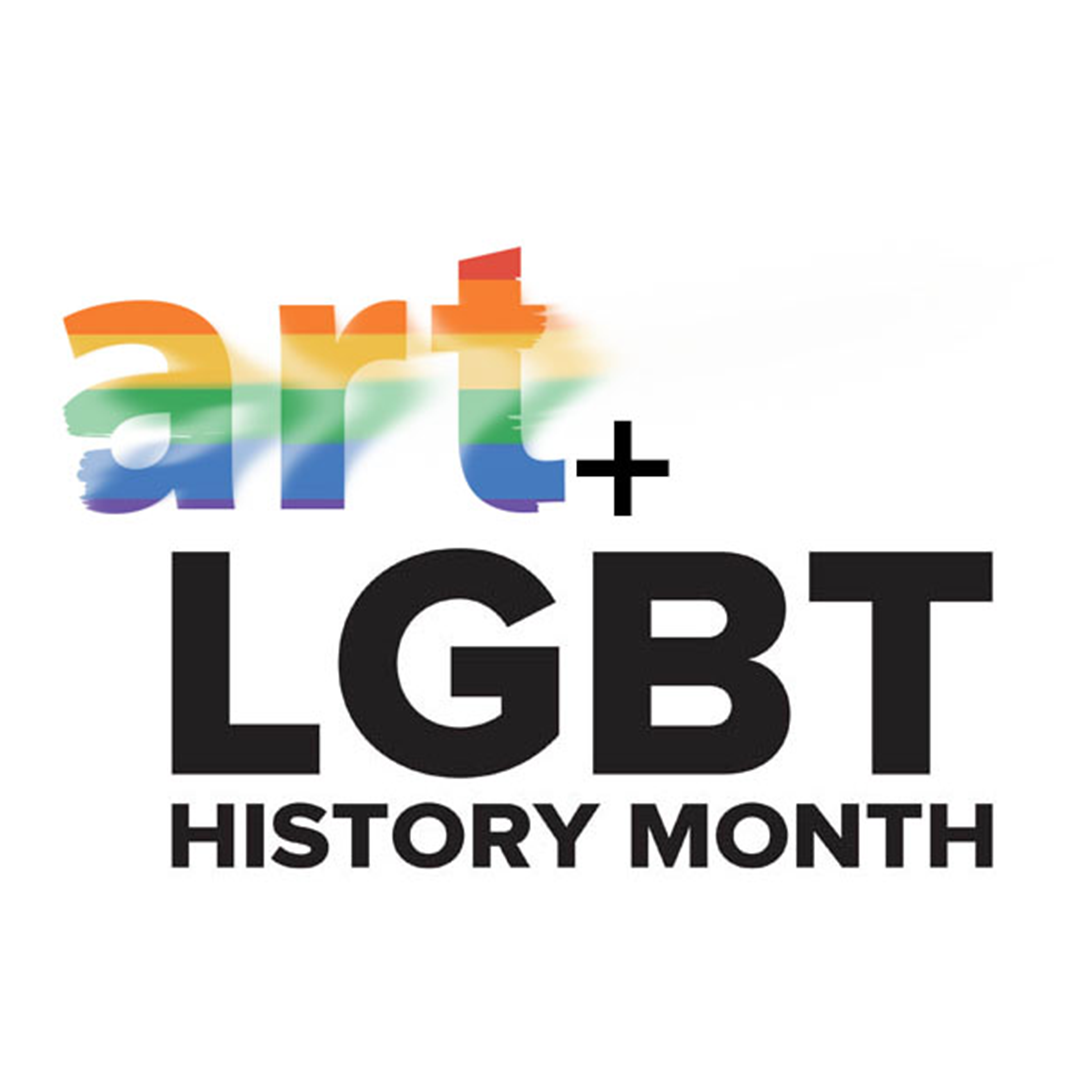 The convergence of art and history holds a profound power.  Together they create a tapestry of culture that reflects the complexities of society, politics and personal stories.  Experience the LGBTQ+ community from a different perspective in the inaugural ART+ LGBT History Month program  produced by The Studio Door.
The two-part project features a month-long contemporary exhibition of local artworks and a one-day presentation of guest speakers. A public collaboration with Jackie Han, Carole Kuck, RD Riccoboni, Joe Phillips, Nicole Verdes of Lambda Archives San Diego and Leilani Caithness & Jeremy Prince of San Diego History Center.
Special guest speaker Ignacio Darnaude will speak about Hiding In Plain Sight – Breaking the Gay Code in Art on October 21. Free and open to the public, this exhibition promises inspiration for all.
Additional details available on The Studio Door's website at thestudiodoor.com.