ASHORE: July 4 w/ Impulse San Diego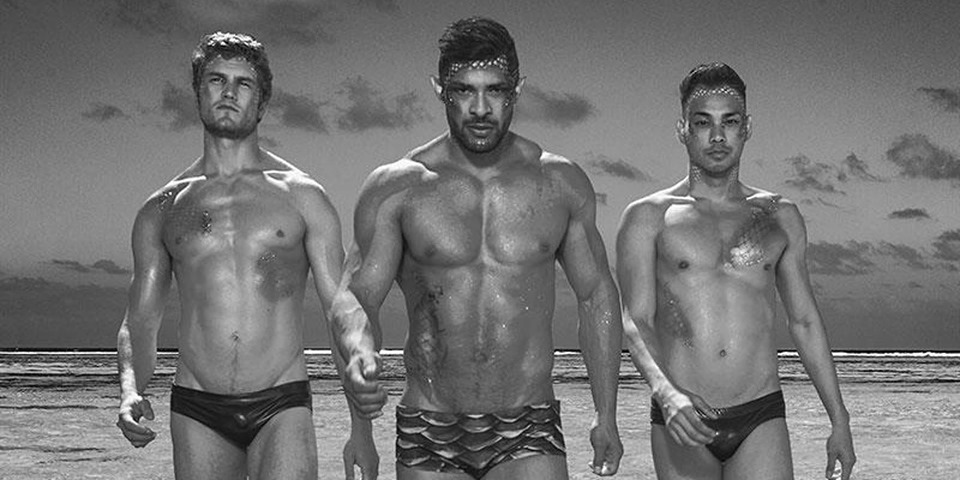 This event is hosted by Impulse San Diego.
Invite your friends on Facebook here.
Description:
Meet us at the beach to find out who's come ashore. Enter our private Impulse lounge for fun like you've never had at Black's before. No tickets (or clothes) required for entry.