COVID-19 Vaccine Clinic for Ages 12+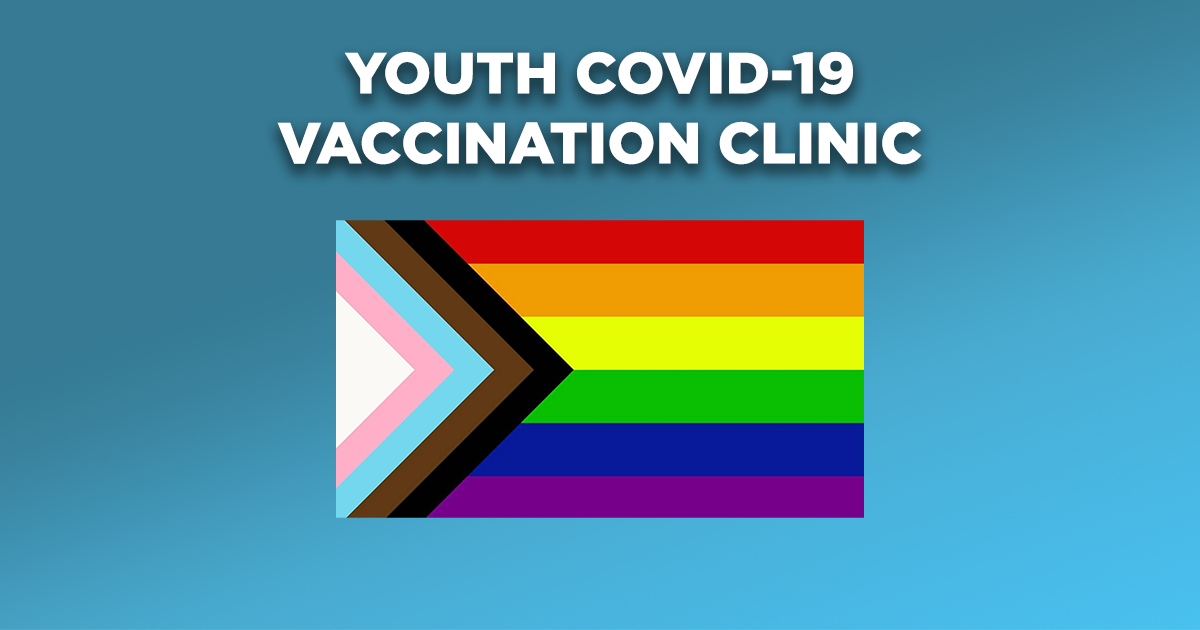 Many in the LGBTQ community, underserved communities, and those living with HIV experience substantial barriers to accessing healthcare.
San Diego Pride and Champions for Health, in partnership with San Diego County and TransFamily Support Services, have teamed up to host a vaccination clinic for tomorrow, Saturday, September 25, 2021, at 2:00 PM.
The second dose vaccination clinic will be held on Saturday, October 23.⁠ This clinic is aimed for youth Ages 12+, however, we will administer a vaccination dose to anyone eligible, including folks 65+ and immunocompromised individuals who need their recommended booster shot.
Appointments are recommended but not required.
Appointment availability depends on vaccine supply. Please fill out the form or call 619-297-7683 to make an appointment.
*Appointments last approximately 30 minutes.
*Appointments are grouped to ensure all doses are used.
*You will be asked to provide your name, address, date of birth, and contact telephone number.
*Vaccines are free. You do not need health insurance.
*People with any immigration status can receive the vaccine.