Interpride Annual General Meeting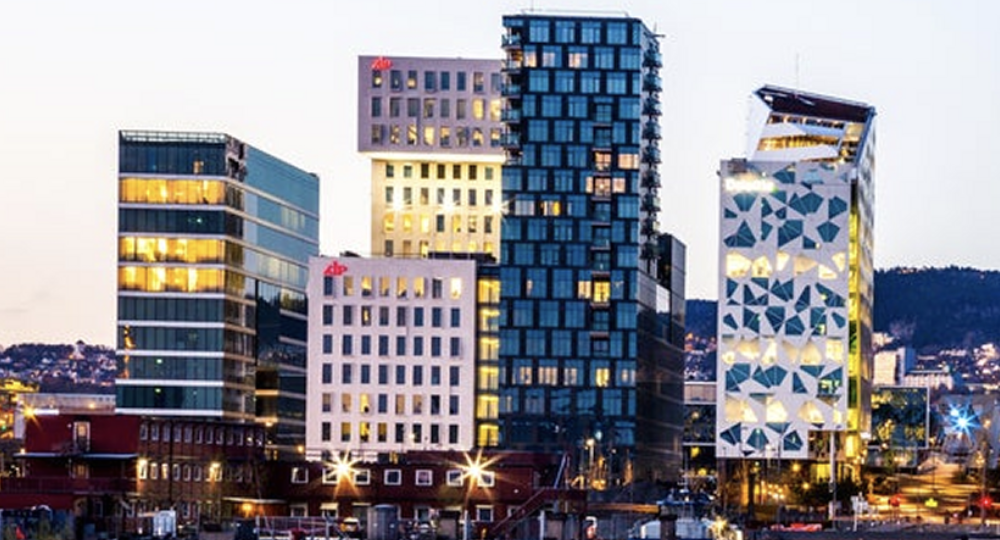 This Event is hosted by InterPride.
This event is closed to Pride Affiliates only.
COVID-19 has fundamentally changed the way in which we all live our lives, and the impact on the Pride movement has been enormous. More than 400 Prides have either been cancelled or postponed and many of us have experienced loss first-hand.
Mindful of our responsibility to our members and the wider LGBTI+ community, we have taken the painful decision to change the in-person AGM and World Conference scheduled to take place in Oslo, Norway, from October 1-4 2020, to a virtual Conference.