2022 Focused And Naturally Confident Youth (F.A.N.C.Y.) Teen Girls Expo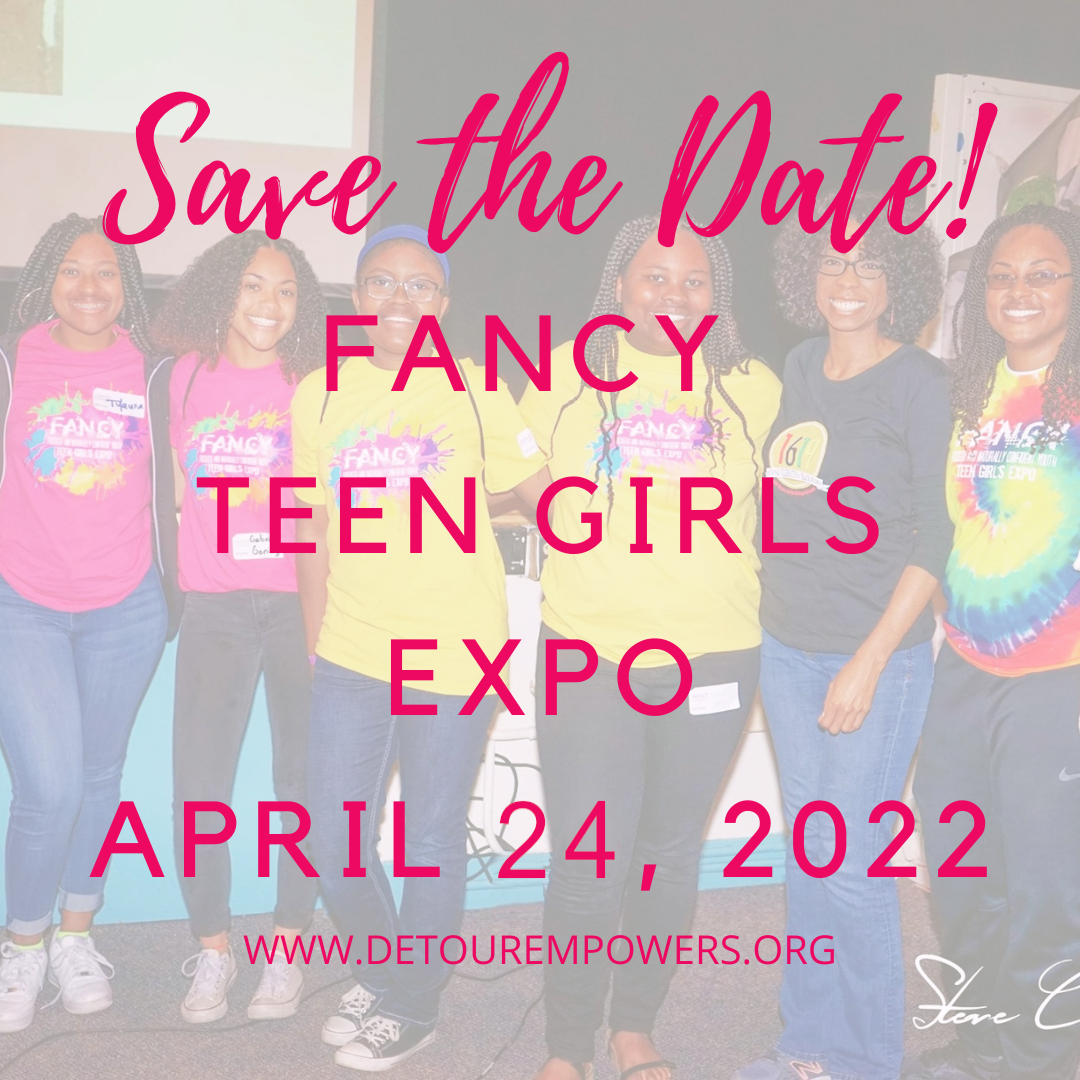 This event is hosted by Detour Empowers
We are inviting all businesses, nonprofits, and community-based organizations to join us!
The F.A.N.C.Y. Teen Girls Expo is designed to create an environment that builds young leaders. Our FANCY programs motivate girls to achieve academic excellence (scholarships), provide a source of education and arts (Teen Girls Expo), allow a platform for exploring career/academic interests, and provide the essential skills they need to become community leaders (Leadership Academy).
As our community comes together to encourage girls, we restore hope and provide positive alternatives to unhealthy lifestyles.
Register your girls! We have elementary, middle, and high school!
Check out the 2018 FANCY Expo Here! https://www.youtube.com/watch?v=-u3jQ53LJw4