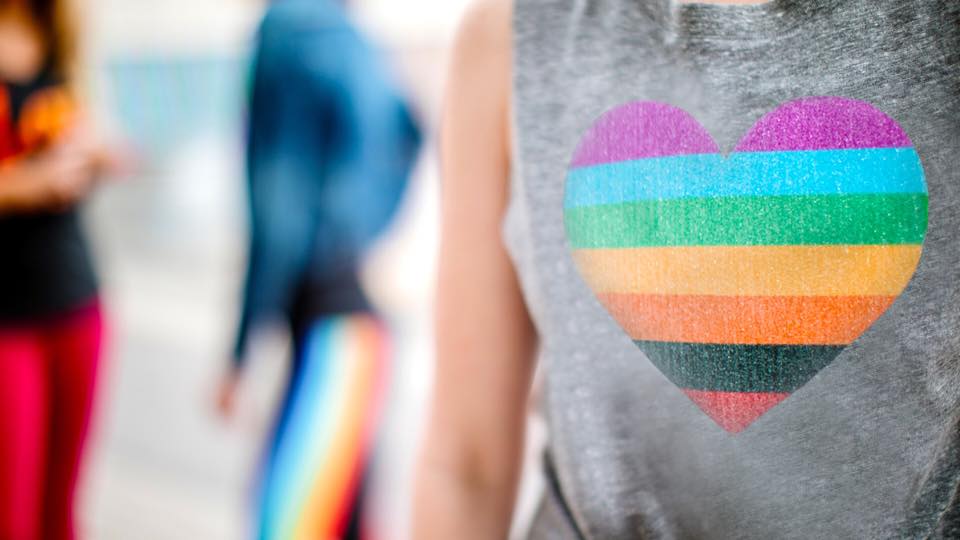 Hosted by CorePower Yoga (Little Italy – Coming Soon) and San Diego Pride
Description: Join San Diego PRIDE, The LGBT Center, and Core Power Yoga in a high energy Vinyasa Flow class for all levels
June 15th
Check-In @ 9:00 am
Class @ 9:45 am.
Tickets: $15.00 – proceeds go to The Centers HIV Programs
Core Power Yoga is partnering with San Diego PRIDE to give back to the community. With Core Power opening a new studio in Little Italy, we thought it would be best to give back, show our true colors, and encourage our friends and loved ones to move, connect, and give back as a family.
The class will be lead by Juan Ayala, the Little Italy Studio Manager, assists and adjusters will be fellow instructors from Core Power. Prizes for donations will be raffled from a Free Month of Yoga, a Yoga Bag, a pair of tickets for PRIDE Festival, SONY Speakers, and more to come!
This is event is for you. Let's move, let's flow, let's smile, and let's grow.