Images of Pride Reception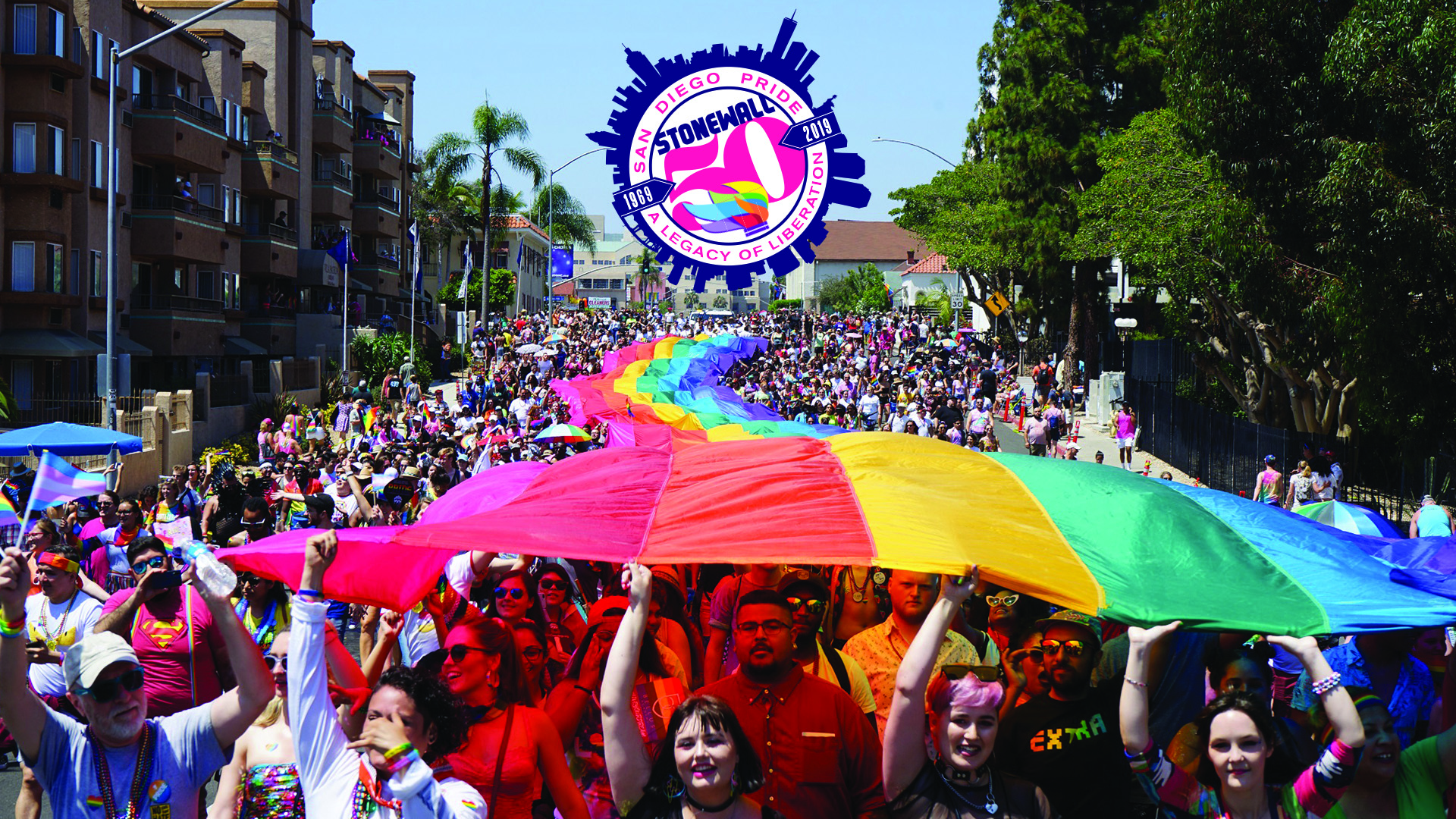 You're invited to the Art of Pride: Images of Pride reception.The San Diego Pride office will feature images taken by photographers during the 2019 San Diego Pride events.
Light hor d'oeuvres & refreshments!
Are you a photographer that wants to submit?
There are no entry frees.
All photos must have been taken during the 2019 San Diego Pride events and should reflect the the spirit of the celebration, Stonewall 50: A Legacy of Liberation.
Submission deadline for images is August 15, 2019.
Photos selected for the final exhibition will have to be mounted or framed and ready to hang no later than August 30, 2019.
Prizes:
First Place: $200
Second Place: $100
Third Place: $50
For more information Contact John Carlos Keasler at [email protected]