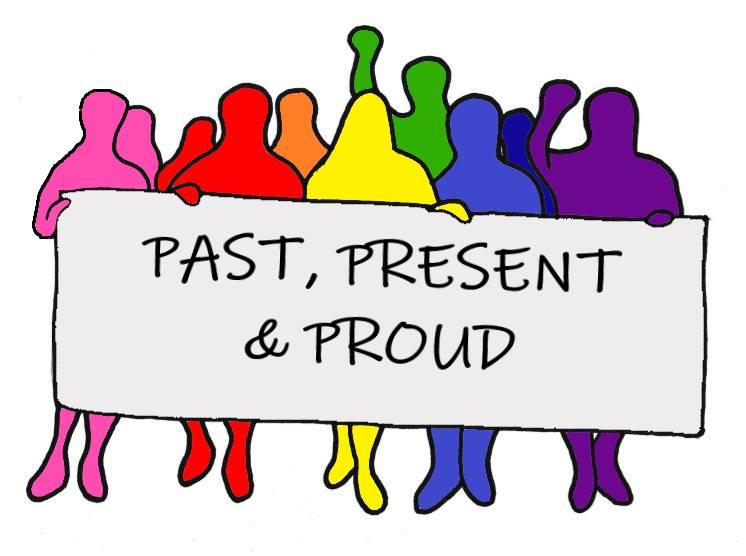 This event is hosted by Imperial Valley LGBT Resource Center.
Invite your friends on Facebook here.
Description: 
The Imperial Valley LGBT Resource Center would like to invite you to the 4th Annual Imperial Valley Pride Festival!
This event is open to the public, all ages, and a tobacco-free event!
This year, we will be paying tribute to the Stonewall Inn, the location of the uprising for LGBTQ rights 50 years ago this June.
We will have installations from activists, artists, speakers, and historians to help commemorate this milestone for our community.
Come out and enjoy the children's garden, beer garden, food, and a main stage where we will feature a wide variety of musical talent from all over Southern California!