Changing the World Through Interfaith Organizing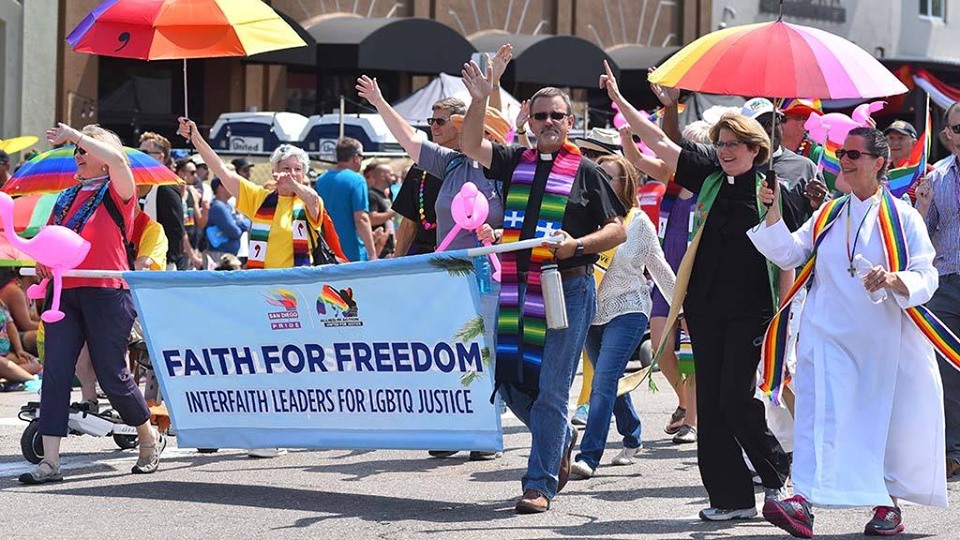 This event is hosted by San Diego Pride DevOUT Coalition and St. Paul's Episcopal Cathedral.
Invite your friends on Facebook here.
Description: In this workshop devoted exclusively to teaching practical skills you can incorporate immediately into your work and activism, you will learn the state-of-the-art methods behind each of the three tracks of social justice advocacy:  Lobbying public officials, communicating with the press, and organizing the most persuasive grassroots actions. This highly interactive workshop will filled with role-plays by all participants, guaranteeing maximum engagement and lessons that will stick with you for life in your pursuit of social justice.
Thank you to our friends at: