Lambda Archives' Stoned Soul Soiree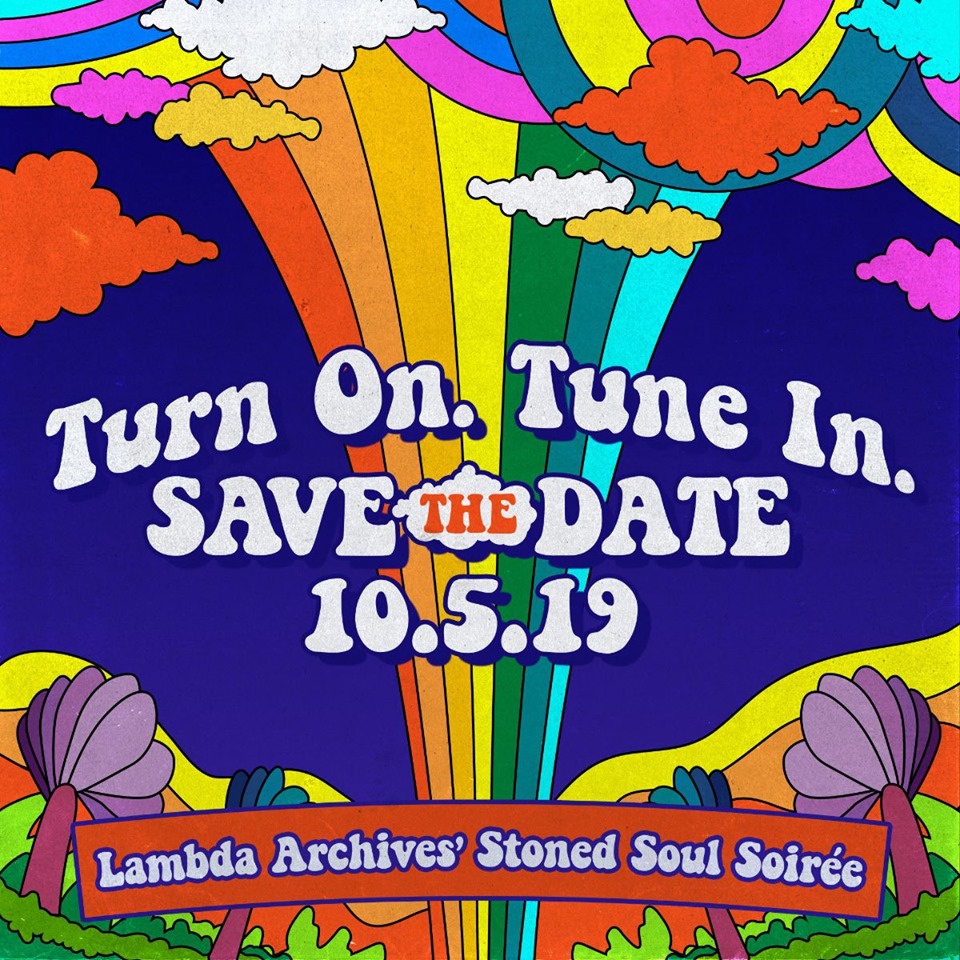 This event is hosted by Lambda Archives of San Diego.
Invite your friends on Facebook here.
Description:
2019 marks the 50th anniversary of the Stonewall Uprising in New York City. Lambda Archives of San Diego proudly joins the world in remembering this pivotal year in LGBTQ+ history all year long.
Mark your calendars now as we continue the Stonewall celebration at our 2019 fundraising soirée!
More details and tickets will be available soon! For information about gala sponsorships, please contact Nicole M. Borunda at [email protected]
Stay tuned for the announcement of our keynote speaker!
We hope to see you in October,