Light up the Cathedral – An Interfaith Pride Celebration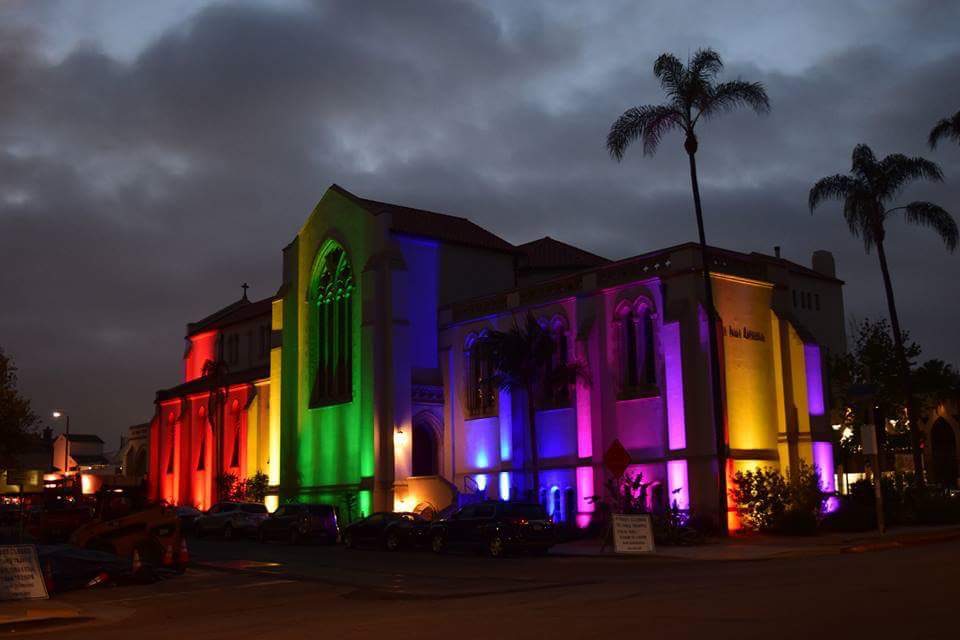 Join interfaith leaders, elected officials, and San Diego's LGBTQ community at this official San Diego Pride 2020 virtual event. To celebrate Pride Week, we will honor our LGBTQ interfaith community and witness virtually the Cathedral's annual ceremonial rainbow lighting.
Learn more here.
—
Due to Covid-19 this event is virtual.
For any other accommodation requests, please email [email protected]