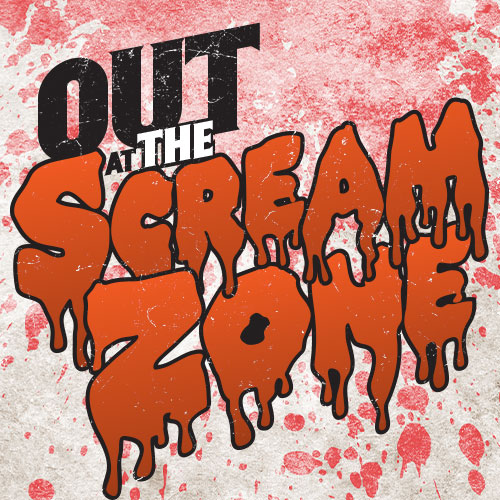 Join us for our 3rd annual spooky event at the Del Mar "Scaregrounds," starting at 7 p.m.
Don't miss the frightening show by our Scream Queens & Kings, featuring Lee Amore, Sammy Evil, Siena Desire, and Destiny Moore.
The Sisters of Perpetual Indulgence will bless the night.
Join us for our first ever game of Pride Bingo; only $1 per card, and 50% of the proceeds go to San Diego Pride!
Happy Hour is back from 7 – 9 p.m. with $2 off all drinks.
Want to know a secret? Ask around about our Demonology "spook-easy"… don't you dare miss it!
Save $10 on the Triple Haunt ticket with promo code OUTSZ online or at the Box Office.