Pride of Hillcrest Block Party – 2022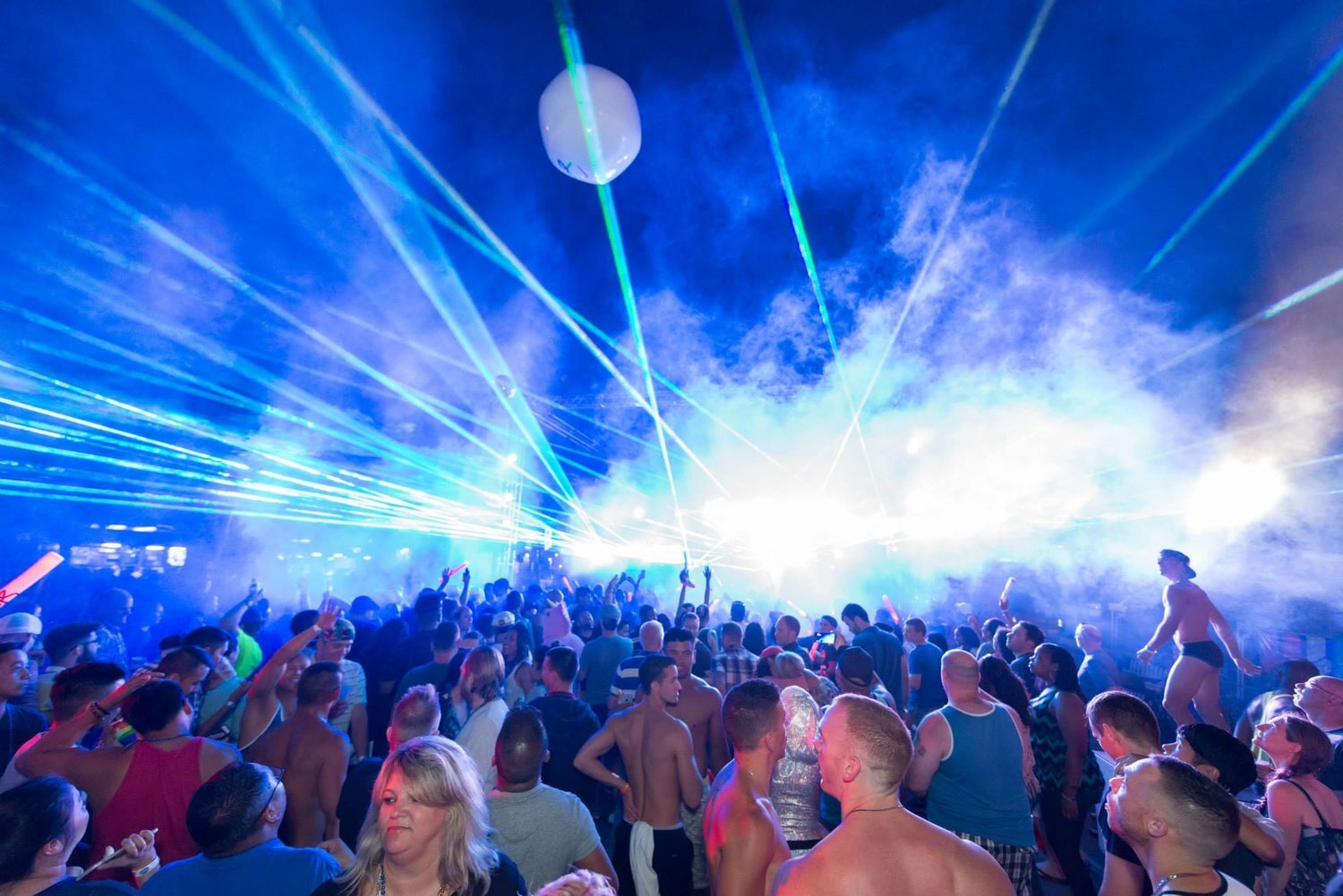 Pride of Hillcrest Block Party will return to Pride Plaza to kick off San Diego Pride weekend on Thursday and Friday. The event celebrates the culture, history, diversity and LGBTQ+ community that lives, works and plays in San Diego's most colorful and vibrant community.
Pride Block Party features a diverse lineup of local and international talent. The festival features a gigantic cocktail bar and beer garden, food trucks, go-go dances, a massive Ferris wheel, a DJ dance party, and YOU!