LGBTQIA+ History Storytime Celebration at San Diego Public Library: Kensington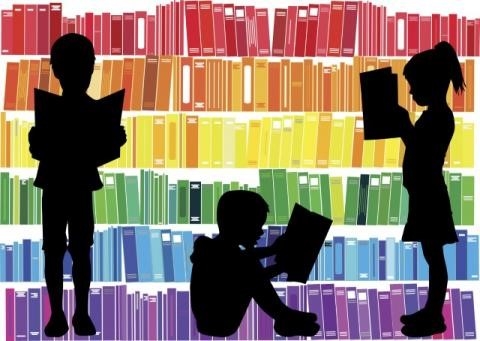 This event is hosted by the San Diego Public Library
Celebrate LGBTQIA+ History Storytime! Enjoy fun songs and engaging stories at these special storytimes in honor of LGBTQIA+ History Month. After our stories, enjoy a wonderful create your own rainbow flag craft, while supplies last!
These LGBTQIA+ History Storytimes are a family-friendly way of recognizing and celebrating our diversity and individuality through age-appropriate stories and songs.
*This event will take place outdoors in the park, masks are recommended but not required.