The L Word Trivia with She Fest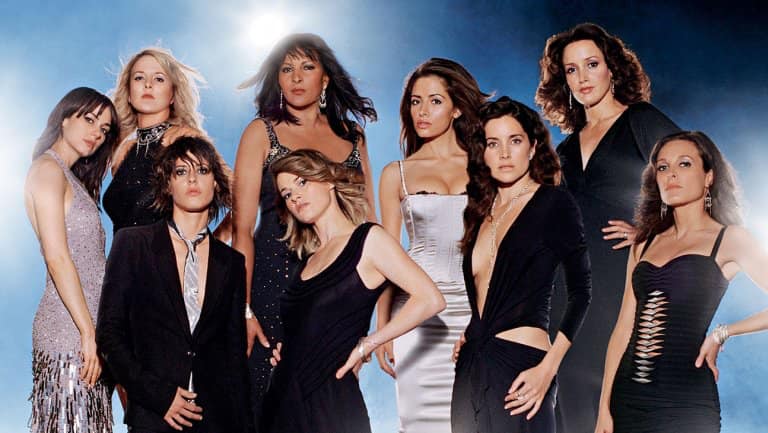 This event is hosted by She Fest and San Diego Pride.
Invite your friends on Facebook here.

Description:
With The L Word sequel rumored to air later this year, there's no better time to play trivia with us and test your knowledge of the first six seasons! So dust off those DVD box sets that we know you all own and get ready to win!
$5 buy in, and cash prize for winning table!
Thorn Street Brewing in North Park offers an assortment of craft beers and daily food trucks…or you're welcome to bring in your own food!!!
As always, our events offer ASL interpreters and Spanish translators upon request. Please let us know two weeks in advance if you require these services, when possible. Additionally, the private event area is accessible via the doors located on the alley. Please let us know if you require any assistance.
Proceeds from all She Fest events and your donations help to keep our annual festival free!