30th Annual Tree of Life Ceremony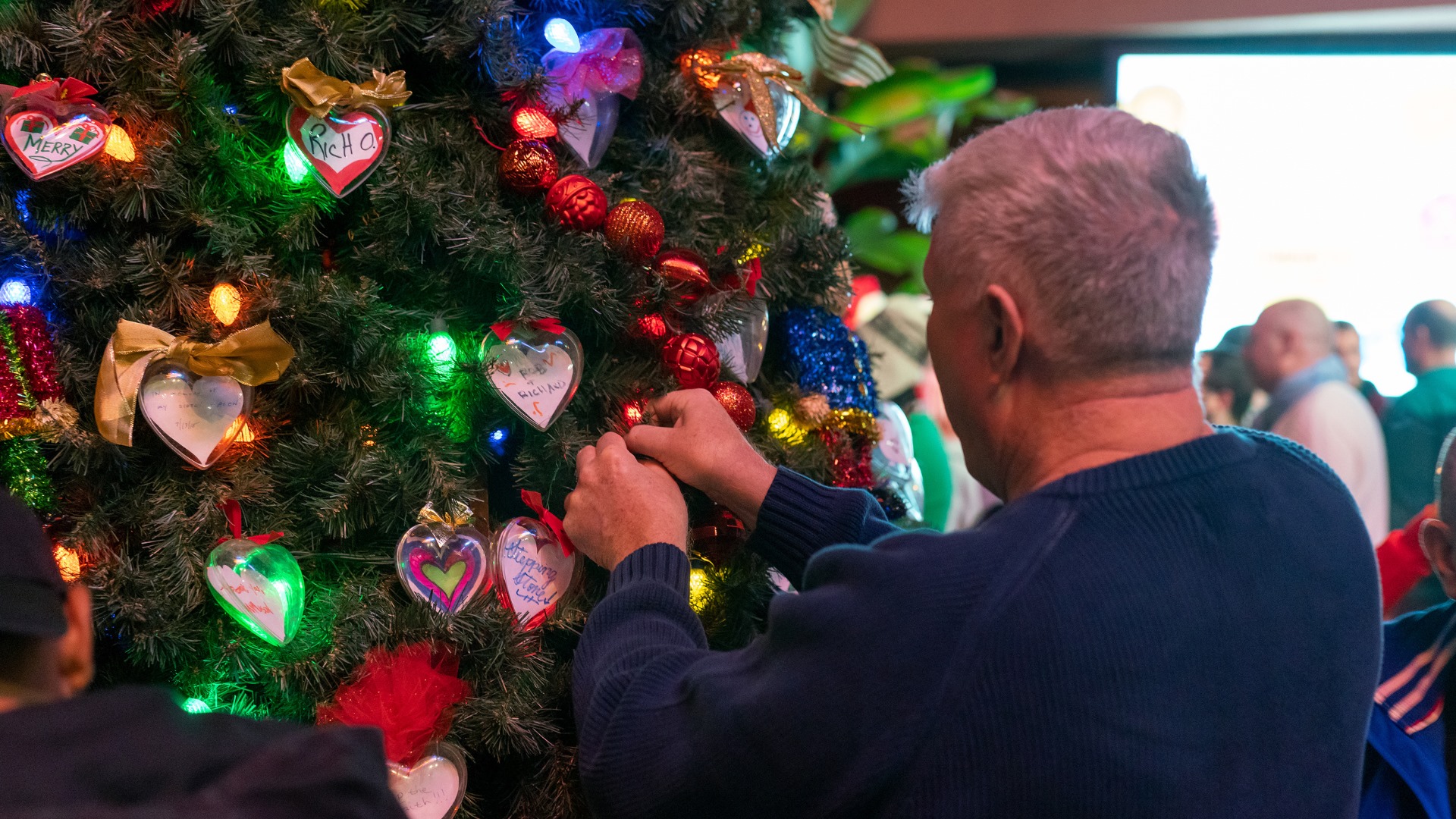 This event is hosted by Mama's Kitchen
FREE IN-PERSON EVENT
Registration and Proof of Vaccination Required.The safety of our community members and supporters is our priority, therefore vaccinations and masks will be required at this event.
Each year, Mama's Kitchen and Village Hillcrest commemorate World AIDS Day by recognizing and remembering those affected by AIDS, as well as the ongoing leadership efforts made to end the epidemic.
This year marks 40 years since the first reported case of AIDS and far too many lives and loved ones have been lost. Join us for an evening of special memories, singing and sharing, and a
candle lighting to honor those affected by AIDS.
DEDICATE A TREE OF LIFE ORNAMENT
Personalize a heart ornament with a message of love, hope for the future, or in honor or memory of someone special.Ornaments are available for $15 each, or two for $25. All proceeds support Mama's Kitchen's nutrition programs.