Y.E.S. San Diego Conference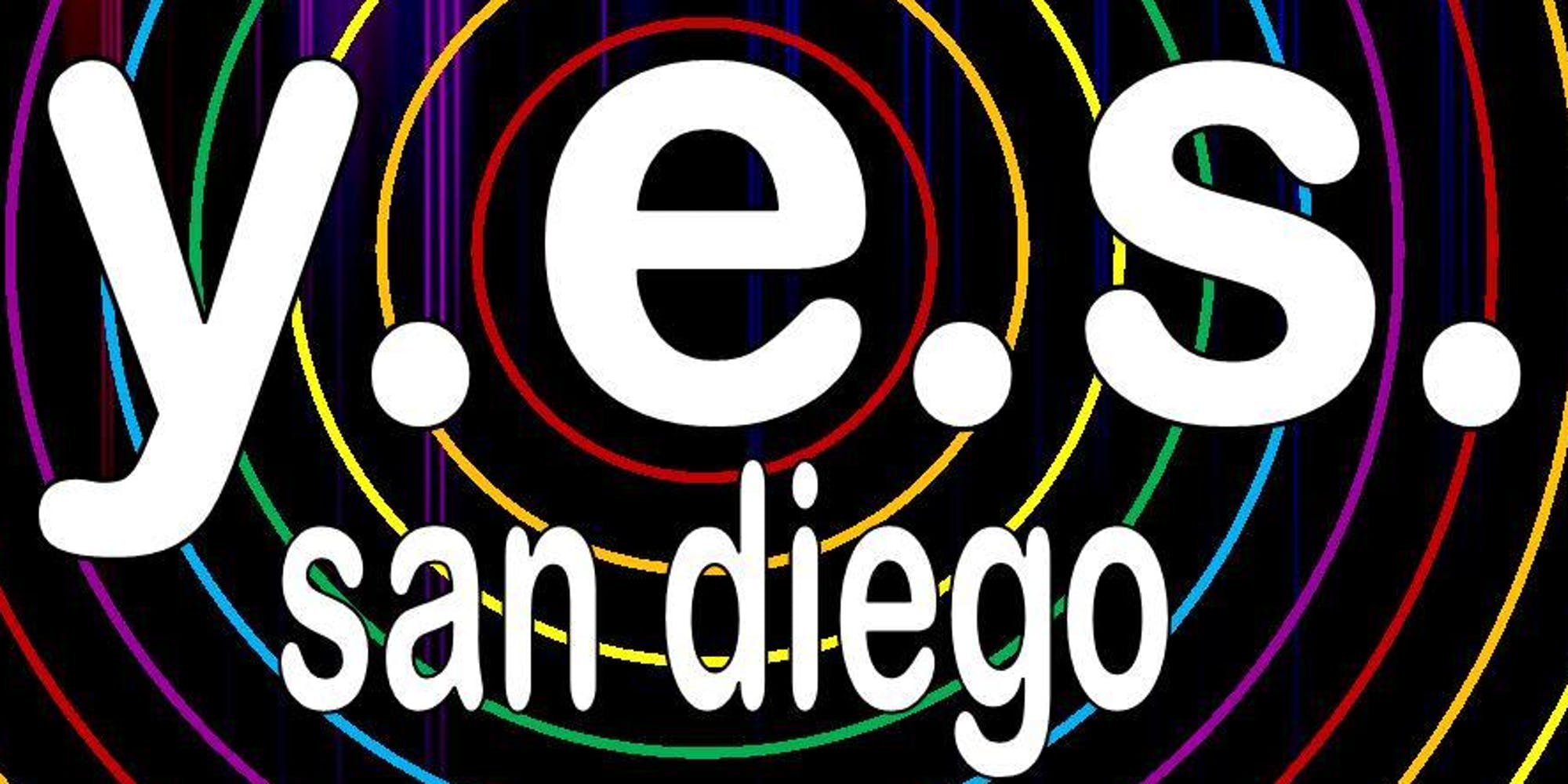 This event is hosted by Y.E.S. San Diego.
Invite your friends on Facebook here.
Description: 
Y.E.S. San Diego's annual conference creates a space where LGBTQ youth and all the people that support them can enjoy an uplifting, judgment-free day! Spend time with LGBTQ entertainers, artists, community leaders and your peers from around San Diego County. Our resource tables and workshops cover issues like advocacy, education, spirituality and health. We also have panels and breakout sessions for adults and allies. Free registration is available though April 8, 2019.
Lunch and a Cupcake Social are included with the registration.