Top 16 of 2016
2016 was full of many challenges and triumphs. We have collected our top 16 moments of 2016. Thank you for all that you did to help make this all possible.
1. Lunch Bunch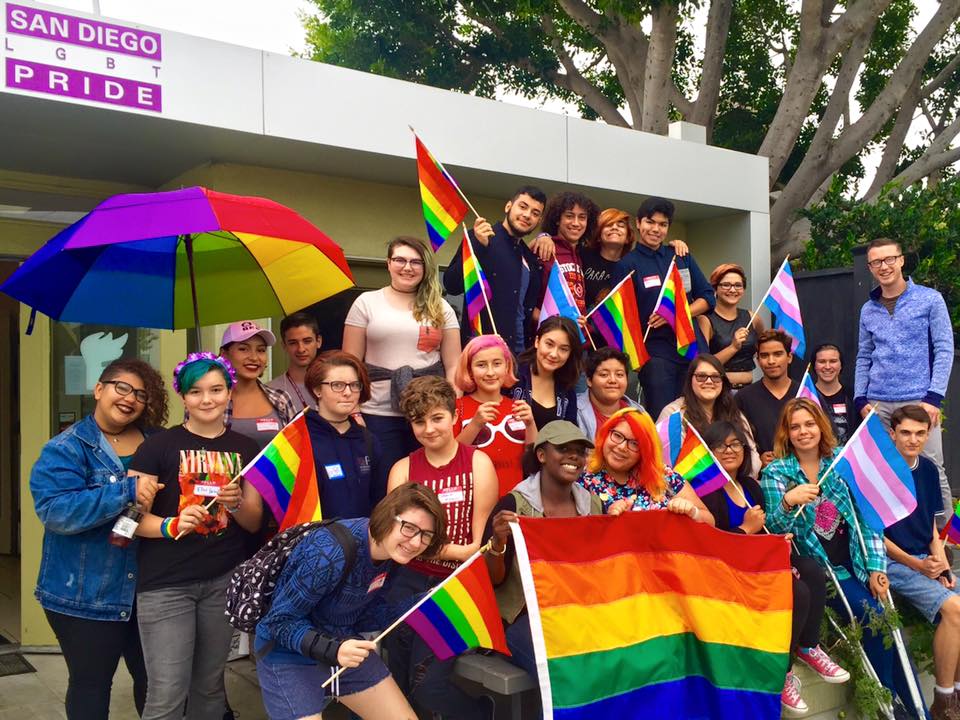 This year, we successfully rebranded our LGBT youth program as Lunch Bunch, and have been experiencing considerable attendance. Lunch can be one of the hardest parts of your day when you're an LGBTQ student, so we've created a safe space for LGBT+ middle and high school youth to hang out, eat lunch, and learn! A fun, inclusive program held in partnership with the Trevor Project, Lunch Bunch is hosted at the San Diego Pride office every second Saturday of the month from 11 A.M. to 2 P.M. Come enjoy free lunch with a diverse and open-minded crowd! #YouCanSitWithUs For more information on the Lunch Bunch, click
here
.
---
2. Trans Scholarships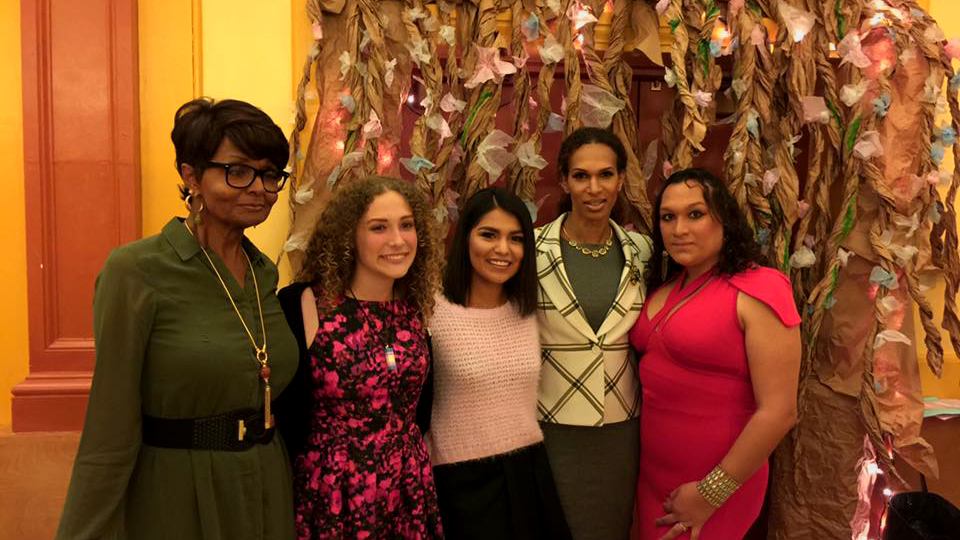 San Diego Pride was proud to be the fiscal sponsor of the 13th Annual Transgender Day of Empowerment, as well as the 2nd Annual Tracie Jada O'Brien Transgender Student Scholarship Fund. Thanks to donations from the community, the committee was able to give $500 scholarships to eleven students with a variety of sexual orientations and backgrounds. The recipients' academic interests range from teaching to neuroscience, and they will be studying as close as San Diego City College and as far as Harvard. Good luck, students! If you'd like to help contribute to next year's scholarships, click
here
.
---
3. Stonewall Athletes Award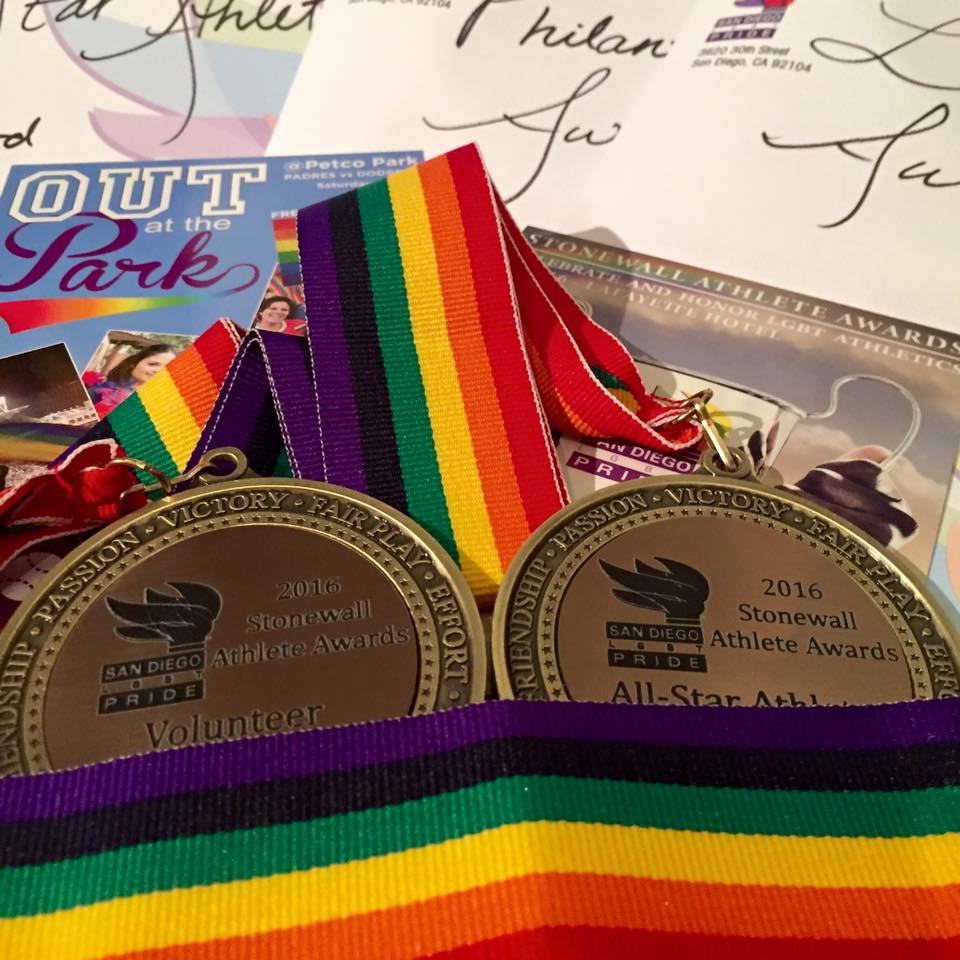 This year, San Diego Pride created The Stonewall Athletic Awards in conjunction with the San Diego LGBT Sports Coalition to support, honor and enhance the San Diego LGBT athletic community by promoting inclusive and healthy competition and activities. Those who exemplify good sportsmanship and represent our community on and off the playing field were honored at this event. To learn more about the Stonewall Athletes Award, click
here
.
---
4. OUT at the Park – Mike Dee at Rally, Padres in Parade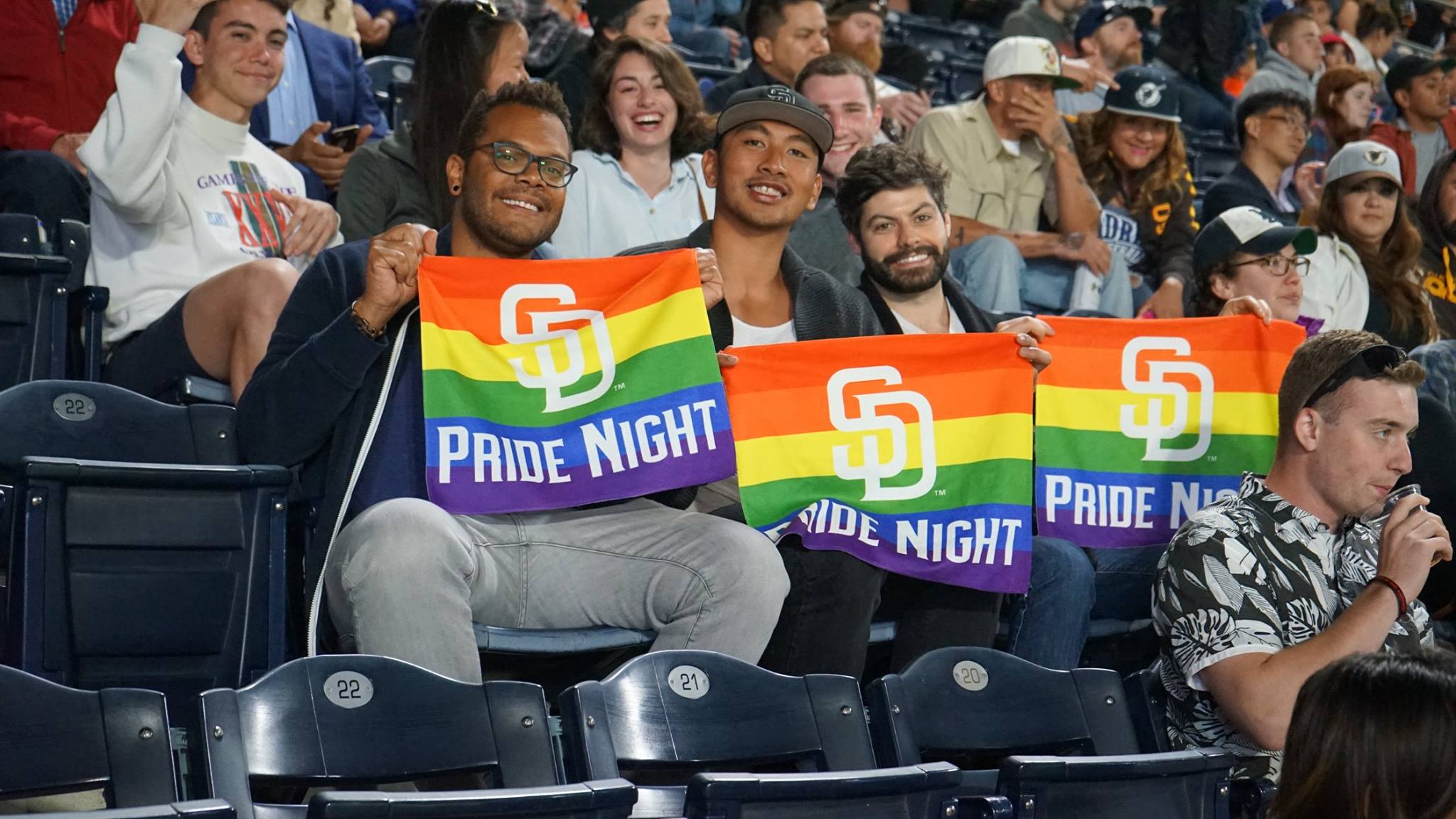 During our annual OUT at the Park event, the night quickly took a bad turn when the wrong song was played as our partners with the San Diego Gay Men's Chorus stood in the field prepared to perform the national anthem. This terrible incident led to a powerful dialog between the Padres and San Diego's LGBT community. During Pride Weekend, that meant none other than Padre CEO Mike Dee speaking at our Spirit of Stonewall Rally on equal opportunities for LGBT people in sports, and the Padres marching in our Pride Parade for the first time! To hear Mike Dee's speech at the Pride Rally, click
here
.
---
5. OUT at the Fair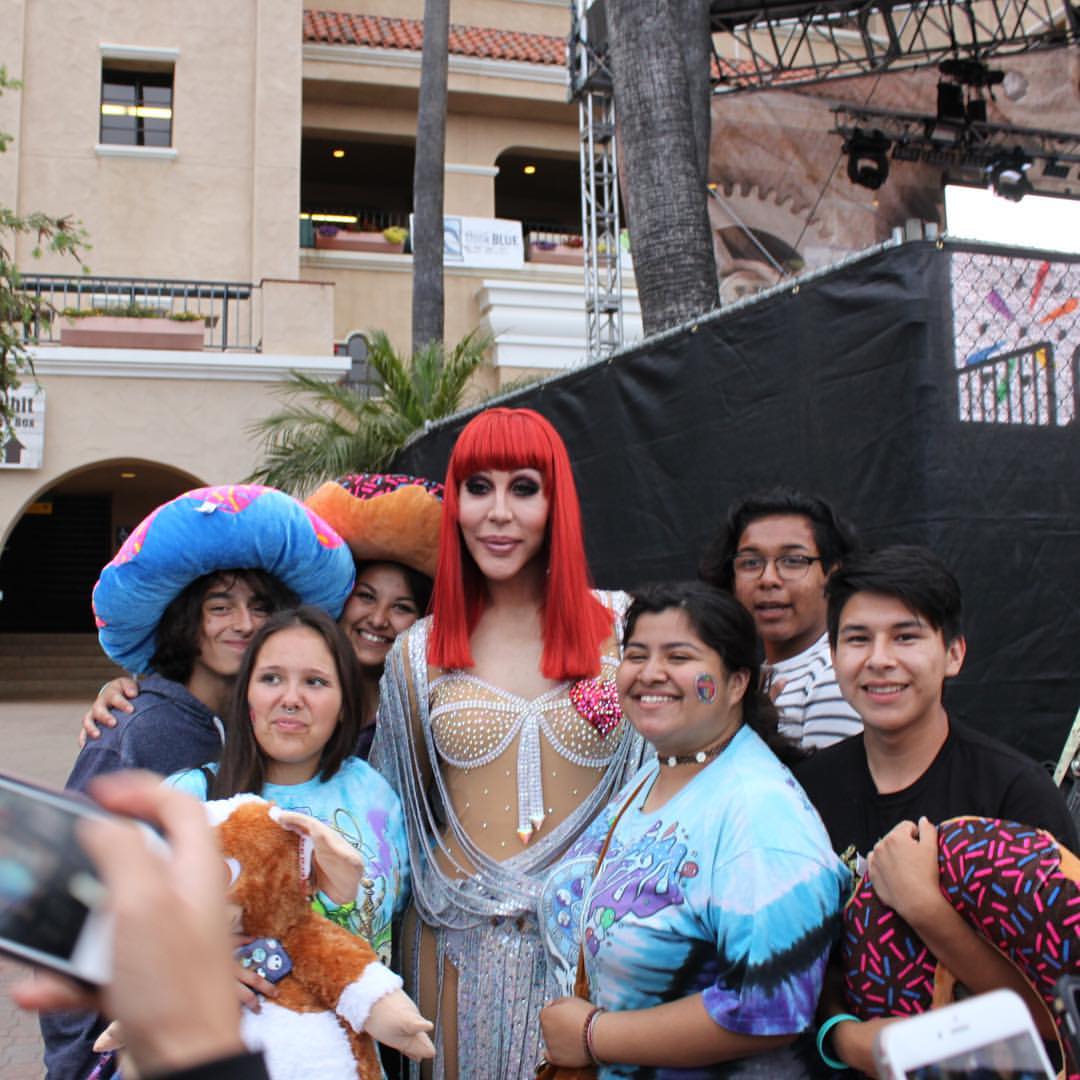 As Pride always works to expand the safe spaces for our community, OUT at the Fair has become an annual favorite for LGBT+ friends and families to express their identities while spending the evening enjoying snacks, rides, and music! This year, the Del Mar Fairgrounds even added gender-neutral restrooms, in addition to receiving trans sensitivity training.
For more information on OATF, click
here
.
---
6. Beach Clean Up - Civic Engagement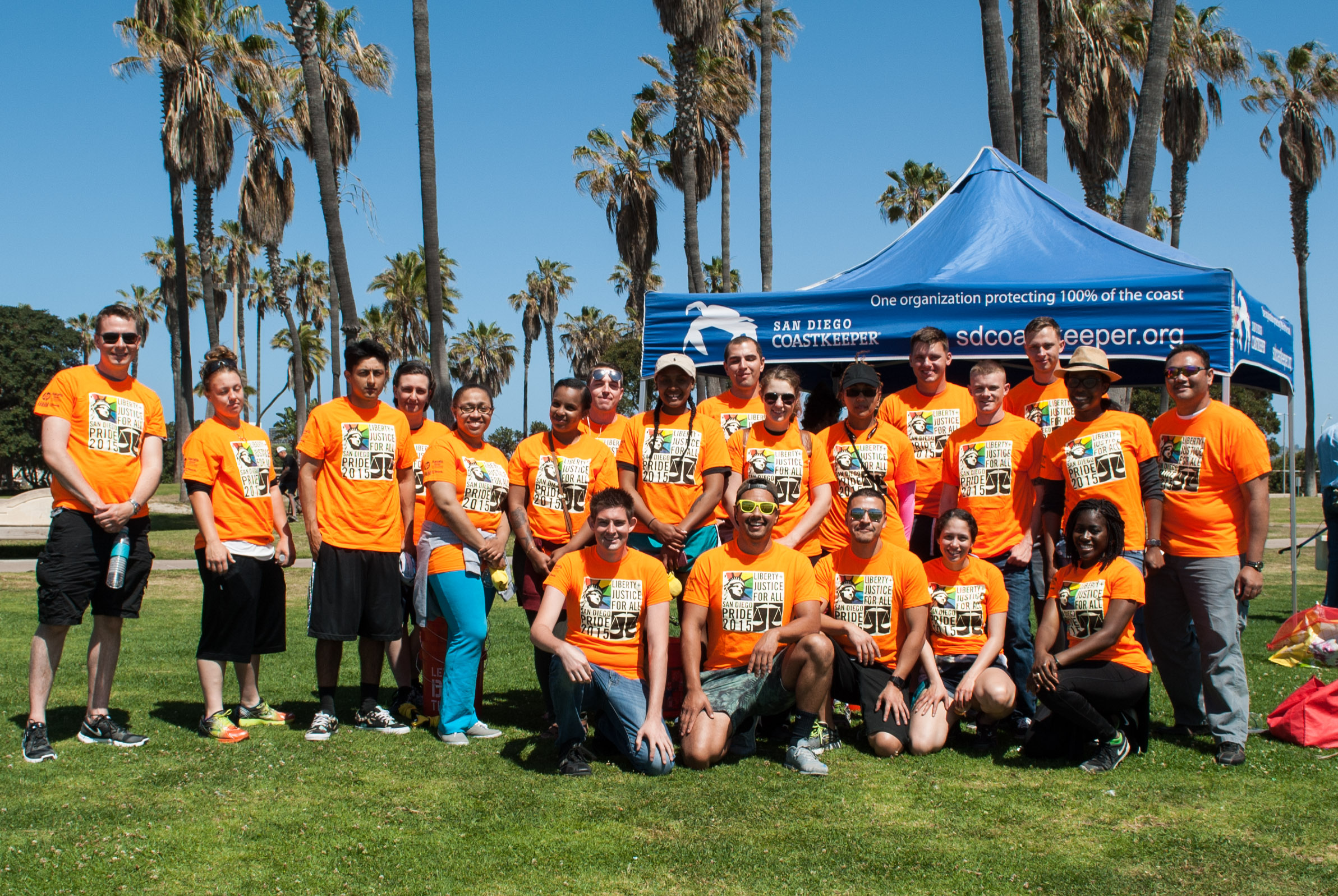 Pride is one weekend out of the year, but our volunteers get active 365! This year, 30 volunteers cleaned up the beach at Belmont Park, teaming up with active military servicemen and women. Forty Pride volunteers sorted food at Feeding America San Diego, and even more volunteers took the time to serve food to seniors downtown at Serving Seniors on two occasions. This month, Pride volunteers are serving food, delivering hygiene products, and serving up water to homeless youth. If you're interested in helping out at Pride, click
here
.
---
7. Dio Internacional del Orgullo LGBT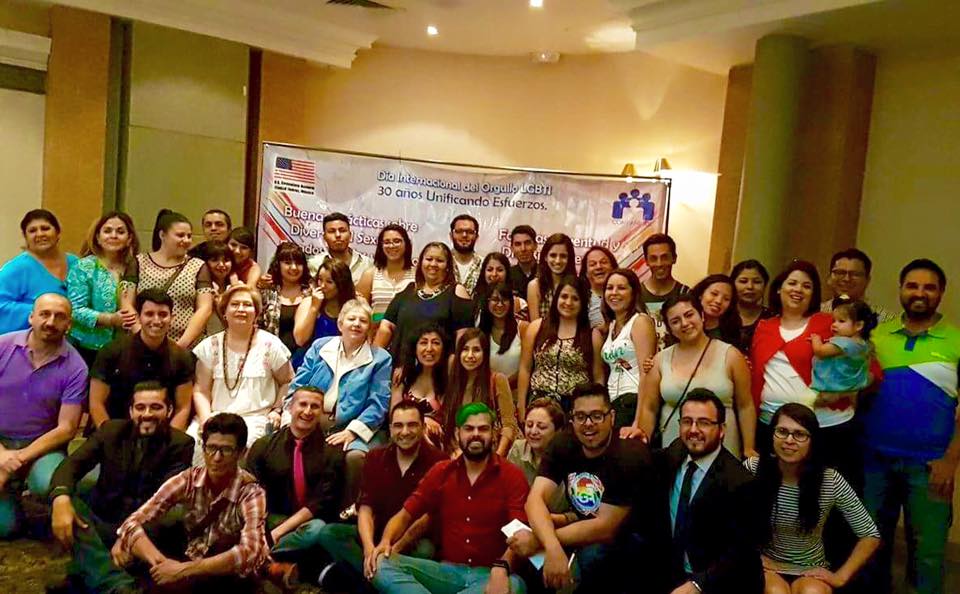 La Programa Compañeros (LGBT Community Program of Mexico) celebrated their 30th anniversary on June 28th, hosting an event in collaboration with El Consulado General de Estados Unidos en Ciudad Juárez. The festivities were held not only to commemorate the organization's anniversary, but also to spread awareness of HIV, domestic abuse, suicide prevention, and discrimination, and to educate attendees on sexual health. San Diego Pride was invited to give a presentation to government officials and LGBTQ activists on LGBTQ Youth policy reform and advocacy. For more information on the diplomatic trip, click
here
.
---
8. Pride World Forum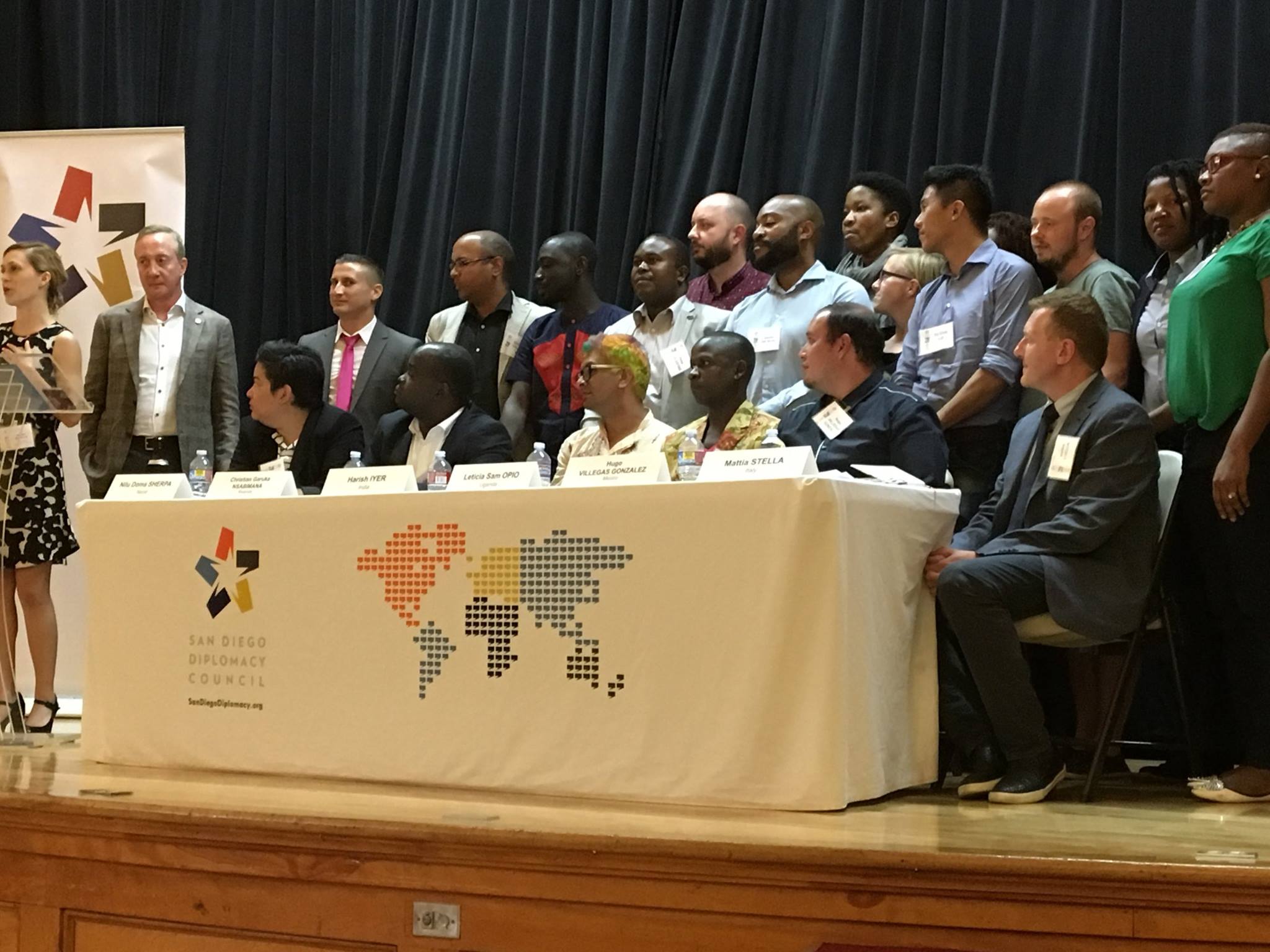 In a display of solidarity, LGBT community leaders from 25 countries convened at the San Diego LGBT Community Center in Hillcrest. These leaders shared their experiences with fighting for their rights in their respective countries, and showed San Diego Pride their incredible perseverance and strength through their activism.
You can watch the Pride World Forum in its entirety by clicking here.
---
9. SheFest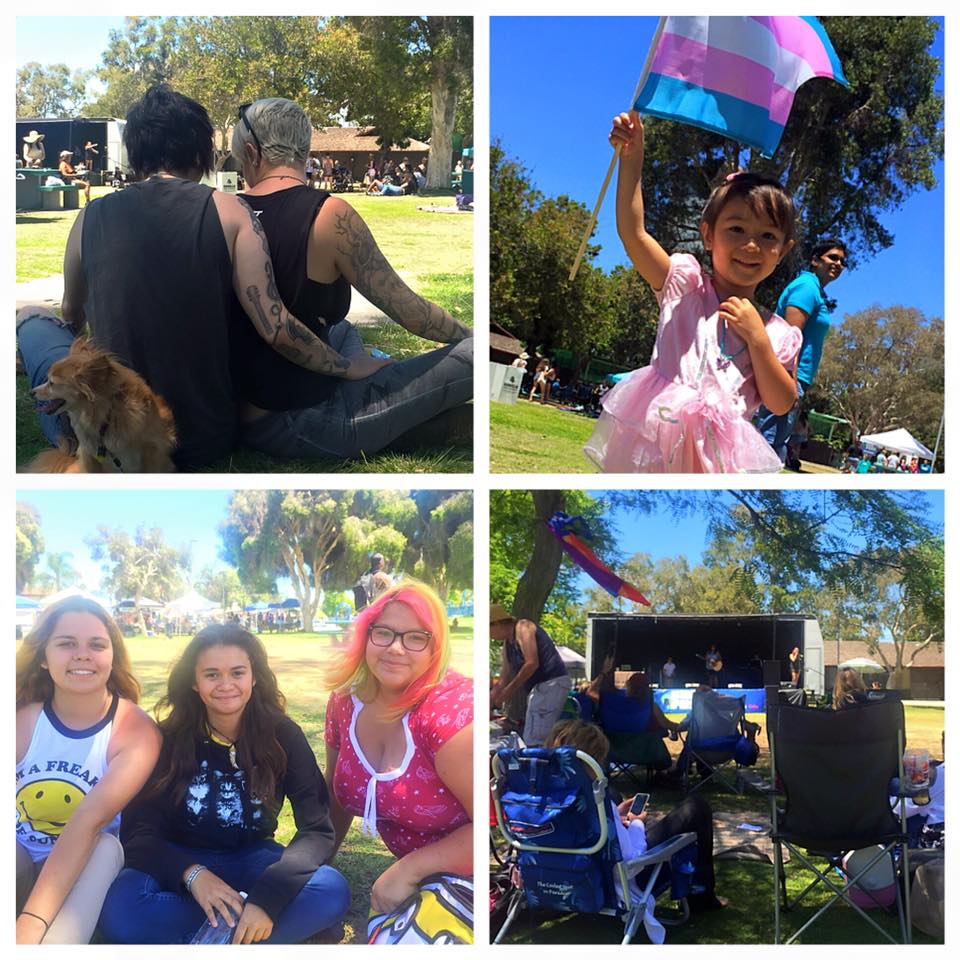 SheFest is a by LBT women for LBT women event that celebrates and supports the talents and contributions of women while fostering meaningful connections within the LGBT and larger San Diego communities. This one-day festival was FREE to ALL and included music, workshops, games, and more in a safe space where women experienced support, encouragement and empowerment!
For more information on 2016's SheFest, click here.
---
10. Eric Fanning, Keynote Speaker at Pride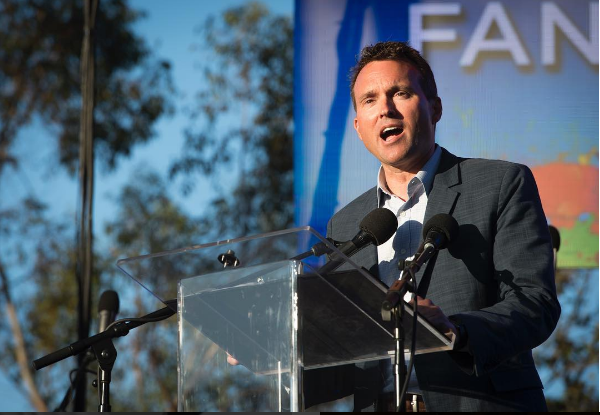 Eric Fanning, Secretary of the Army, is the first openly gay person to lead a branch of the military. Because of this monumental achievement, Fanning has become an important figure in the LGBT community, and was invited to be San Diego Pride's keynote speaker for the Spirit of Stonewall Rally and grand marshal at the Parade. To hear Eric Fanning's speech, click
here
.
---
11. The First Time LGBT Black Coalition Marched in Pride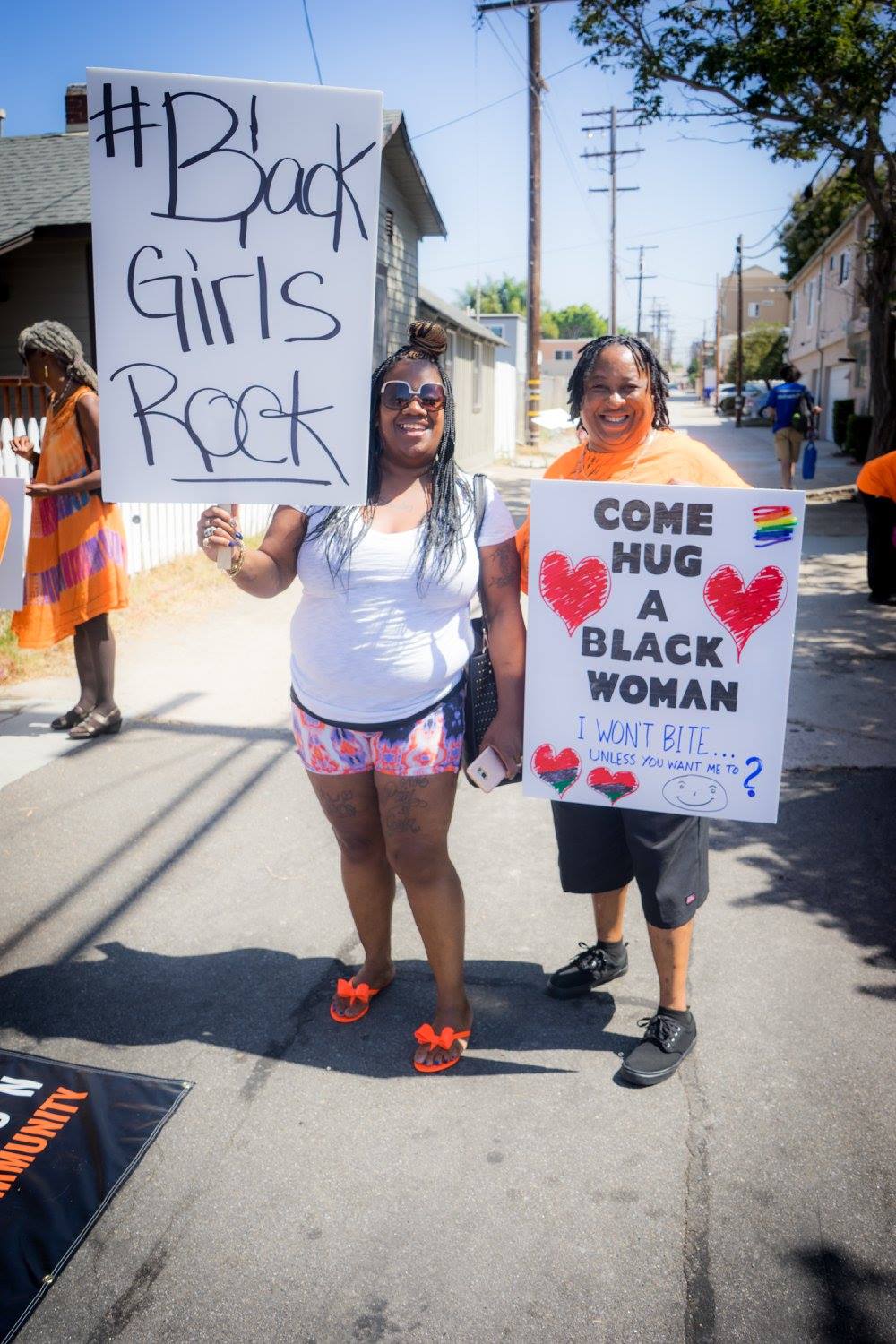 During a time when people in our nation too often ignore the fact that #BlackLivesMatter, San Diego Pride was able to create a welcoming atmosphere for this growing organization. The San Diego Black LGBTQ Coalition made their debut in the San Diego Pride Parade and Festival this year. The LGBT Black Coalition is proud to celebrate their intersectional identities and promote human rights.
To learn more about the LGBT Black Coalition's experience at Pride, click here.
---
12. Pride Youth Marching Band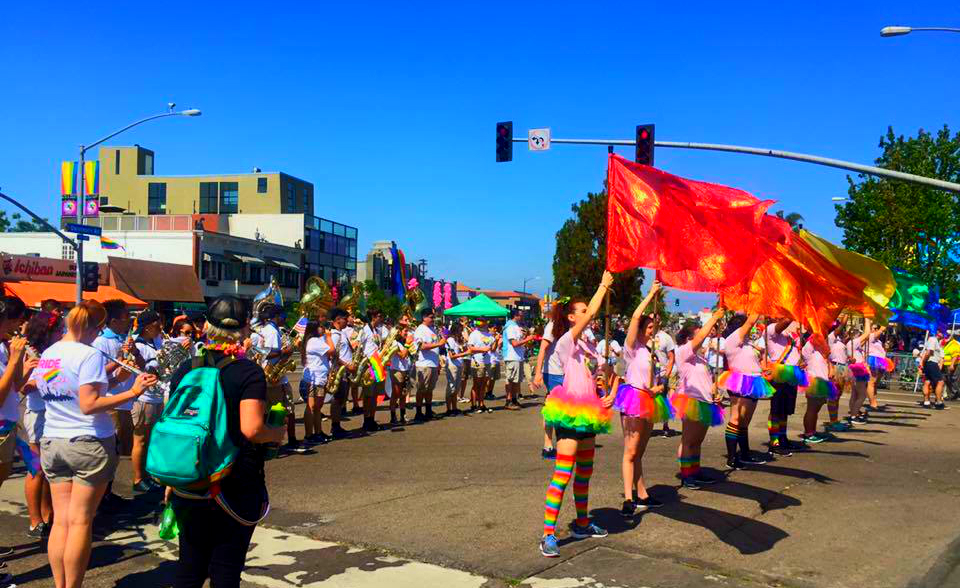 In the Pride Parade this year, the Youth Marching Band made a lot of noise! The band consists of high school and college-age band or color guard members who either identify with or support the LGBT community. For more information on the Pride Youth Marching Band, click
here
.
---
13. Kesha Performed at the Pride Music Festival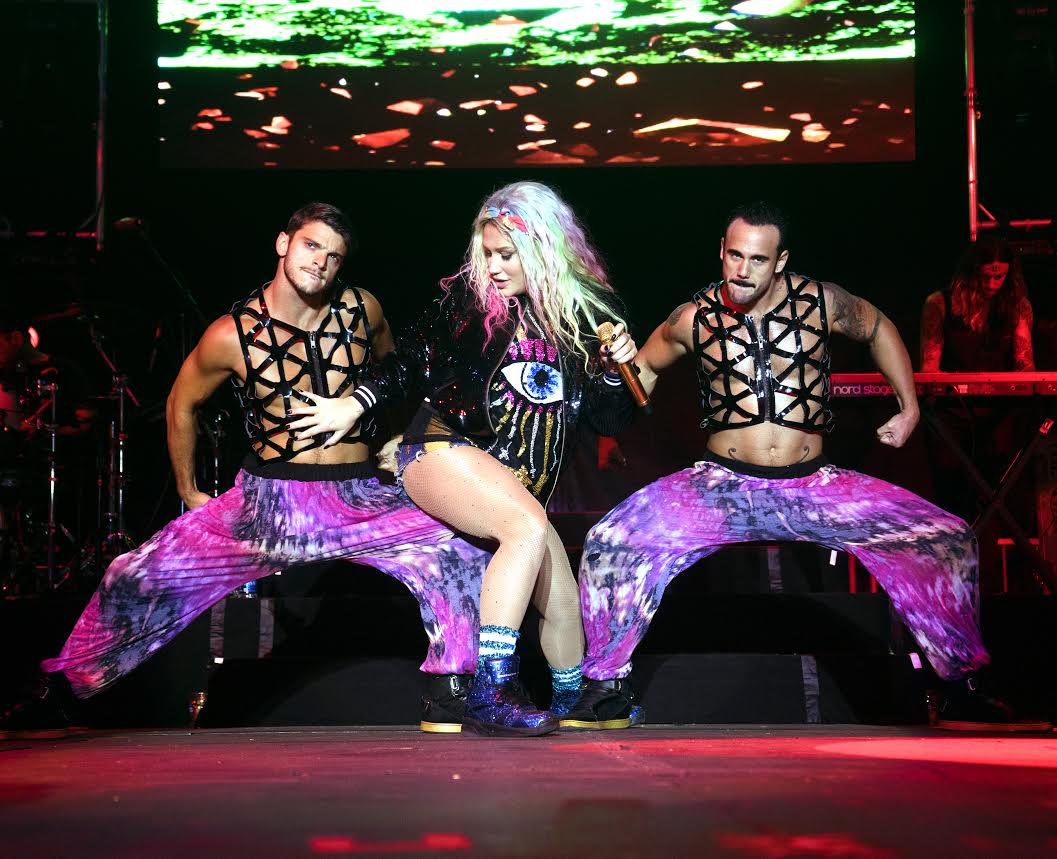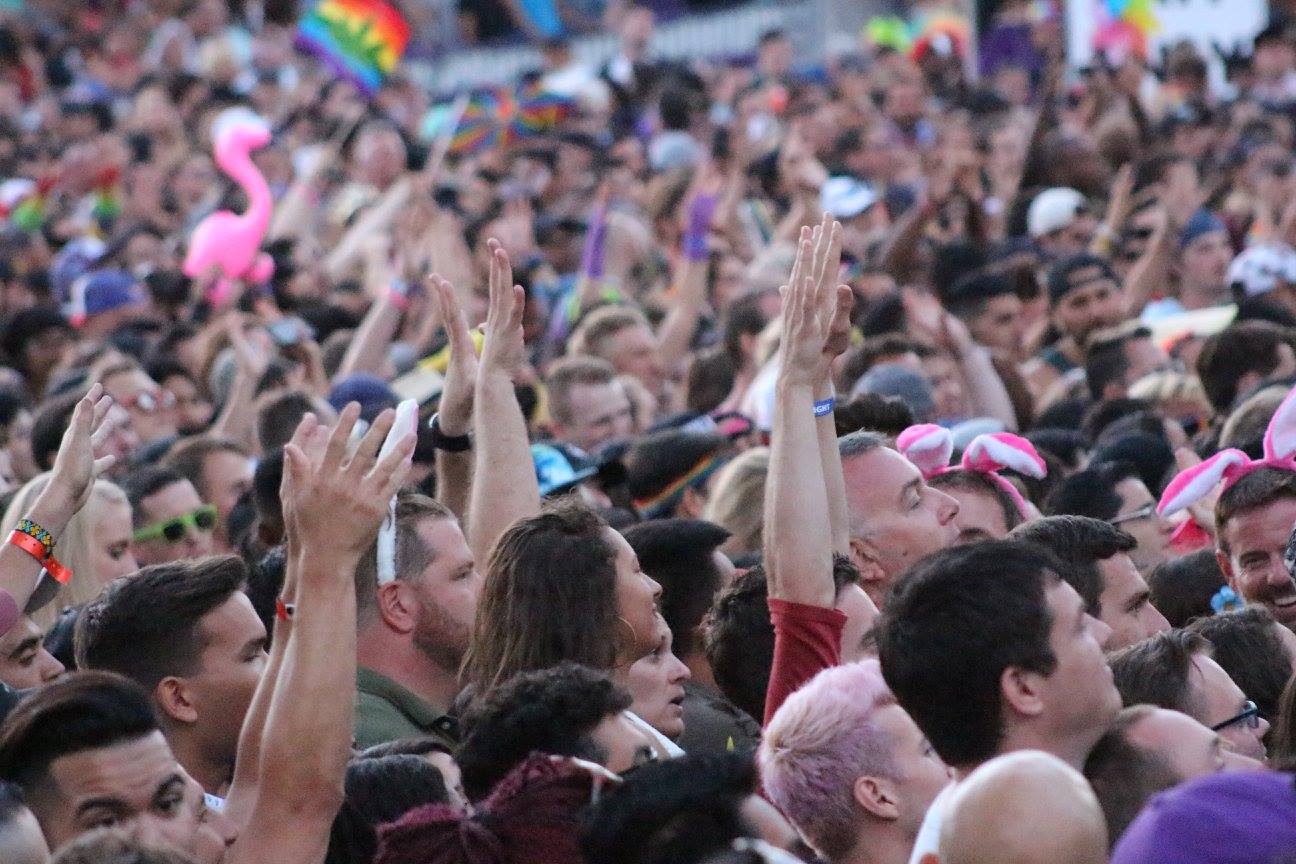 Kesha, a bisexual pop star and multi-platinum artist, performed during the Pride Music Festival in July this year. Her international visibility provides her a wide audience for promoting acceptance; she feels strongly about LGBT rights and uses her music to call for change. Her star power packed the festival as we all danced and celebrated under the beautiful San Diego sky!
---
14. LGBT History Curriculum in SDUSD Schools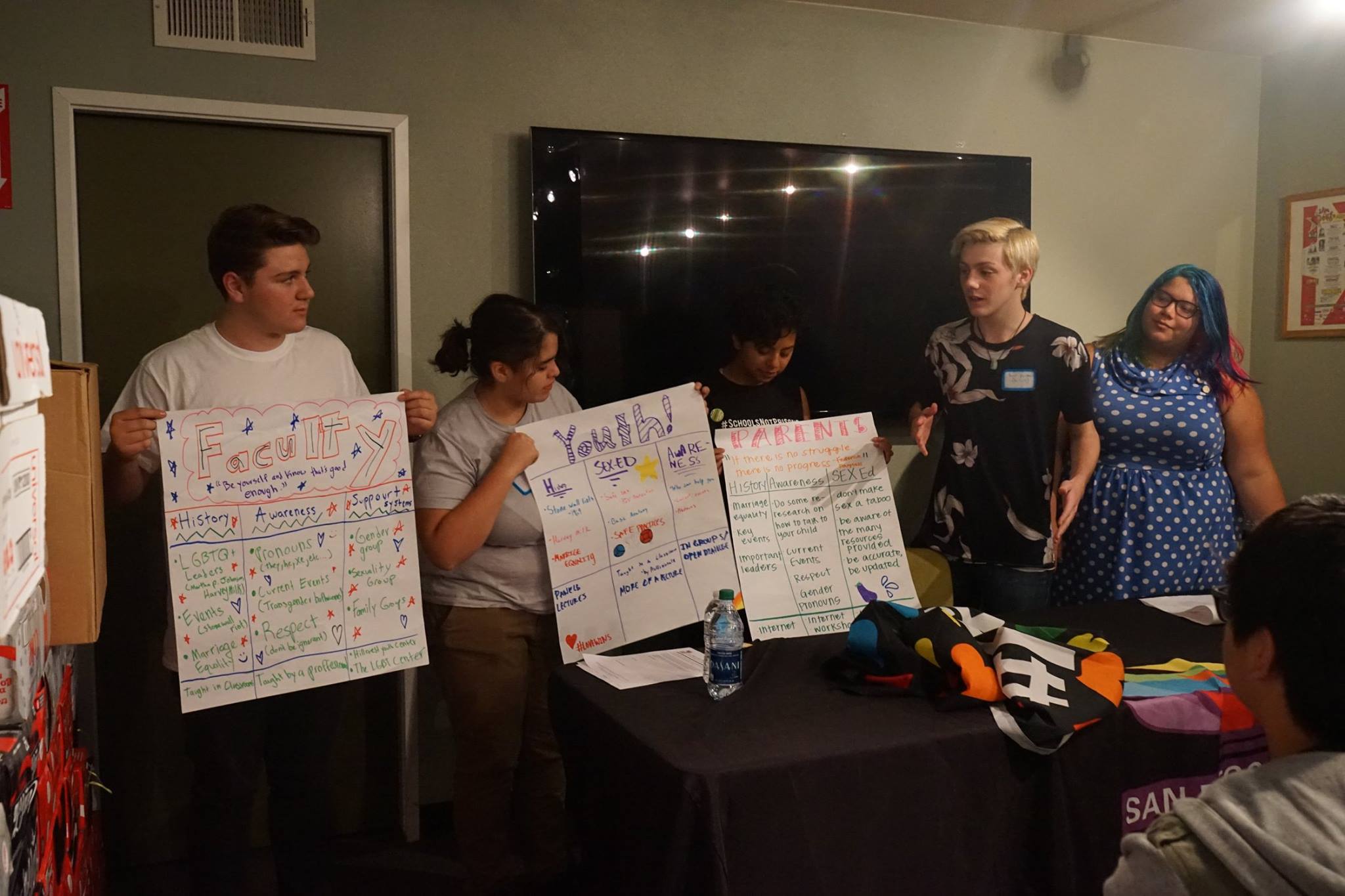 San Diego Pride has worked diligently over the years with our LGBT nonprofit community partners to push for LGBTQ reform within our school districts. This year marked a significant change for the better at San Diego Unified School District schools: LGBT history will be integrated into the curriculum, schools now have support staff for young LGBT students, and real-time bullying reporting has been implemented. For more information regarding SDUSD's LGBT program, click
here
.
---
15. Pride Youth Leadership Academy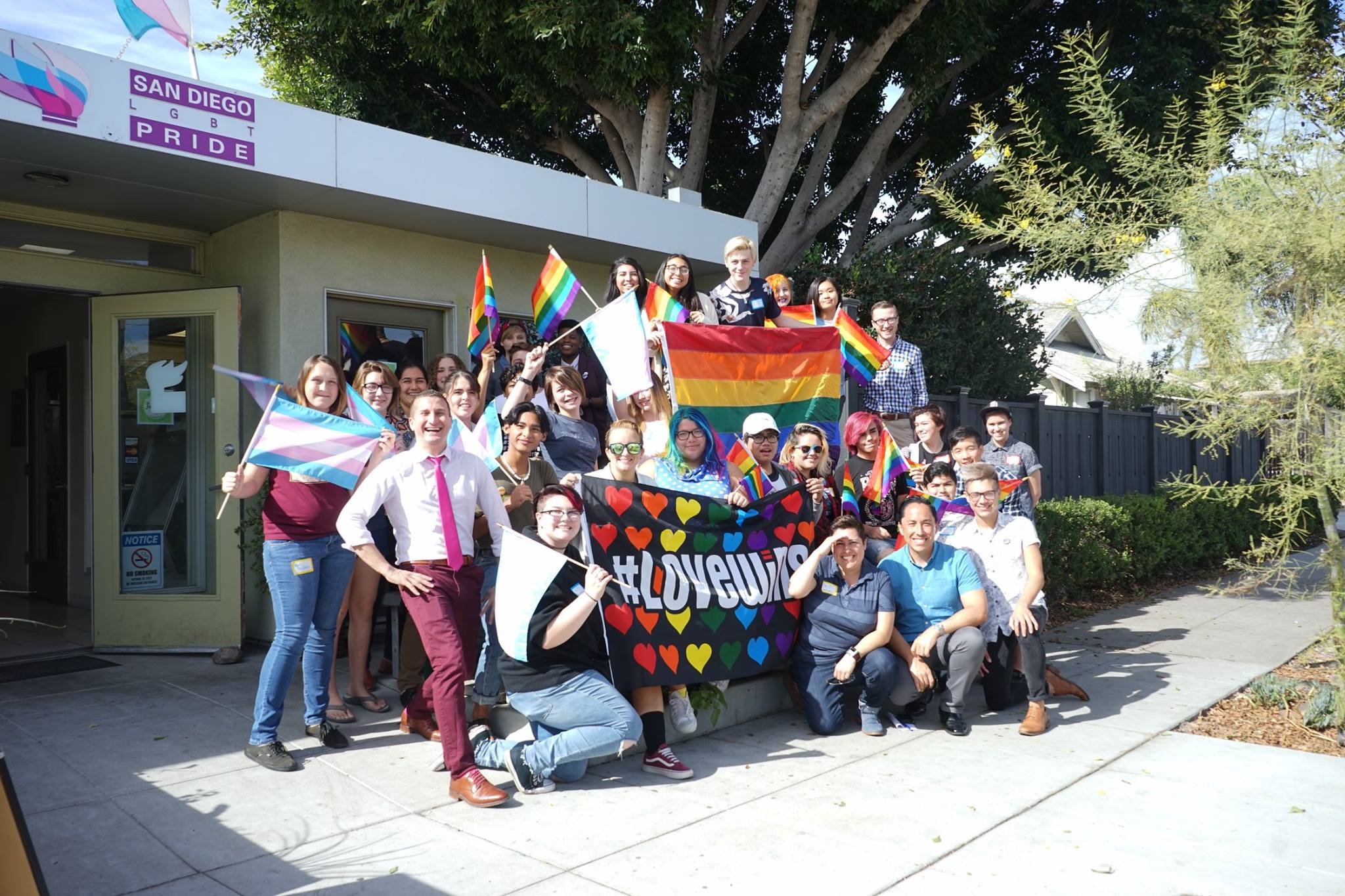 The Pride Youth Leadership Academy was a smashing success this year! Thirty LGBTQ youth took part in learning about tools for advocacy and our community's history, and heard first-hand accounts of being out in the workplace, in college, and in government positions. We were even joined by Assemblyman Todd Gloria and Senator Toni Atkins! For more information on the Pride Youth Leadership Academy, click
here
.
---
16. Pride Community Grants $80K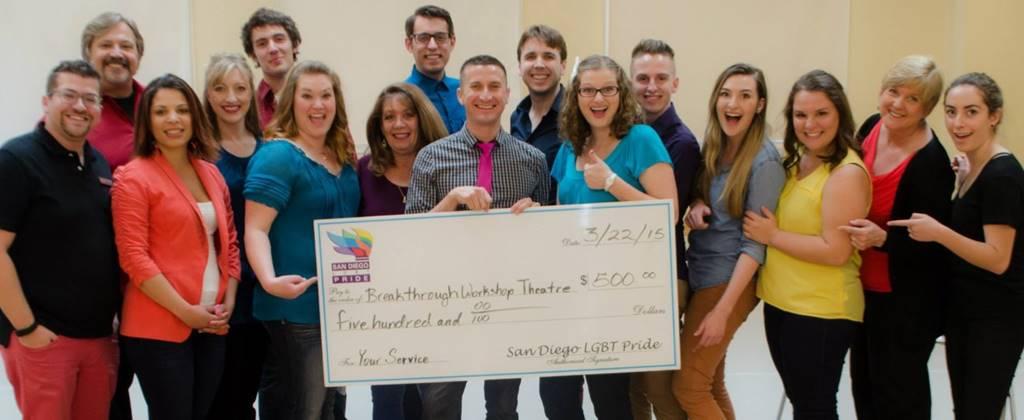 This year was a great financial success! San Diego Pride is proud to have raised over $80,000 to donate as grants to more than 40 different LGBT organizations and causes.
For more information about SD Pride's grants and beneficiaries, click here.
---
17. Our top moments are dedicated to the Orlando victims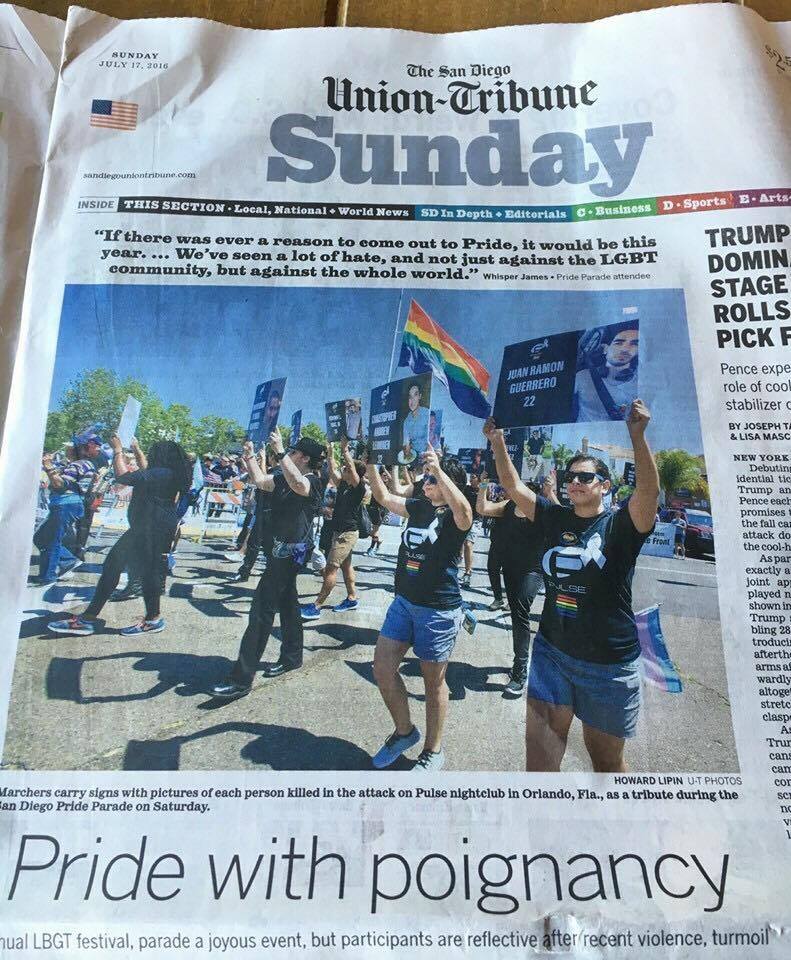 This year was filled with many beautiful moment for our community. However, on June 12th, 49 innocent LGBT lives were cut short in Orlando, Florida's Pulse Night Club. We helped our community come together to mourn in the following days, and in a show of solidarity, we began our Pride Parade with 49 Latinx individuals holding 49 banners with names, ages, and photos of the fallen, and one banner that read "San Diego United: Orlando Strong. We will never forget."