The application deadline was March 19, 2018. Applications for San Diego Pride Festival Entertainment 2018 is now closed.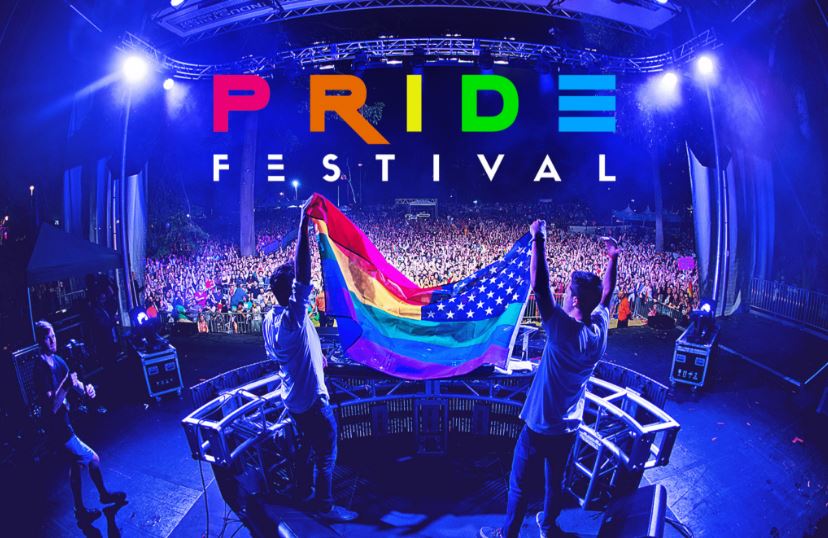 Artists who have donated their time to celebrate diversity and promote equality have helped Pride to raise millions of dollars for the San Diego community.
Last year's festival showcased 110 acts in multiple venues: bands and solo musicians (rock, pop, Latin, EDM, R&B, hip-hop, and country), comedians, dance troupes, DJs, youth talent, cultural performances, and more!
Performers of all genres are encouraged to contact San Diego Pride to be featured in the 2018 Pride celebration. Your electronic images and bios will be used in online promotions, and in print and press, materials.
Please direct questions to our Entertainment Department: 619-297-7683×123 or [email protected]