PRIDE IS VIRTUAL!
All of our programs and events have been moved online and hosted in virtual spaces to keep our community connected during the COVID-19 pandemic crisis.
Learn more about our upcoming events and how you can join us to celebrate and share our Pride. #TogetherWeRise
For our upcoming live schedule and to view previous broadcasts, visit our channel at www.sdpride.org/live
We'd love to have your support to continue this vital work and become a Pride ambassador!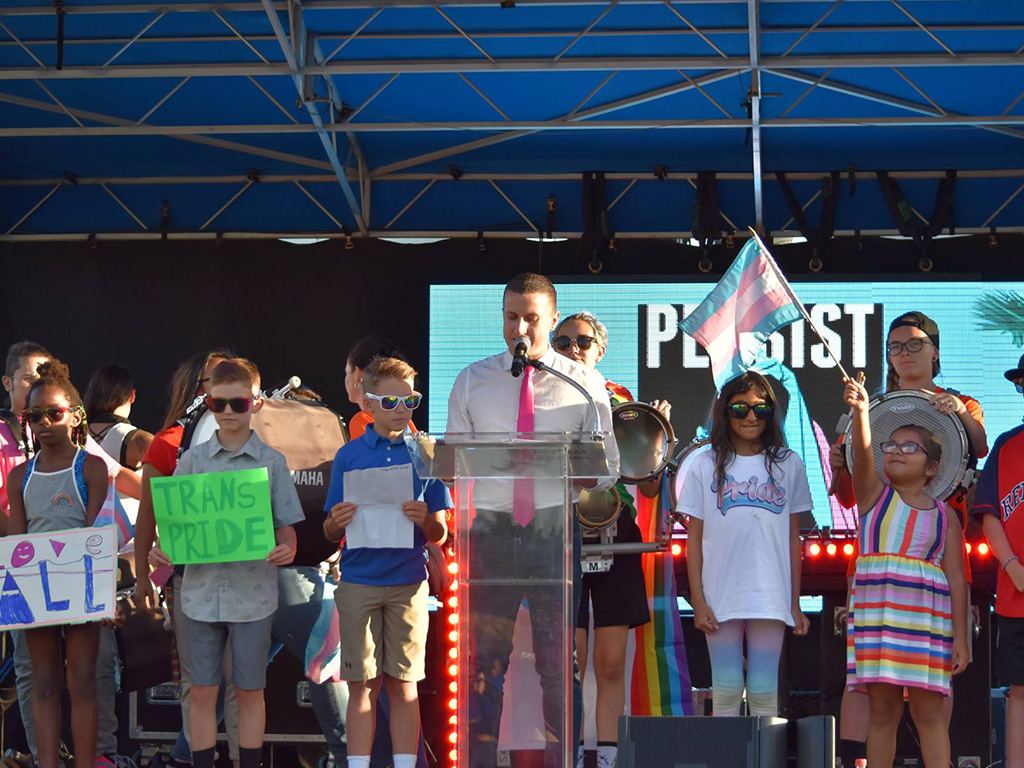 Spirit of Stonewall Rally
Kick-off San Diego Pride weekend as we listen to inspiring speakers, recognize LGBTQ leaders, and raise the Pride flag.
When: Friday, July 17, 2020
Learn more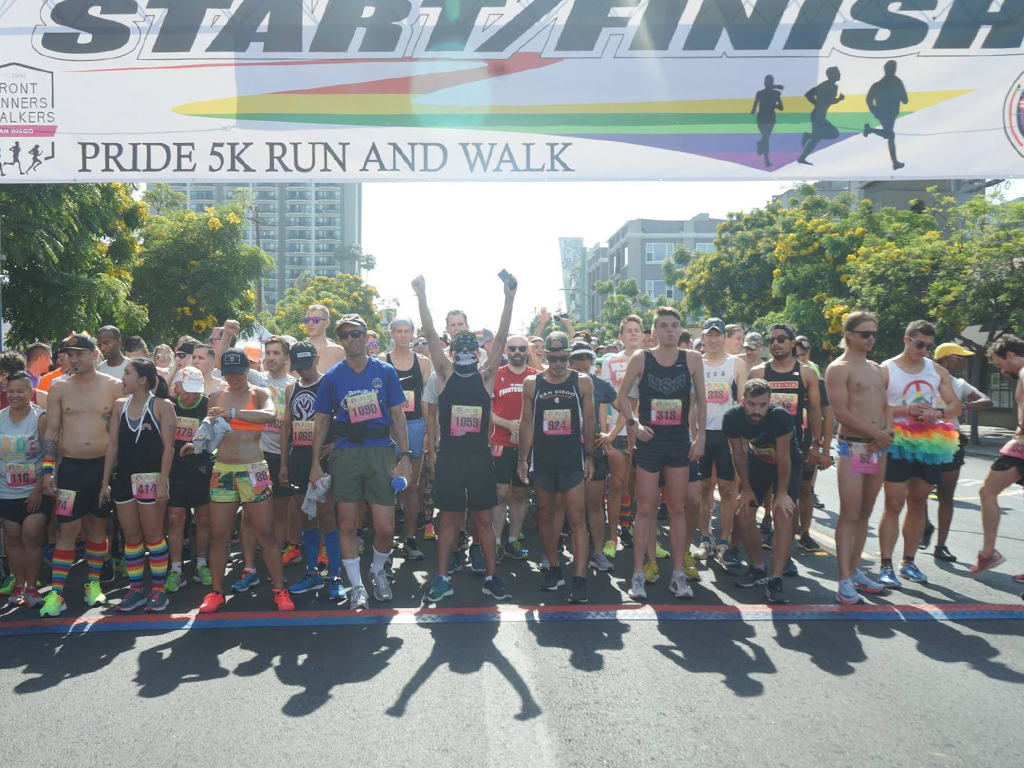 Pride 5k
We're hosting our annual Pride 5K Run+Walk virtually this year! You choose your own 5K route, your own starting time, and your own pace. Show your PRIDE by taking a few photos along the way – share with your friends, your fans, and our community.
Learn more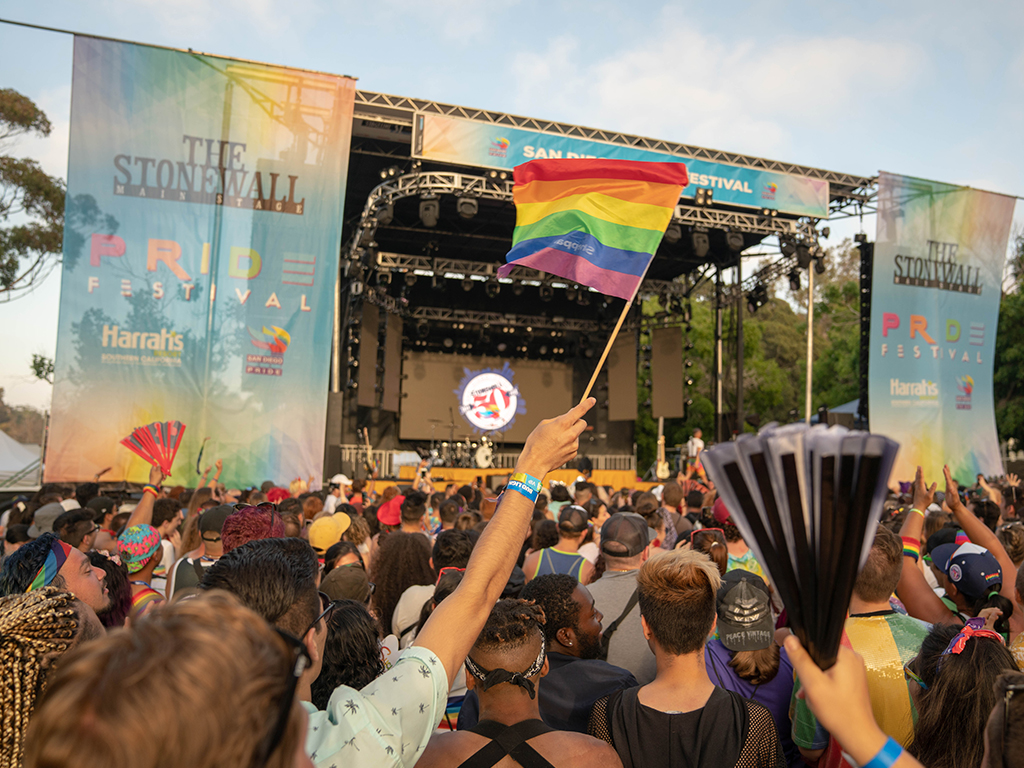 Pride Live
Get ready to celebrate Pride virtually as we host the parade and festival online.
When: Saturday, July 18, 2020
Learn more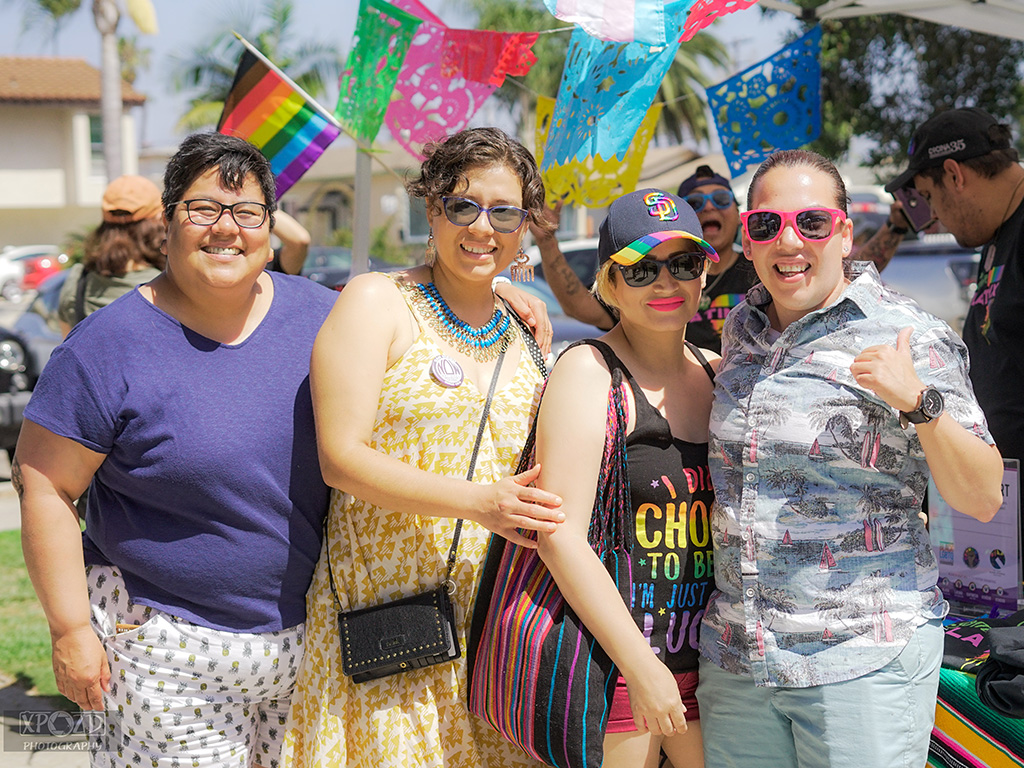 She Fest
She Fest is a woman-centered event that celebrates and supports the talents and contributions of women while fostering meaningful connections within and between the LGBT and larger San Diego communities.
When: Saturday, July 11, 2020
Learn more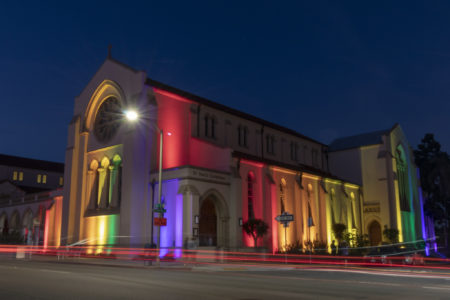 Light Up the Cathedral
Join interfaith leaders, elected officials, and San Diego's LGBTQ community at this official San Diego Pride 2020 virtual event. To celebrate Pride Week, we will honor our LGBTQ interfaith community and witness virtually the Cathedral's annual ceremonial rainbow lighting.
When: Wednesday, July 15 ,2020, 7:00 PM
Learn more