Invisible Faces Symposium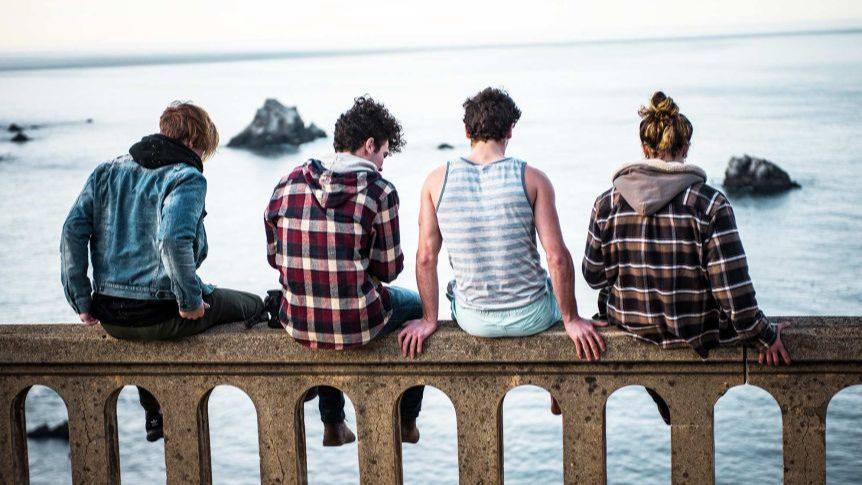 This event is hosted by North County Lifeline.
Invite your friends on Facebook here.
A day-long symposium addressing special considerations for working with men, boys, LGBTQ, and other under-served populations in Human Trafficking. This event is presented by North County Lifeline and is open to first-responders, community members, and anyone working with survivors.