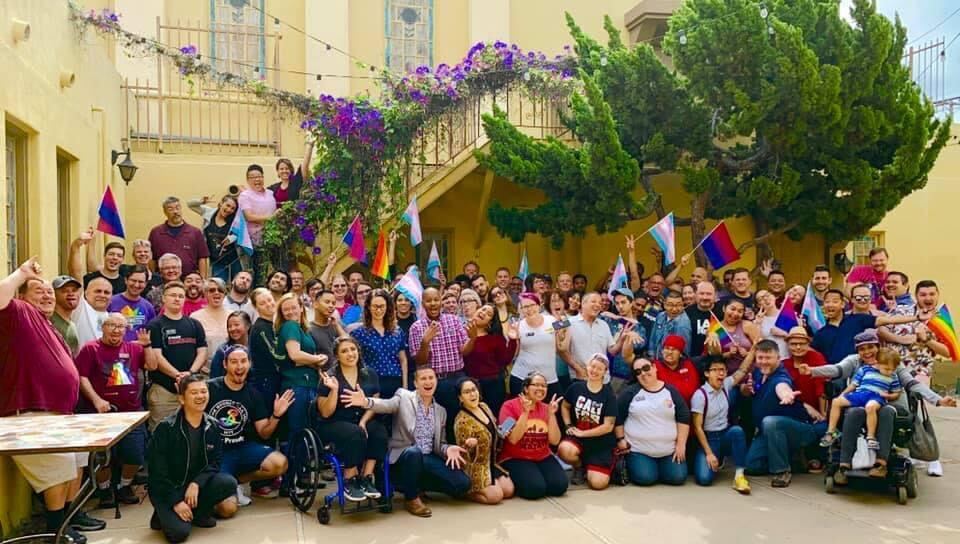 The last time we had a full-scale Pride event in San Diego was in 2019. That year, 3,469 volunteers gave 23,501 hours of service to help impact over half a million people at celebratory events, civic engagement projects, and educational opportunities. It is our community members who contribute their talents to help us thrive, their insights help us to grow, and their valuable time makes it possible.
Would you like to join our volunteer leadership team?
Join us Saturday, May 21, 9:30 am – 12:30 pm to get a peek behind the scenes, meet our leadership team, and learn about open volunteer leadership opportunities.
Tentative Agenda
9:30 AM – Coffee & Snacks
Alcohol Safety & Mixed Age Event Plan (30 minutes)
Pride 2022 Festival & Parade 101 (30 minutes)
12:30 PM – Adjourn