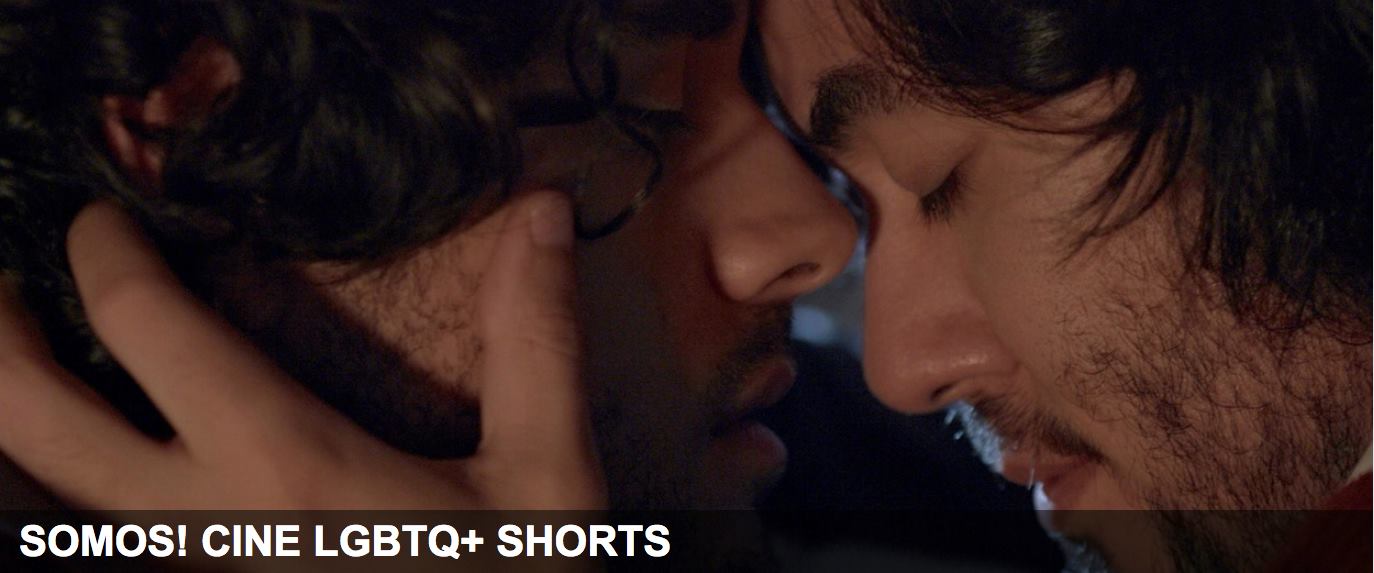 Media Arts Center San Diego's 26th San Diego Latino Film Festival presents
¡Somos! Cine LGBTQ+
Made possible by San Diego Pride
A selection of thought-provoking, incisive, and unflinching 20+ new Latino feature & short films portraying the modern day LGBTQ+ experience. March 14-24, 2019 at AMC Fashion Valley and Digital Gym CINEMA North Park.
Save the Dates. Buy your tickets & our Film Pass today!
Short Film Showcase.
Date: Sunday, March 17th, 3:30pm
Short Films include:
Broken Sunflower Hearts (Dir. Miguel Angel Caballero)
Estigma (Dir. David Velduque)
Infinite While It Lasts (Dir. Akira Kamiki)
Neither From Here, Nor There (Dir. Carlos Valdivia)
Oasis (Dir. Alejandro Zuno)
The Serenade (Dir. Adelina Anthony)
The night, unsheltered (Dir. Iñaki Velasquez)
Tickets for shorts film program: https://bit.ly/2I4HW7j
Features include (showtimes/dates TBD):
Eva + Candela (Colombia)
Claudia tocada por la luna (Chile)
Tinta Bruta (Brazil)
José (Guatemala),
Retablo (Peru)
Bixa Travesty (Brazil)
Las herederas (Paraguay/Uruguay)
Las Chuntá (Mexico).
Community Partners: Filmout San Diego.
Screenings to be hosted by the amazing Franceska! Curated by: Moises Esparza.
Individual Tickets:
General Admission – $12.00
Senior/Student/Military – $10.00
Member rate – $9.00
Or, purchase passes here – https://2019.sdlatinofilm.com/festival-passes/
Get member perks. Become a member today & support our non-profit: https://2019.sdlatinofilm.com/membership/
Info: [email protected] / 619-203-1938