Live with San Diego Pride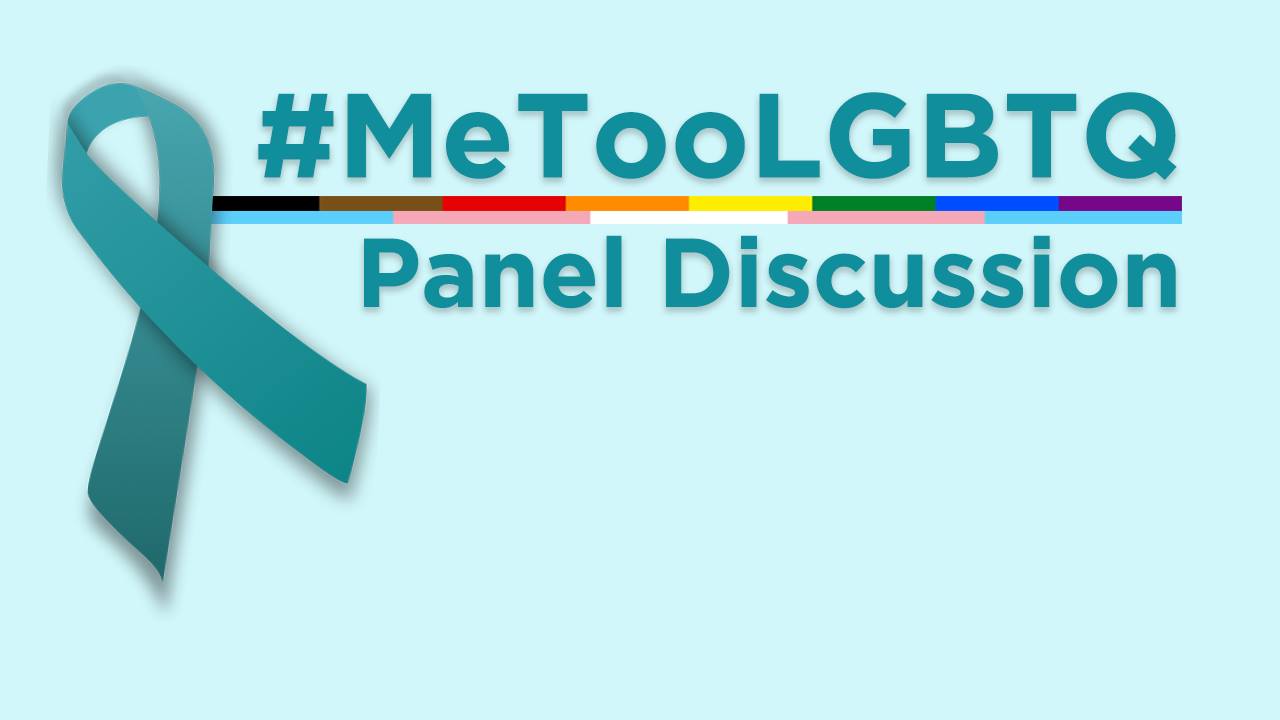 #MeTooLGBTQ Panel
 Join us for a panel discussion on Wednesday, September 23 at 12 PM about the #MeTooLGBTQ Conference with current members of the #MeTooLGBTQ Conference Committee as well as those involved in creating this monumental conference.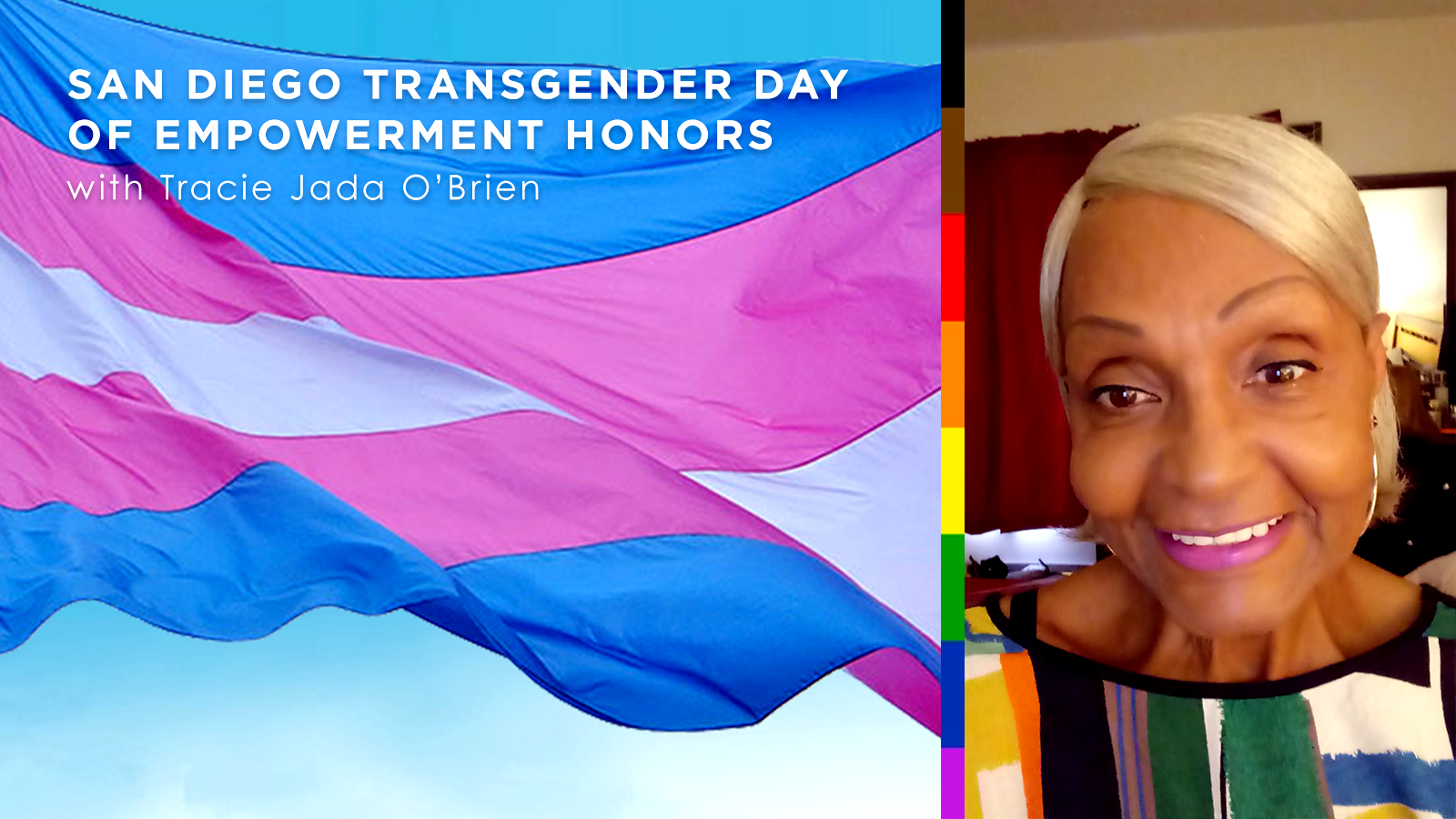 San Diego Transgender Day of Empowerment Honors
Join us on Wednesday, September 30 at 1:30 PM for the San Diego Transgender Day of Empowerment Honors with Tracie Jada O'Brien as we celebrate trans excellence and honor our #TDOE awardees.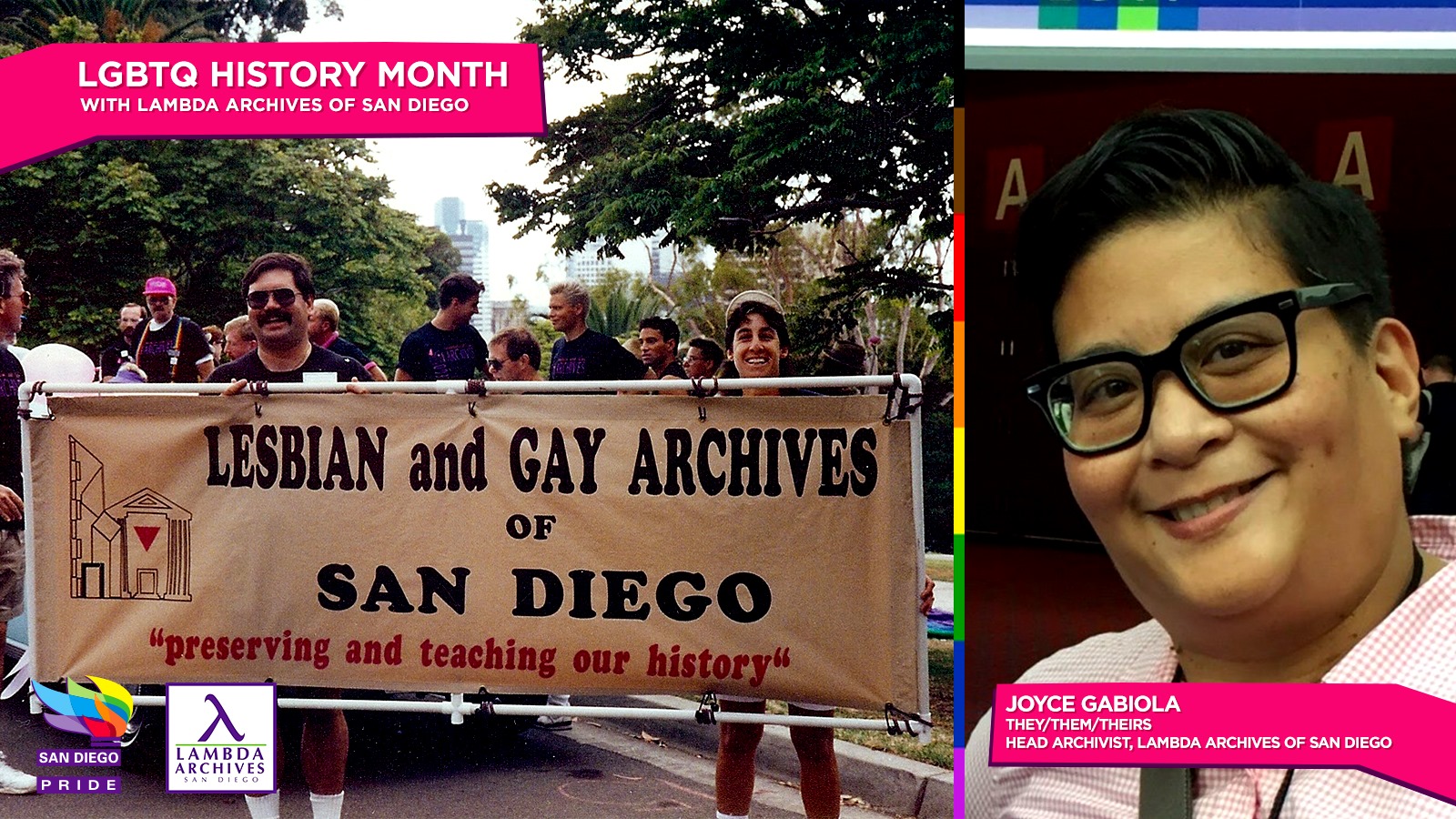 LGBTQ History Month with Lambda Archives
Join us on October 1 at 12:30 PM as we kick off LGBTQ History month by having a conversation with Lambda Archives of San Diego Head Archivist Joyce Gabiola! Learn more about Lambda Archives and why collecting and preserving our history is a social justice issue.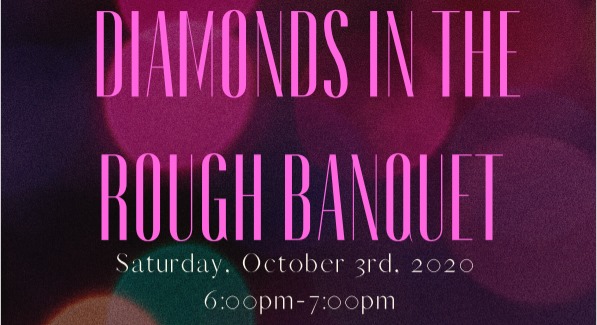 Diamonds in the Rough
Join us as we partner with Project TRANS at The Center to celebrate their Annual Diamonds in the Rough Banquet virtually on Saturday, October 3rd, 2020 from 6:00pm-7:00pm.