Live with San Diego Pride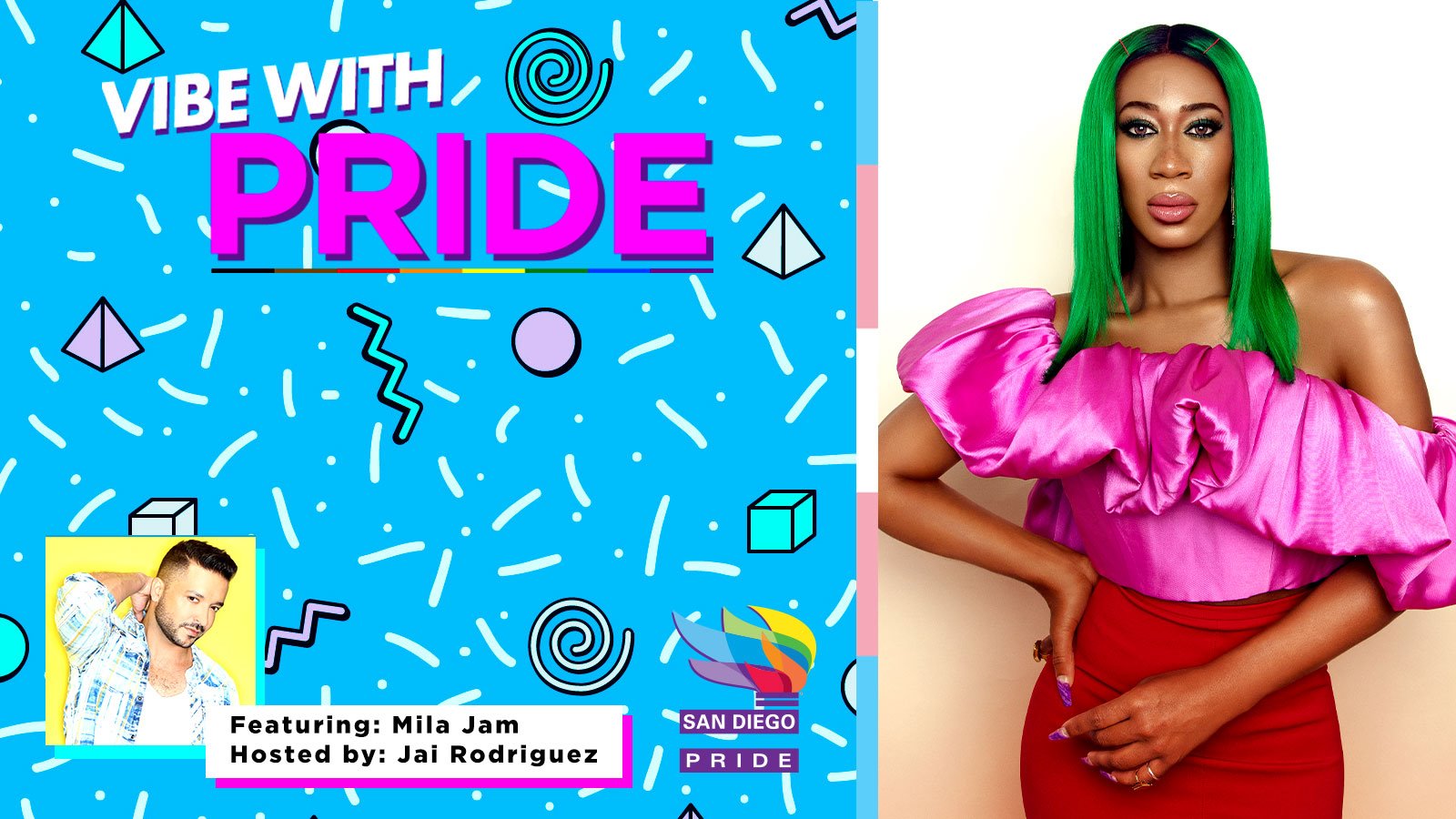 Vibe With Pride - Mila Jam
Join San Diego Pride for our new series, Vibe with Pride, as we spotlight LGBTQ artists and promote visibility, equality, and empowerment. Our first guest is singer, songwriter, dancer, actress, and activist Mila Jam. Tune in as she's joined by host Jai Rodriguez and they discuss Mila's journey as a black transgender artist, her tireless activism work, and get to know Mila on a personal level.
When: Tuesday, October 28, 6 PM-7 PM PDT
Where: Facebook | YouTube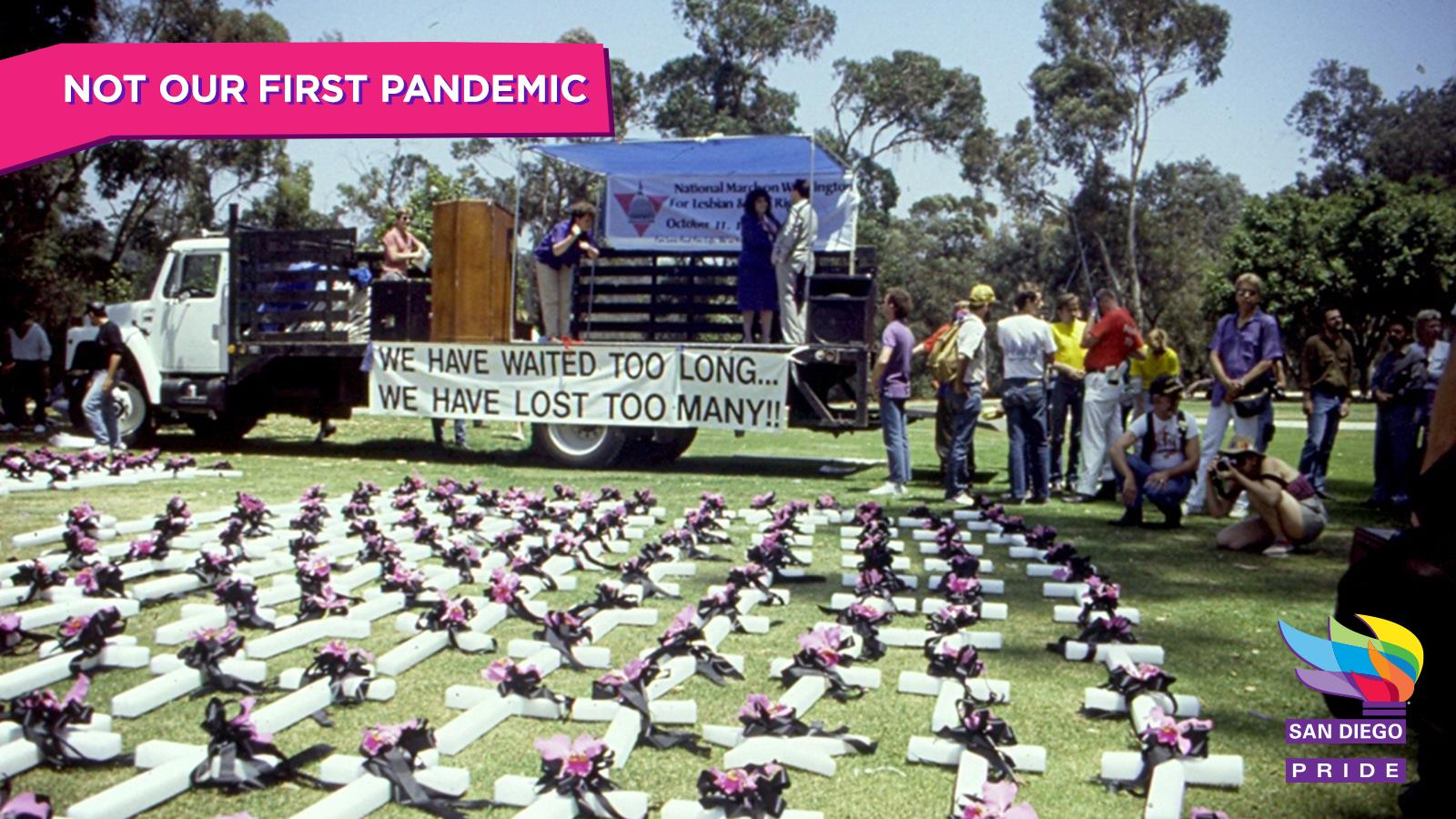 Not Our First Pandemic
Join San Diego Pride and a panel of local leaders as we take a look back at the AIDS crisis beginning in 1981 and the LGBTQ community's long-standing history of resiliency. The panel will feature community leaders who were on the front lines during the crisis and who have continued supporting the LGBTQ community in various capacities.
When: Tuesday, October 29, 12 PM-1 PM PDT
Where: Facebook | YouTube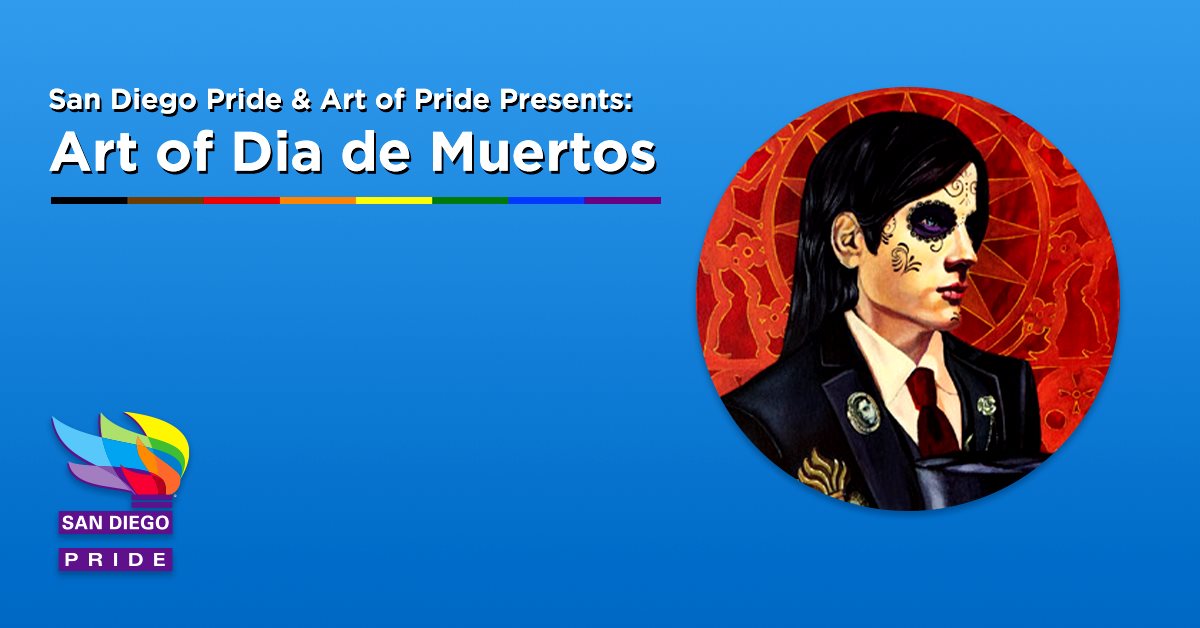 Art of Dia De Los Muertos
Help us celebrate this iconic, traditional Mexican holiday through stories, customs, pictures, and of course, fabulous pieces of art, as we explore what this powerful day of remembrance means in our community.
When: Friday, October 30, 2 PM-2:45 PM PDT