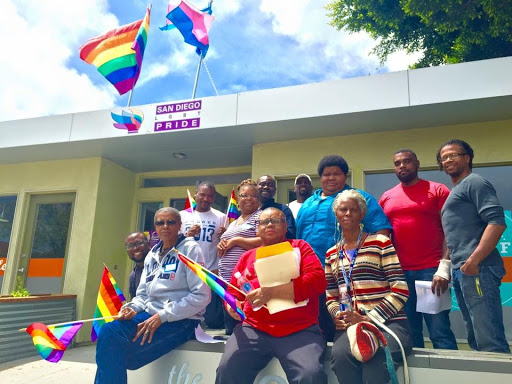 Healing & Safer Communities
In June of 2020, San Diego Pride released a plan to chart a course forward to better address the public safety needs of our LGBTQ community and to hold law enforcement agencies accountable for bias in policing that disproportionately harms our transgender, Black, Indigenous, and People of Color community members. Our Path to Healing & Safer Communities plan intentionally centers Black LGBTQ San Diegans. We honor the progress that has been made and the work we have yet to do.
Learn More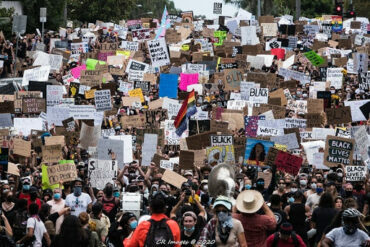 Advocacy & Policy
San Diego Pride is actively engaged in community-based organizing work to advocate for criminal justice reform policies that build safer communities for all San Diegans, while centering our BIPOC LGBTQ community's lived experience.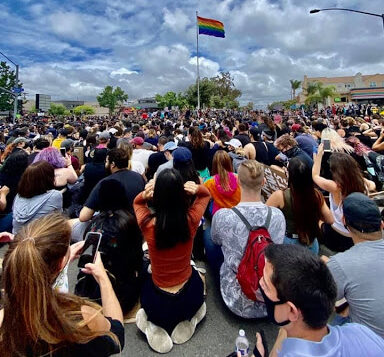 Resources
Learn more about this issue and connect with some of our community partners working on building safer communities for Black, Indigenous, and People of Color communities.
Learn More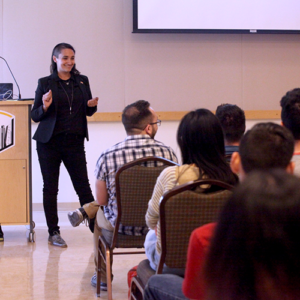 Trainings
San Diego Pride offers LGBTQ+ inclusivity, diversity, and equity trainings to a wide variety of different audiences. These trainings are offered to law enforcement agencies as a form of harm-reduction for our LGBTQ+ community and are in compliance with new state laws requiring LGBTQ+ inclusivity trainings for law enforcement agencies in the state of California.
Learn More