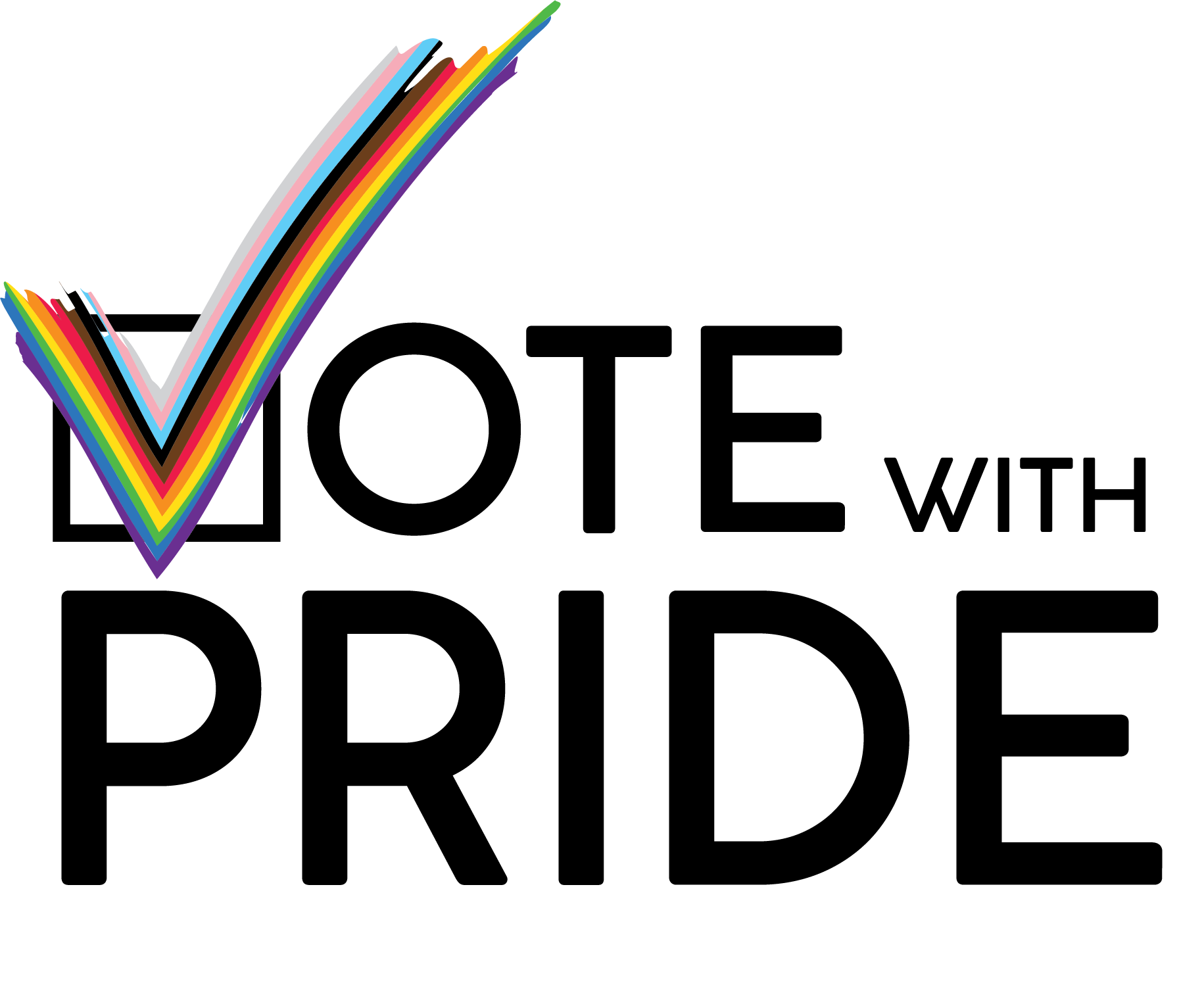 Vote With Pride in 2023
On August 15th, a special primary election will take place to fill the Fourth Supervisorial District vacancy. Voters in District 4 will receive a ballot in the mail starting the week of July 17th. If you're a resident of County District 4, please return your ballot or vote in-person by August 15th! 
Elected officials should represent our communities & our values & that only happens when we turn out to vote & make our voices heard.
Note: Every registered voter in San Diego County District 4 should have received a mail-in ballot. You can vote by mail, by dropping off your mail-in ballot at drop-off locations, or in-person.
Find more information here: https://www.sdvote.com/
Registrar of Voters
Find a Drop-off Location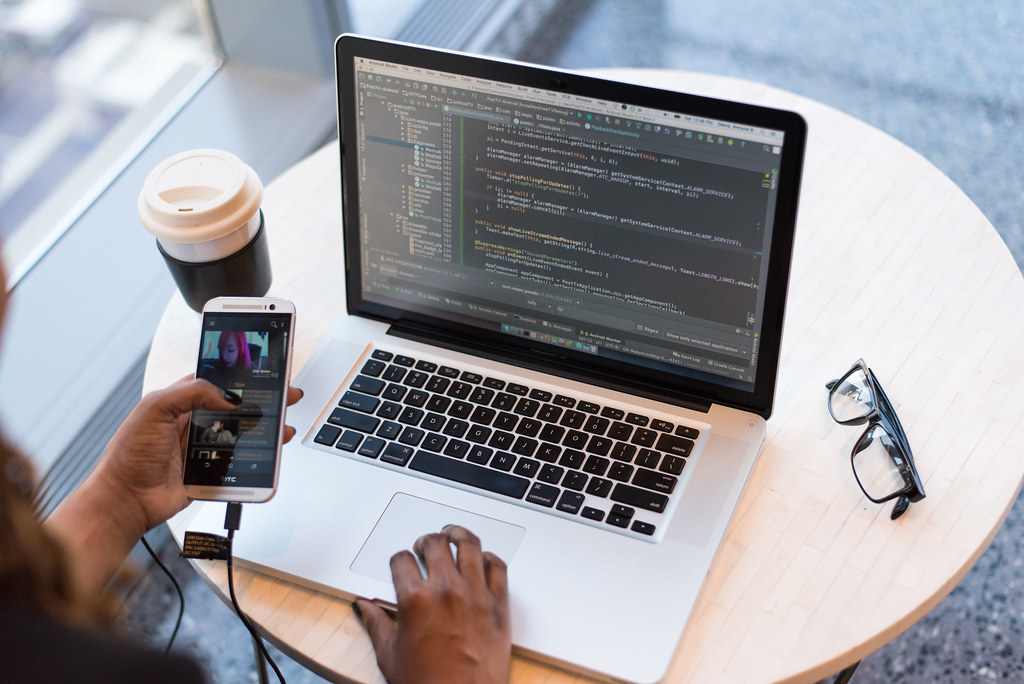 Volunteer for Vote With Pride
It's important for LGBTQ+ people and our allies to exercise our right to vote! San Diego Pride's Civic Action Team will be contacting Pride's supporters and other voters in the San Diego region by text and phone banking to ensure that everyone has the information they need to cast their ballot by mail, drop-off, or in-person. All of our text banks will be hybrid events. Our canvases and phone banks will be in person.
Photo Credit: #WOCinTech Chat
Sign up to Volunteer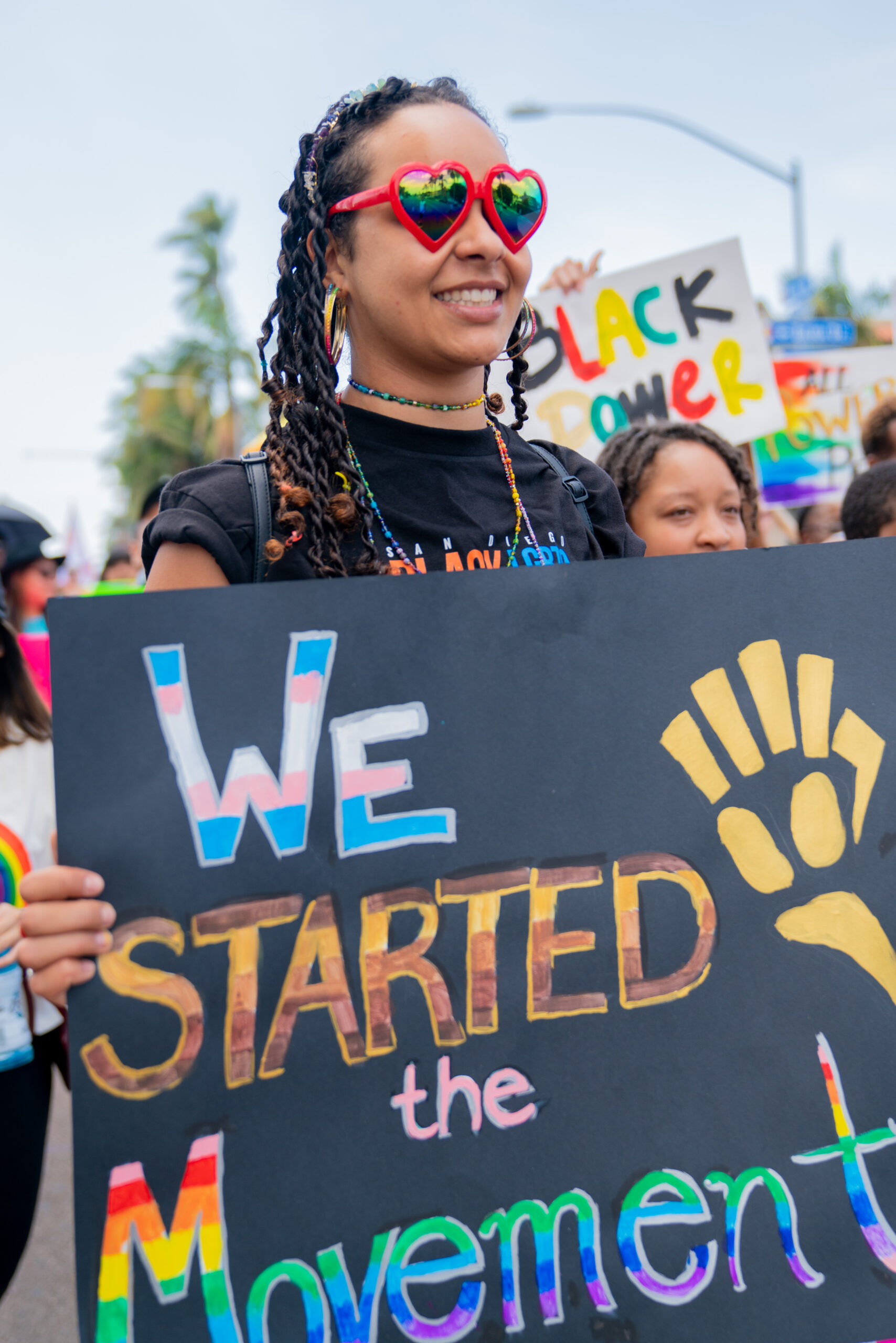 Important Election Dates
July 6:

Voter Information Pamphlets go out to registered voters in the Fourth Supervisorial District

July 16:

Ballots mailed to registered voters in the Fourth Supervisorial District

July 17:

Early voting begins at

Registrar's Office

, Mon-Fri, 8am-5pm

July 18:

27 Ballot drop box locations

open through August 15

July 31:

Voter registration deadline

*If you are not registered to vote by this date, you can still conditionally register and vote at the

Registrar's Office

or any

Vote Center

through Election Day

August 5 – August 15:

7 vote center locations

open daily from 8am-5pm

August 15: Last day to vote! 14 vote centers and 27 ballot drop box locations open from 7am–8pm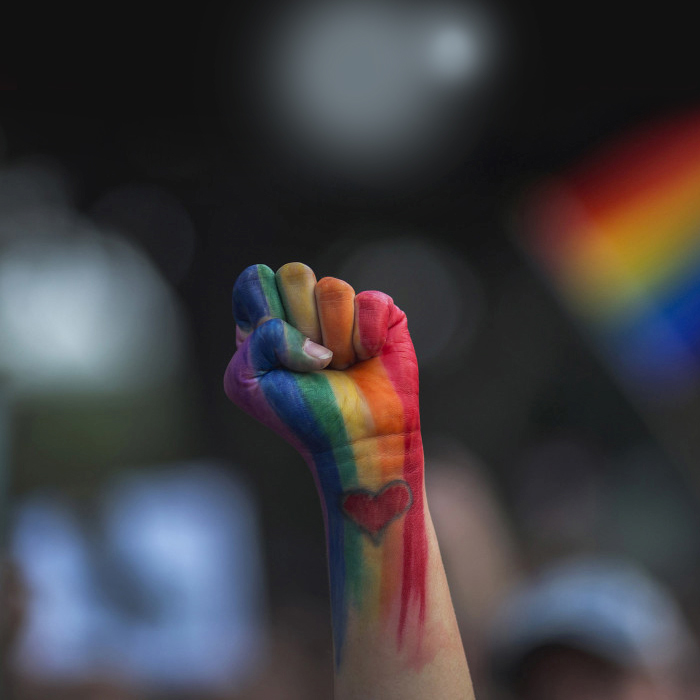 What's On the Ballot?
District 4 voters will select a representative to fill the vacancy on the County Board of Supervisors. Check out the Voter Information Pamphlet and Sample Ballot for County District 4 here.
KPBS's Voter Hub is another great source of information. 
HOW DOES A COUNTY SUPERVISOR IMPACT MY LIFE? 
*(from the County of San Diego Registrar of Voters)
What Does The County Do? (video)
Earlier this summer, the Board of Supervisors approved its largest annual budget ever, directing over $8.1 Billion to programs that shape jobs, youth services, housing, immigration, policing & incarceration, and public health. The policy and budgetary decisions that Supervisors make affect our everyday lives. This is our chance to vote on who should make these important decisions. 
Jobs

The County of San Diego is among the top 5 employers in the region. It has the power to set wages and job standards.
The County manages services such as foster care, adoption, youth programs and housing.
The County manages housing assistance such as Section 8 vouchers, and certain affordable housing projects. The County also manages maintenance of certain parks, recreation programs, and the county library system.
The Board of Supervisors has the power to provide programs & services to immigrants that are excluded from state and federal programs.
The Board of Supervisors is separate from the Sheriff and District Attorney, (which are elected positions) however, the Board of Supervisors shapes the laws and policies of the county. It also shapes the size of the sheriff's and district attorney's budgets.
The Board of Supervisors manages food assistance like CalFresh, county mental health services and enrollment in Medi-Cal and CalWorks.
*NOTE: As a 501(c)(3) non-partisan nonprofit organization, San Diego Pride does not take positions on candidates.