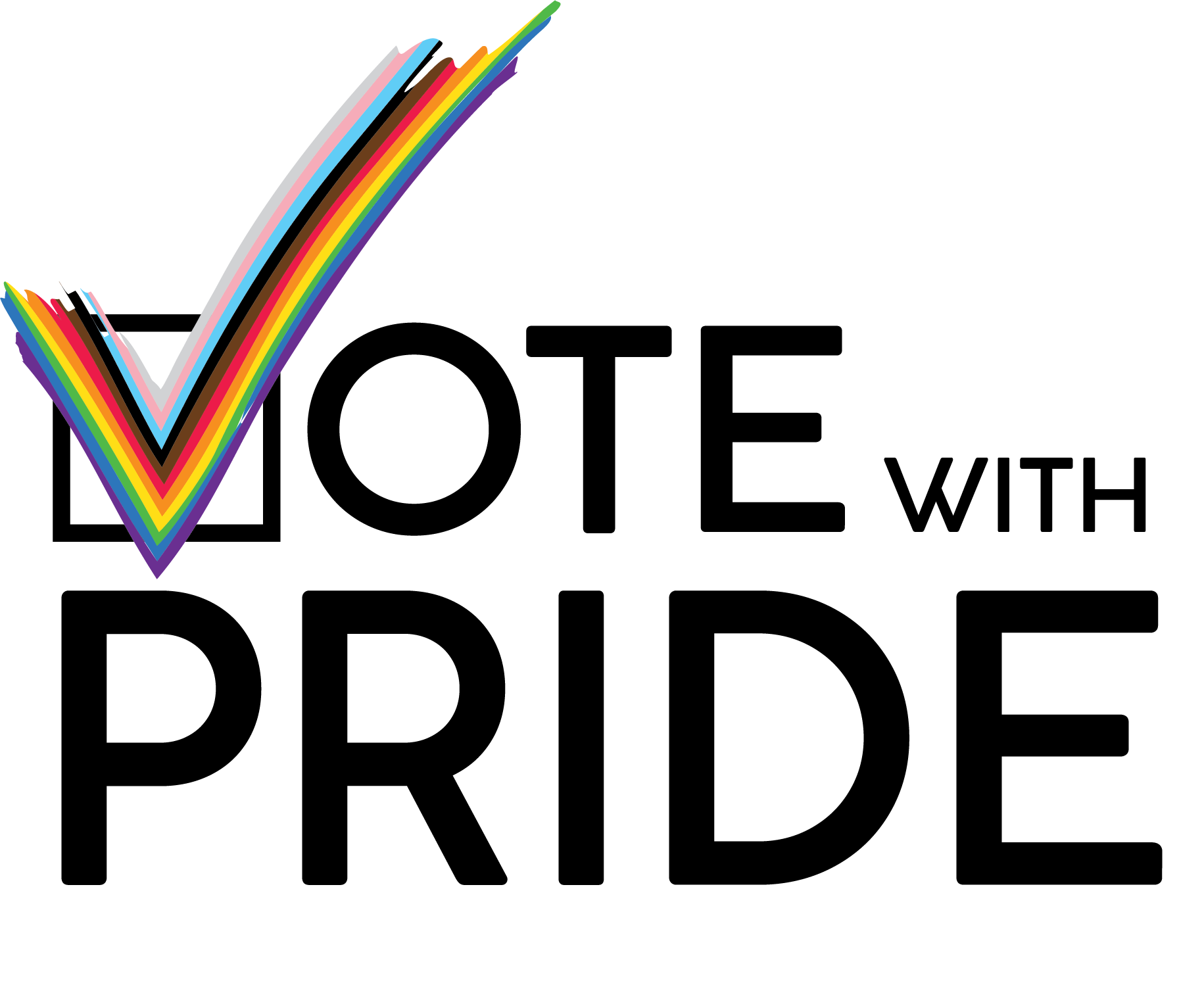 Vote With Pride in 2022
Mark your calendars & turn out to vote in the midterm election by November 8th. Elected officials should represent our communities & our values & that only happens when we turn out to vote & make our voices heard.
Note: Every registered voter in California will receive a mail-in ballot. You can vote by mail, by dropping off your mail-in ballot at drop-off locations, or in-person.
Find more information here: https://www.sdvote.com/
Registrar of Voters
Find a Drop-off Location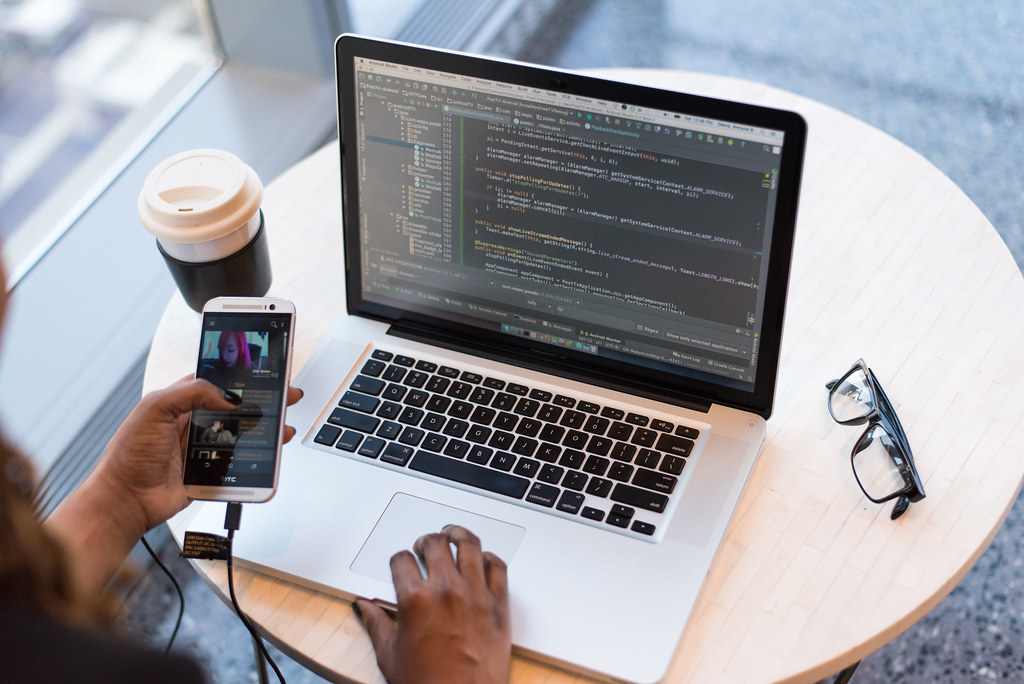 Volunteer for Vote With Pride
It's important for LGBTQ+ people and our allies to exercise our right to vote! San Diego Pride's Advocacy Team will be contacting Pride's supporters and other voters in the San Diego region by text and phone banking to ensure that everyone has the information they need to cast their ballot by mail, drop-off, or in-person. All of our text banks will be hybrid events. Our canvases and phone banks will be in person.
Photo Credit: #WOCinTech Chat
Sign up to Volunteer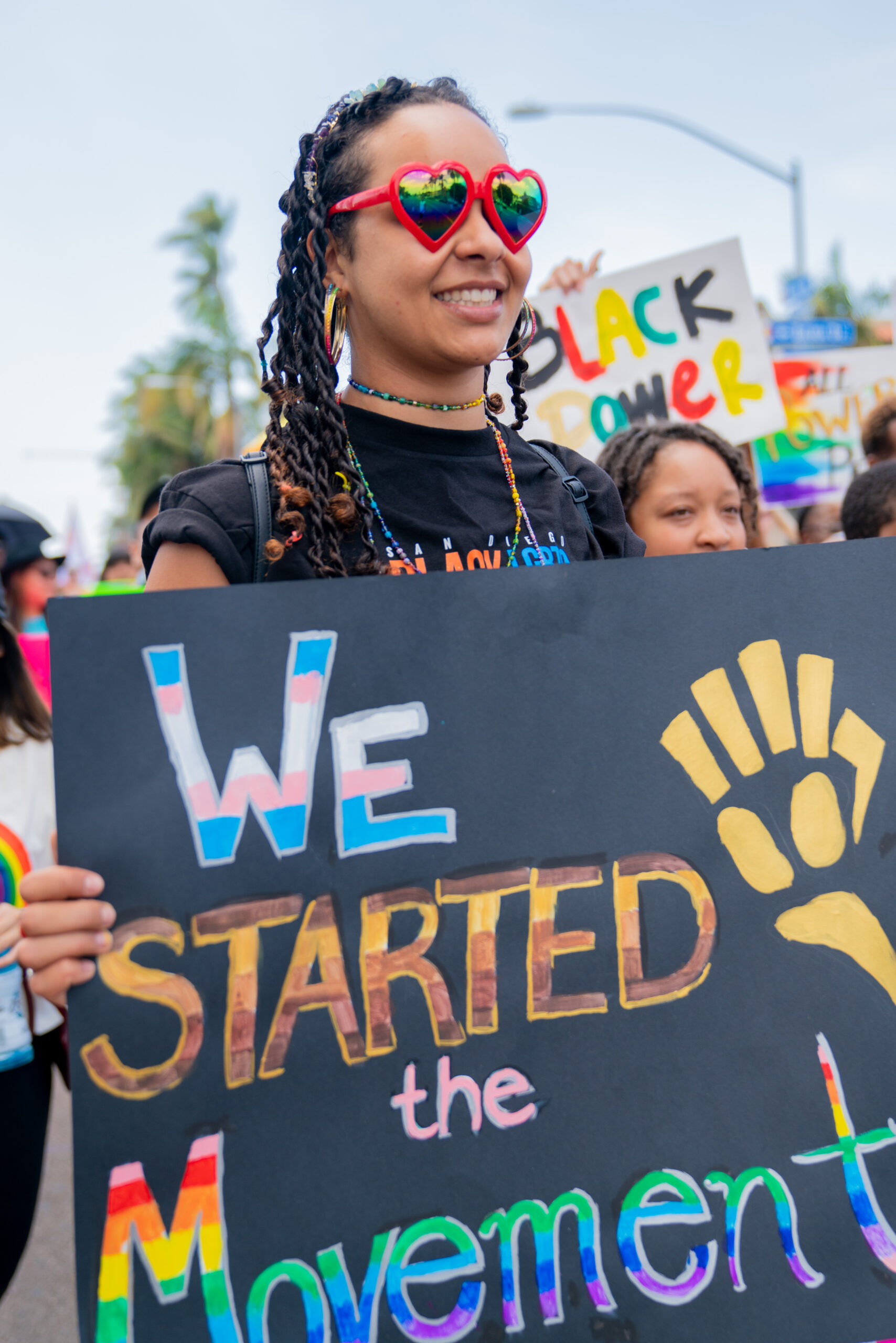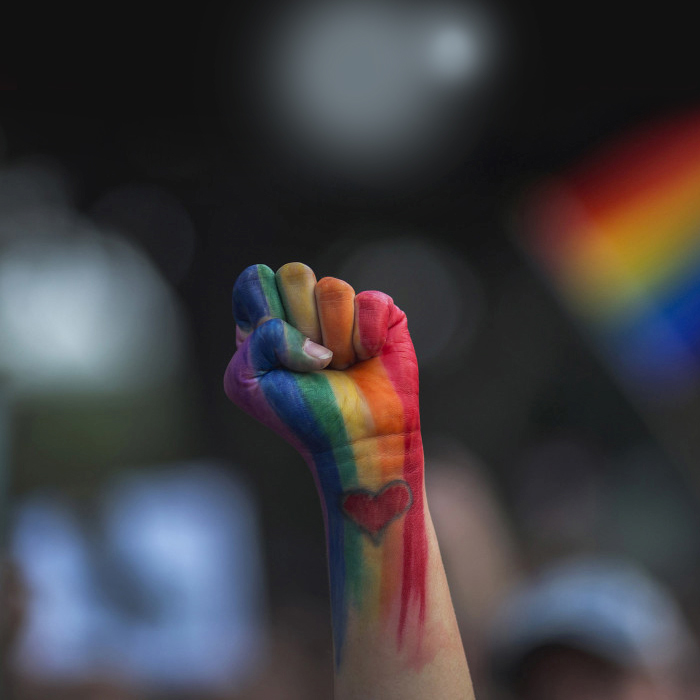 What's On the Ballot?
Voters will select their representatives and elected officials for local, state, and federal offices. All California voters will vote on statewide ballot measures, and some voters may also vote on local ballot measures. You may enter your address to look up your specific ballot on Voters' Edge here to learn more about candidates and ballot measures: Voters' Edge CA
As a 501(c)(3) non-partisan nonprofit organization, San Diego Pride does not take positions on candidates. We encourage you to do your own candidate research and vote your entire ballot. San Diego Pride does take positions on select ballot measures that align closely with our mission, vision, and values. See our ballot measure positions here. 
Ballot Measure Endorsements
In order to address issues of reproductive justice, education justice, and health justice that systematically impact the LGBTQ community – particularly LGBTQ families and people of color, San Diego Pride is supporting four measures this election cycle – three statewide measures and one local (San Diego City) measure. Please join us in supporting these ballot measures as we address abortion and birth control access, arts and music education, health justice, and reproductive justice in the form of accessible and affordable childcare: