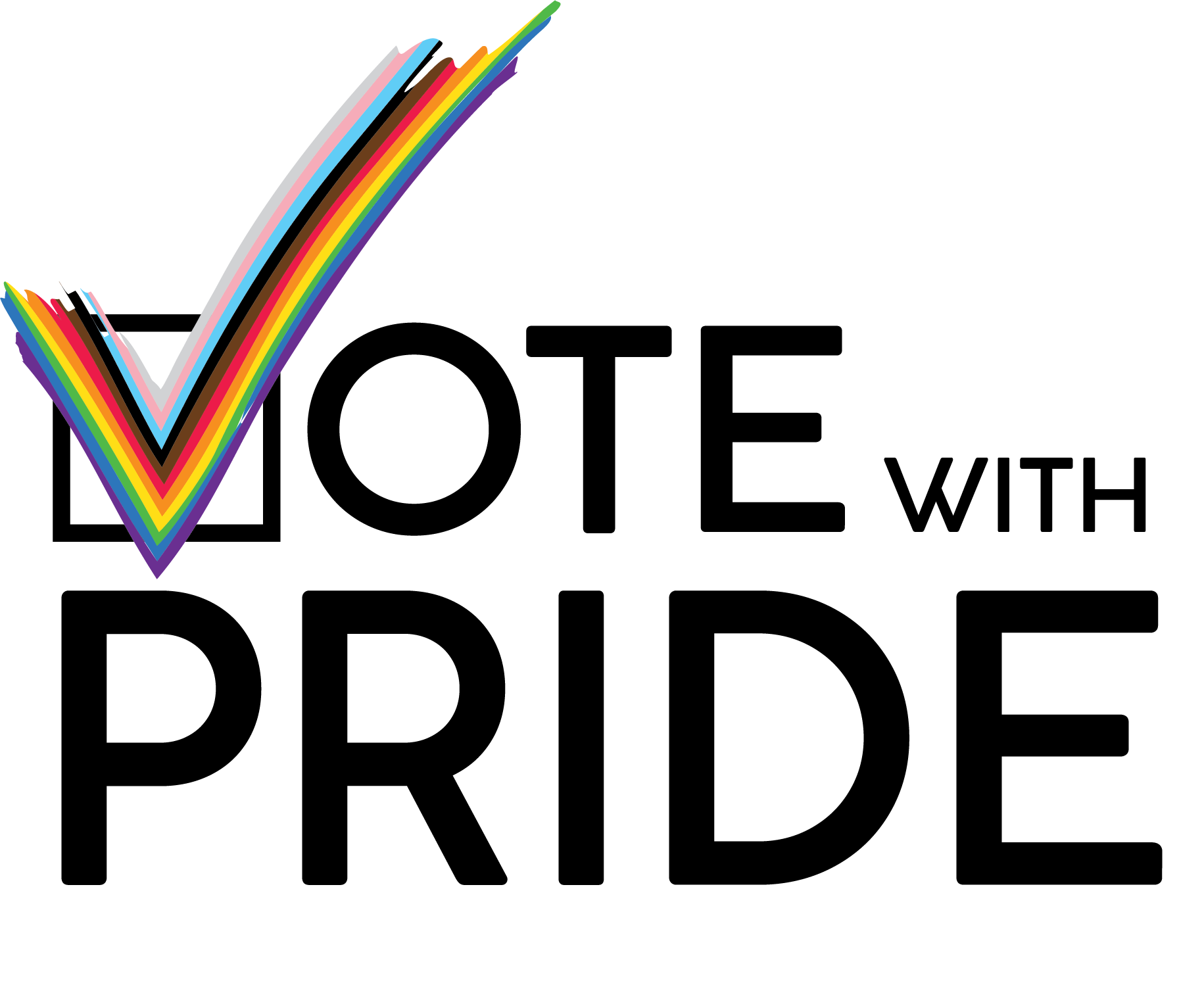 Vote With Pride in 2022
Mark your calendars & turn out to vote in the midterm election by November 8th. Elected officials should represent our communities & our values & that only happens when we turn out to vote & make our voices heard.
Note: Every registered voter in California will receive a mail-in ballot. You can vote by mail, by dropping off your mail-in ballot at drop-off locations, or in-person.
Find more information here: https://www.sdvote.com/
Registrar of Voters
Find a Drop-off Location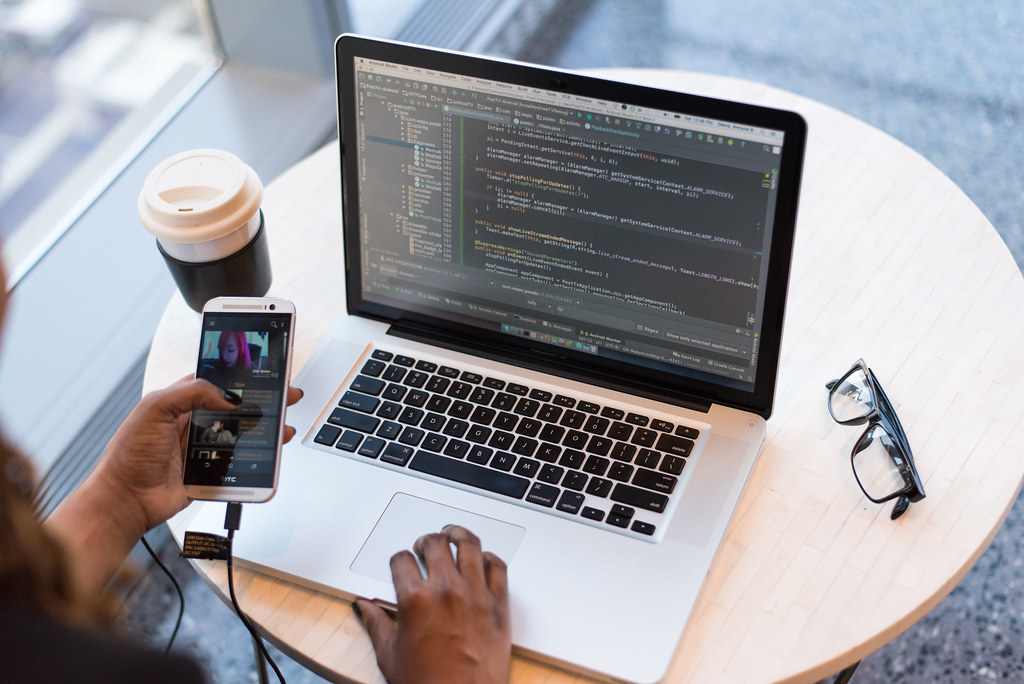 Volunteer for Vote With Pride
It's important for LGBTQ+ people and our allies to exercise our right to vote! San Diego Pride's Advocacy Team will be contacting Pride's supporters and other voters in the San Diego region by text and phone banking to ensure that everyone has the information they need to cast their ballot by mail, drop-off, or in-person. All of our text banks will be hybrid events. Our canvases and phone banks will be in person.
Photo Credit: #WOCinTech Chat
Sing up to Volunteer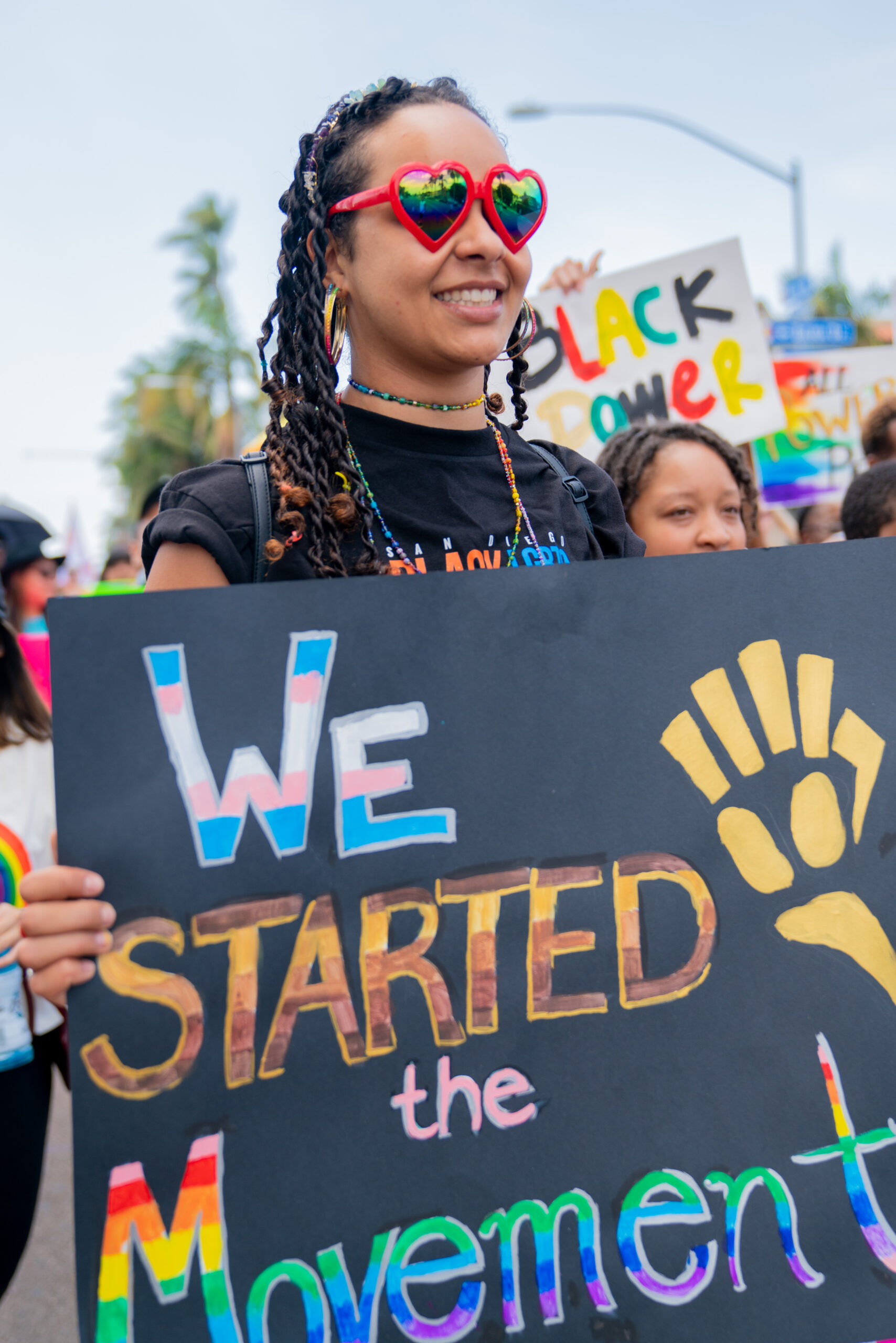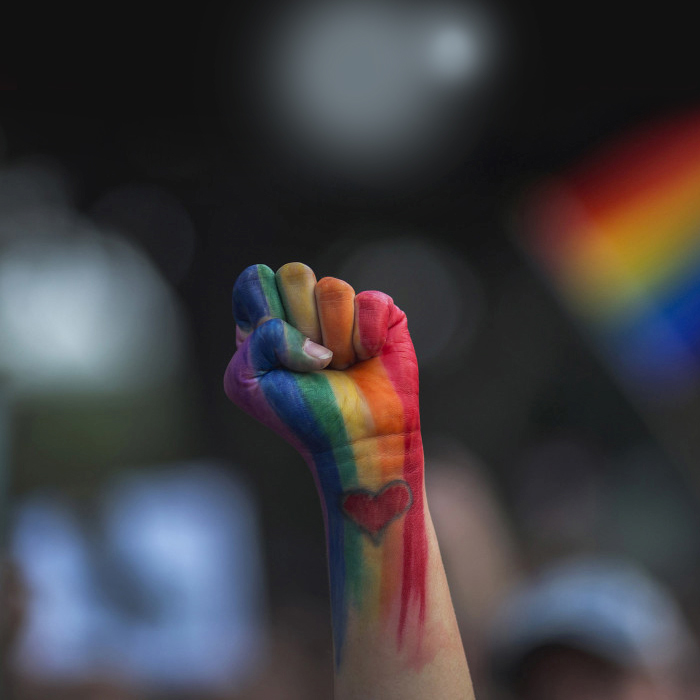 What's On the Ballot?
Voters will start the process to choose a new San Diego County sheriff and Chula Vista mayor. There are also races for local officials, state legislators and federal representatives. Local races include  voting for folks on the school board, city council seats, county supervisors, and judges. Statewide races include selecting candidates for state assembly representatives, state senators, the governor, attorney general, and superintendent of public instruction. SD County Voters will also be selecting candidates for congressional representatives.
There are also several ballot measures this midterm election. Learn more about all the statewide ballot measures here, and stay tuned for San Diego Pride's positions on statewide and local ballot measures!