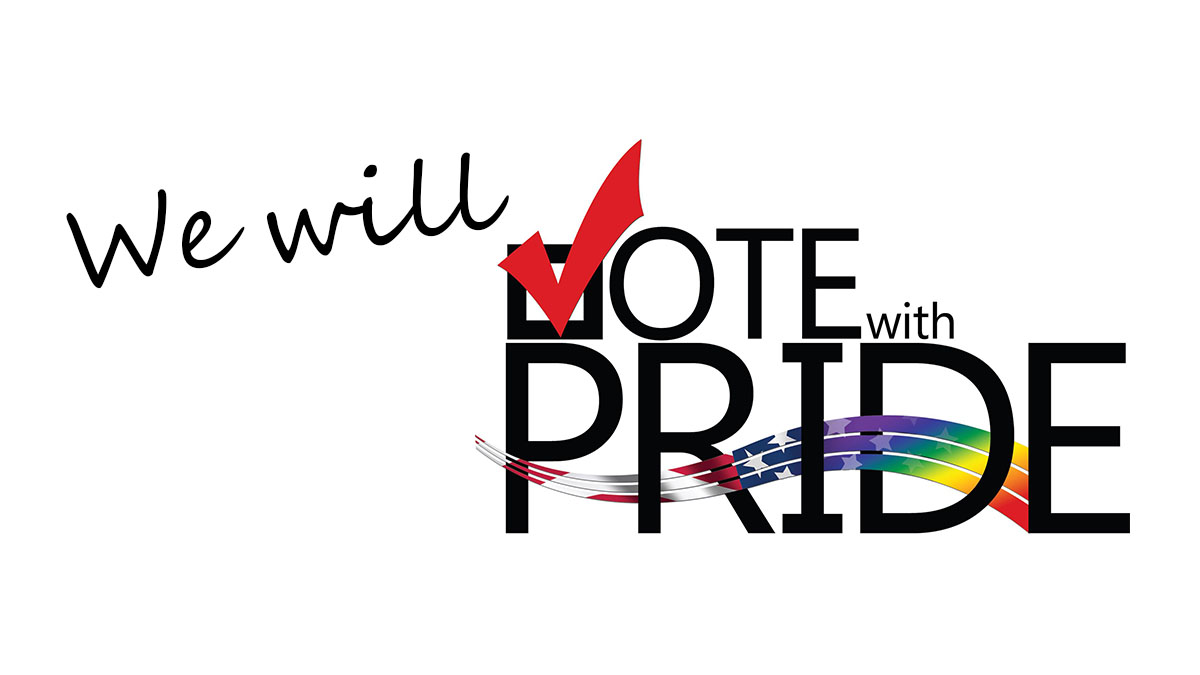 Vote With Pride in 2021
Mark your calendars & turn out to vote in the CA gubernatorial recall election by Sept 14. Elected officials should represent our communities & our values & that only happens when we turn out to vote & make our voices heard.
Note: Every registered voter in California will receive a mail-in ballot. You can vote by mail, by dropping off your mail-in ballot at drop-off locations, or in-person.
Find more information here.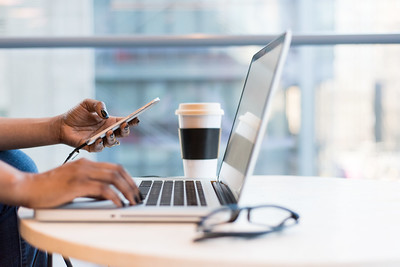 Volunteer for Vote With Pride
It's important for LGBTQ+ people and our allies to exercise our right to vote! San Diego Pride's Advocacy Team will be contacting Pride's supporters and other voters in the San Diego region by remotely text banking to ensure that everyone has the information they need to cast their ballot by mail, drop-off, or in-person. Photo Credit: #WOCinTech Chat
Sign up to volunteer
What's On The Ballot?
California is one of only 19 states that allows any elected official to be "recalled". For the first time in nearly 20 years, California will hold an election that asks voters if they want to remove the governor from office.
Your ballot for the September 14th election has two questions you will be asked to answer:
Question #1 presented on the ballot will ask "Shall GAVIN NEWSOM be recalled (removed) from the office of Governor?" You will have the option to select yes or no.
Question #2 will ask you to select from 1 candidate of all qualified replacement candidates for the office of governor. Governor Newsom will not appear in the list of replacement candidates.