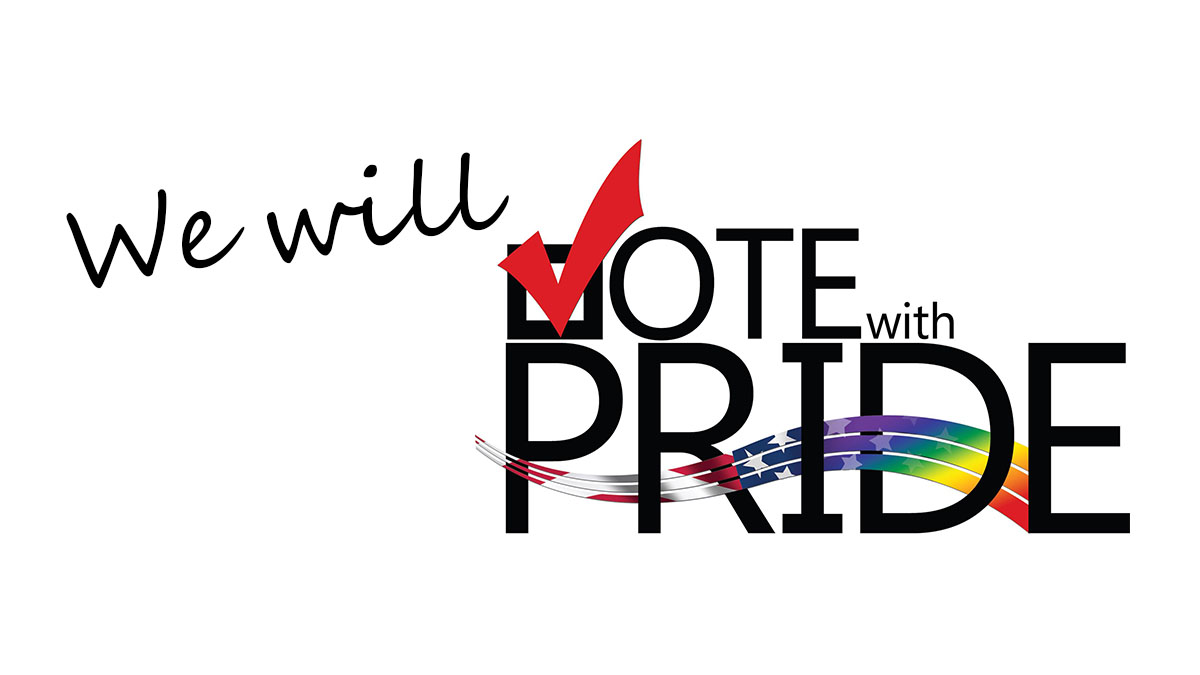 Vote With Pride in 2020
Due to the pandemic, you may see some changes in voting this year. All voters will receive a mail ballot, early voting has been extended, and ballot drop-off and polling locations have seen some changes. Find more information here: https://www.sdvote.com/
Invite your friends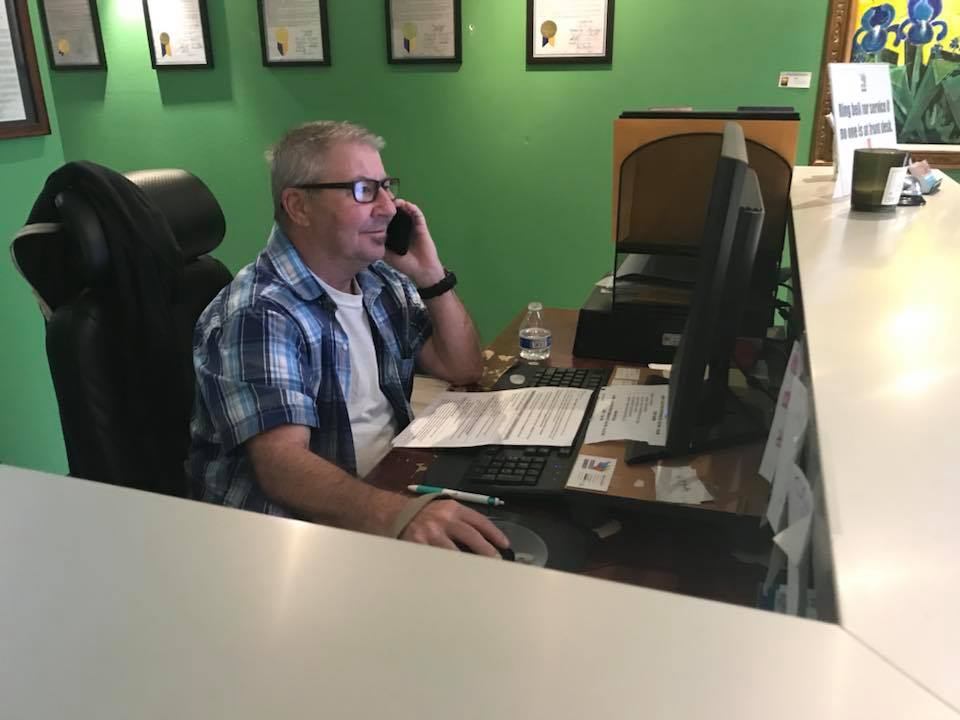 Volunteer for Vote With Pride
It is more important than ever that LGBTQ+ people and our allies show up and show out to the election polls on (or before!) November 3rd. Every voice and every vote matters — let's get OUT the vote!
Sign up to volunteer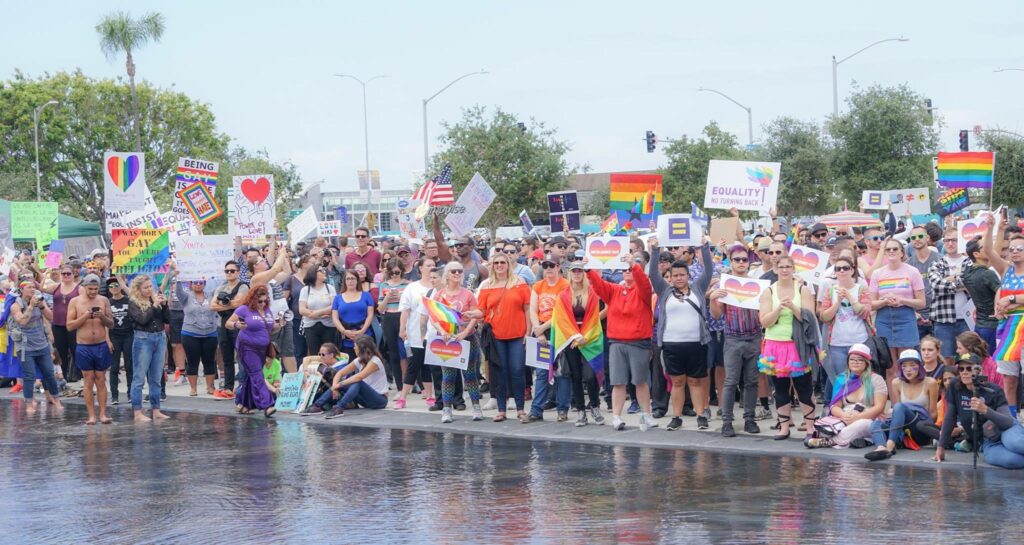 Ballot Measures - November 2020
In order to address issues of inequality that systematically impact the LGBTQ community and more-so LGBTQ people of color, San Diego Pride is supporting three measures this election cycle. Please join us in supporting these ballot measures as we address police accountability, affordable housing, as well as systemic racism and gender discrimination in access to employment, housing, and education.
Learn more about our positions here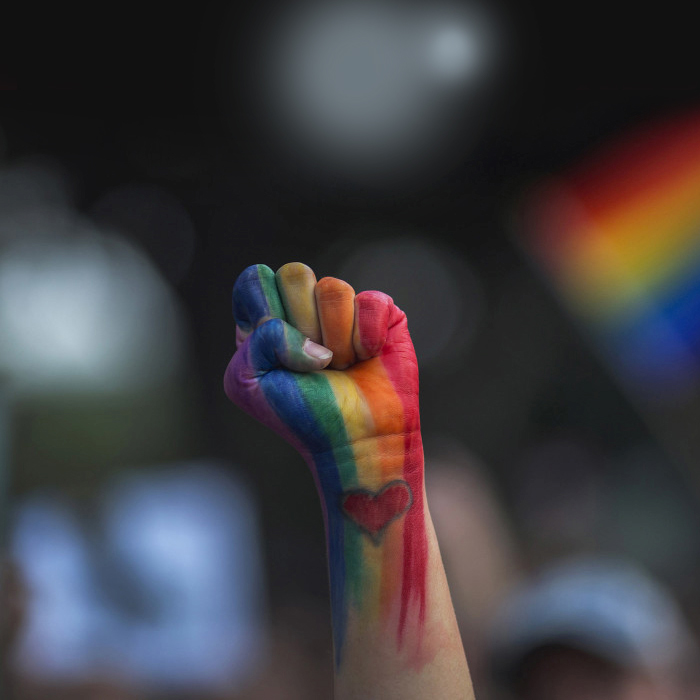 Election Defenders
Election Day is almost here! Take action with us to protect voters, equality, and racial justice.
San Diego Pride is joining with our partners from around San Diego and Imperial Counties to protect voters during election weekend (Saturday, October 31 – Tuesday, November 3). Pride is part of a multiracial, multi-issue coalition led by ACLU of San Diego and Imperial Counties and Engage San Diego to coordinate efforts during this vital election cycle.
Election Day Defenders is a national, Black-led, nonpartisan effort to ensure every polling place is safe, reliable, and accessible to all. Our role as Election Defenders is to provide:
In-person voter care and de-escalation outside vulnerable polling locations throughout San Diego County
Remote support in the days leading up to and on the day of the election.
Learn more and find out how to sign up here.