Annual Women's Festival Returns To North Park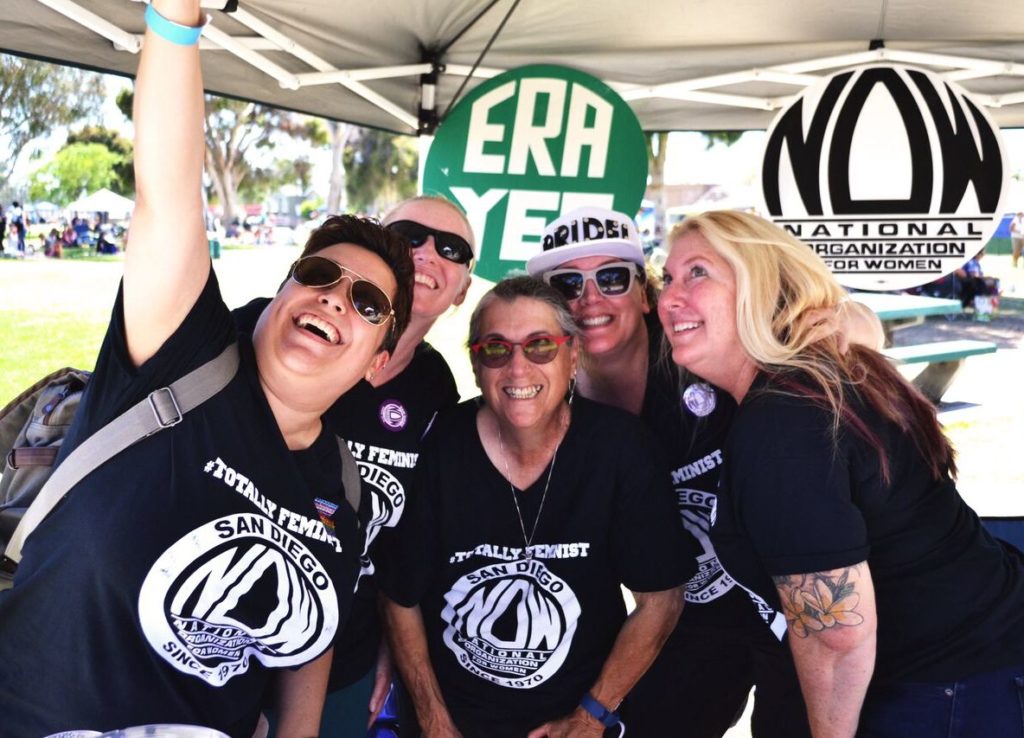 San Diego Pride is excited to announce SheFest 2017! SheFest is a woman-centered event that celebrates and supports the talents and contributions of women while fostering meaningful connections within the LGBT and larger San Diego communities.
SheFest 2017 will be held on Saturday, July 8th from 11:00 AM to 5:00 PM in the North Park Community Park located at 4044 Idaho Street in San Diego. This year, SheFest will focus on uniting our communities, creating authentic connections, and using our diversity to create strength.
"As a committee we decided that, we wanted to ensure our actions and efforts were going toward something that brought people together," said SheFest Manager Kelcie Kopf. "We hope everyone will attend so that we can draw strength from our commonalities, inspire hope through unity, and leave knowing that united together we are a powerful force of love."
SheFest 2017 will consist of workshops, live performances, lawn games, the Humane Society mobile adoption unit, yoga and sound healing, therapeutic massages, and more!
"As the first queer Chicana on the San Diego City Council, I am honored to participate in SheFest, celebrating the talents and contributions of women in the LGBTQ community," said Councilwoman Georgette Gomez.
Invite your friends on Facebook!
For more information on this event please visit our website at www.sdpride.org/shefest.
If you would like to donate to SheFest please visit www.sdpride.org/she-fest-donate/
Volunteer American Sign Language interpreters will be available throughout the day. If there is a specific workshop or activity you'd like to have an interpreter for, visit the SheFest table to make a request. The event will also be wheelchair-accessible and have accessible portable restrooms available.
Accessibility accommodations requests can be sent to [email protected] and/or [email protected]