Pride to the World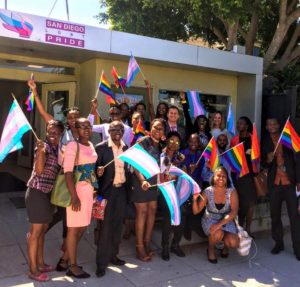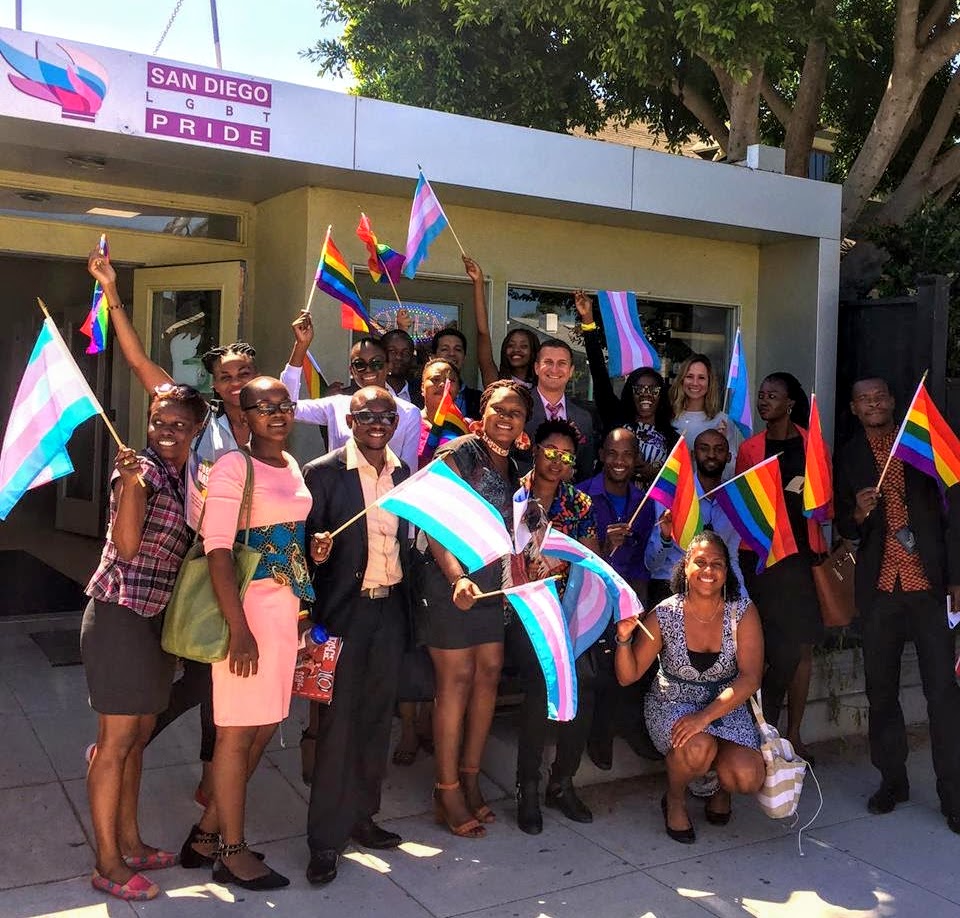 Over the last several years, San Diego Pride has expanded it's international LGBT diplomacy efforts in partnership with the San Diego Diplomacy Council. Through our partnership this year, San Diego Pride welcomed delegates of the Mandela Washington Fellowship for Young African Leaders to the learn about LGBTQ issues and history as well as attend the Rally, Parade and Festival. Our visitors came from 18 African countries including Botswana, Burkina Faso, Cabo Verde, Ethiopia, Ghana, Kenya, Liberia, Mauritius, Mozambique, Namibia, Nigeria, Senegal, South Africa, South Sudan, Togo, Uganda, Zambia, and Zimbabwe.
The following blog posts are personal narratives of experiences written by three of the women of the Mandela Washington Fellowship, which highlight the importance of our work and global impact. 
---
Grace Chirumanzu
Zimbabwe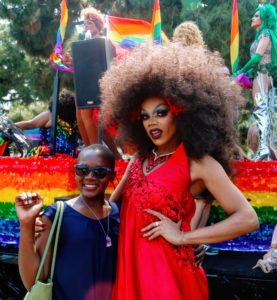 "Celebration of love is what I saw during the Pride parade, although it was not the traditional love I have been exposed to. I have never witnessed members of the LGBT community being so happy and proud of who they are."
Read Grace's full blog post here. 
---
Zandile K. Rammekwa
Botswana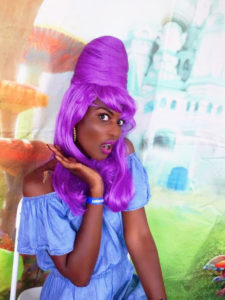 "I am a straight ally to the LGBTIQ+ community in a country where being different is always met with discomfort and open ridicule. We as humans need to check our privilege and be open to each other's common humanity." 
Read Zandile's full blog post here.
---
Doris Kelechi
Nigeria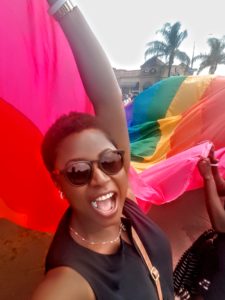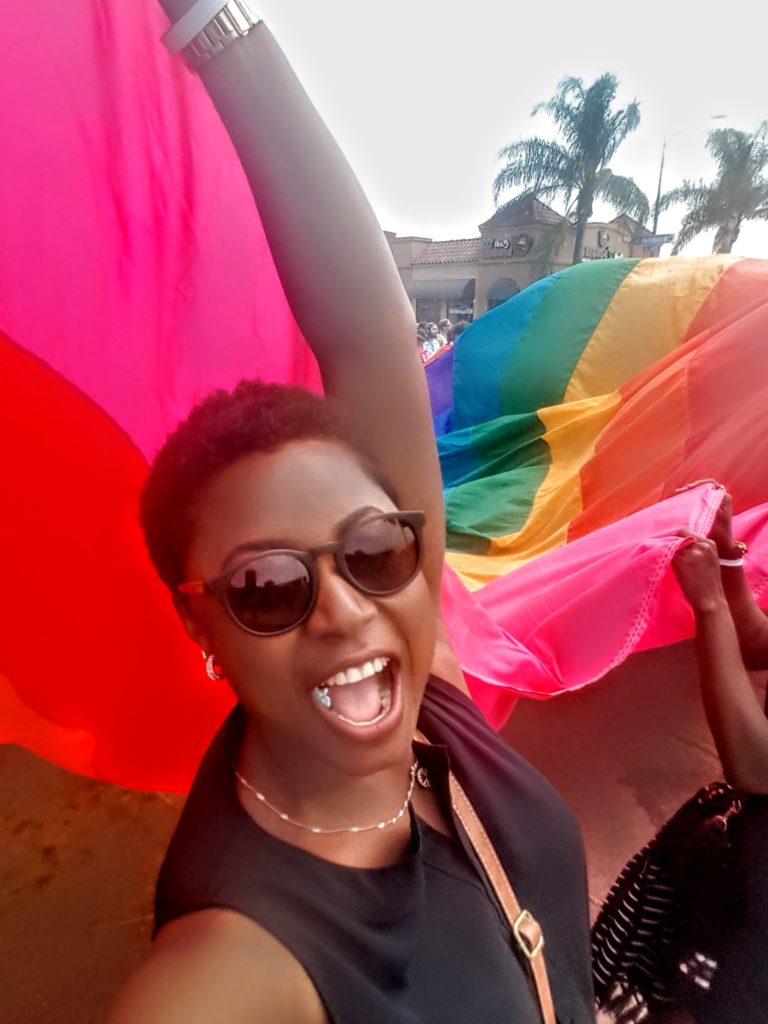 "Coming from a religious background that is rooted in love and acceptance, I realized that I have to build a bridge of respect, compassion, and even solidarity. I have no right to judge or to condemn. We are all humans first and foremost, each of us deserving of dignity." 
Read Doris' full blog post here.
Learn more about the Mandela Washington Fellowship for Young African Leaders here.