Stonewall Philanthropy: A group, organization, or individual which may or may not identify as lesbian, gay, bisexual, transgender, or queer, but which has diligently raised funds to support the LGBTQ community over an extended period of years and/or has made an exceptional contribution in the past year.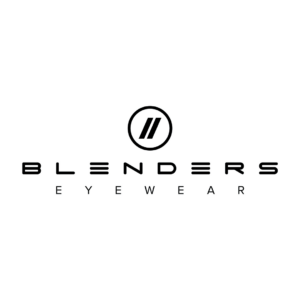 Blenders Eyewear
Blenders Eyewear understands that part of living Life in Forward Motion means coming together and celebrating all that makes each of us who we are — our identity, culture, and experiences. And in honor of the spirited independence, unapologetic authenticity, and boundless sense of style of the LGBTQ+ community, each year we design 'Pride' sunglasses.
Bursting with bright, joyous colors, every 'Pride' design is a vibrant show-stopper — but it's also much more than that. 'Pride' is as fashion-forward as it is socially conscious, with 100% of profits from its sale donated each year to Pride organizations. And since 2021, Blenders has donated more than $50K in support of the LGBTQ+ community.
Each year, 'Pride' sunglasses celebrate all that makes each of us unique … and stand for all that ties us together as one.
Blenders Eyewear will be honored at the Spirit of Stonewall Rally on Friday, July 14, 2023. Learn more about the rally and the other awardees here.