Larry T. Baza Arts & Culture Award: A visual or performing artist or organization who elevates the LGBTQ community in service of education, advocacy, visibility, justice, and joy. This award is in honor of the legacy of Larry T. Baza.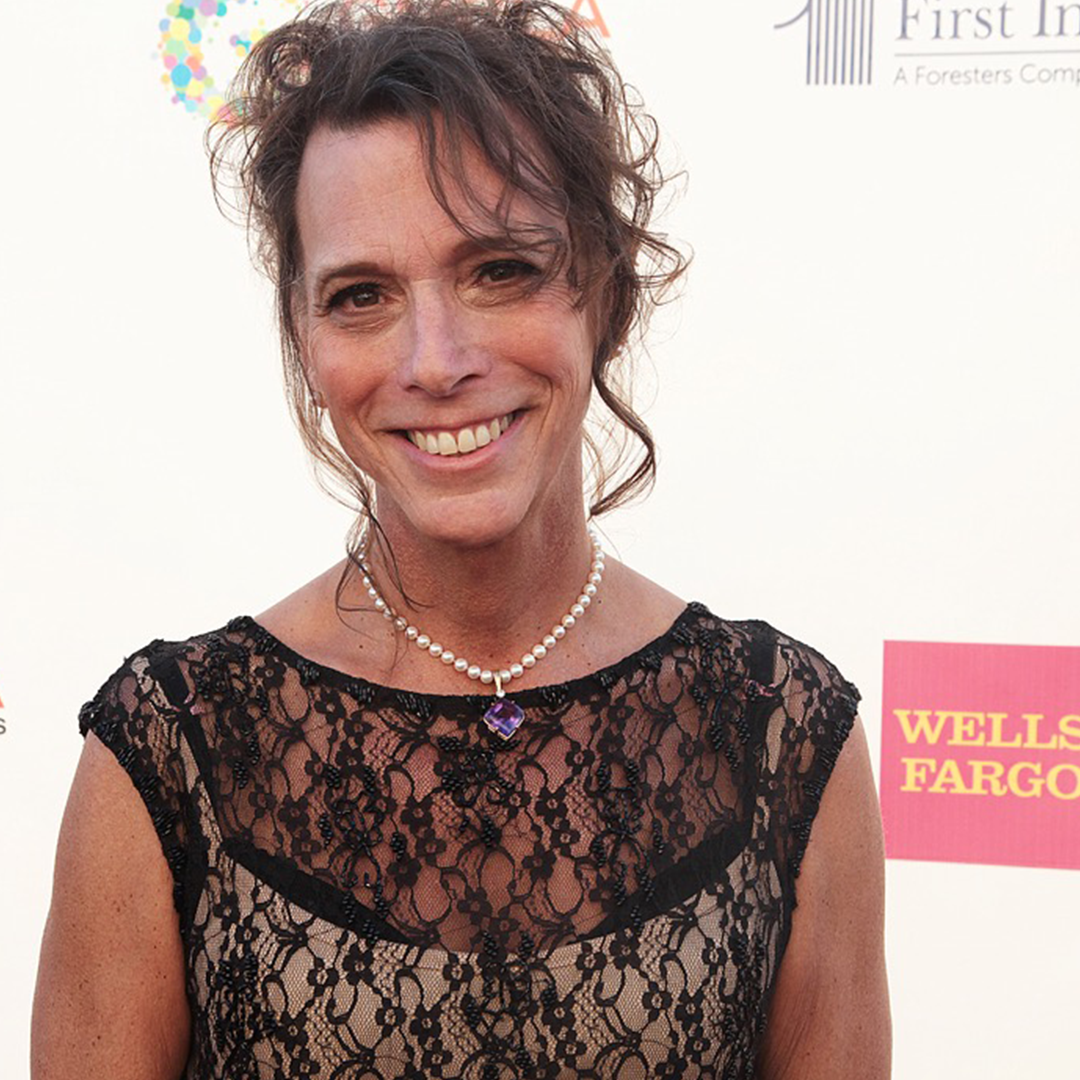 Lindsey Deaton
Lindsey Deaton (she/ella) is a maker, artistic director, a public servant and a fierce transgender and LGBTQIA+ youth advocate. Mrs. Deaton is one of the world's leading experts on the transgender singing voice and is widely recognized as a leader in building the global trans choral movement. 
Lindsey Deaton is the Founder/Artistic Director of the San Diego Queer Youth Chorus and currently serves as the first appointed transgender Commissioner for the City of West Hollywood on its Arts and Cultural Affairs Commission. She just joined the Diversionary Theatre Board of Directors.
Lindsey is the Creator and Artistic Director of The TransVagina Diaries, an original theater project produced by the National Organization for Women Hollywood Chapter (HollywoodNOW) and co-sponsored by the City of West Hollywood. Lindsey is also the Creator and Artistic Director of The Church of Trans Love, a theater piece with music for the City of West Hollywood LGBTQ Pride Arts Festival 2022 and 2023 .
Lindsey Deaton is a 2022 California Arts Council Established Individual Artist Fellowship grantee and a 2022 National Theater Project Creation & Touring Grant Finalist. Her TransVagina Diaries project also received a 2019 MAP Fund Finalist grant.
In May 2015, she founded the Trans Chorus of Los Angeles (TCLA). Under her artistic direction, TCLA became the largest group of trans and non-binary people anywhere who gathered regularly to create music. Lindsey Deaton's work with the chorus has been covered and featured on NPR, MSNBC, LA Weekly, The Advocate and in the Los Angeles Times, who said she is "…Providing an essential voice". 
Lindsey grew up in San Diego and lives in Chula Vista. She is married to Joan, her wife of 43 years; has two daughters Mary and Joci, and hikes regularly with Joan and their one-eyed rescue pooch Scoobi.Lindsey will be honored at the Spirit of Stonewall Rally on Friday, July 14, 2023. Learn more about the rally and the other awardees here.