Volunteer – Tom Abbas
2016 Stonewall Athlete Awards
The Stonewall Athletic Awards support, honor and enhance the San Diego LGBT athletic community by promoting inclusive and healthy competition and activities. Each year, San Diego Pride accepts nominations from the community to recognize individuals and groups in their respective categories.
For a full list of our awardees, please click here.
Stonewall Athlete Award – Volunteer
2016 Recipient – Tom Abbas
This award is given to a volunteer whose invaluable and significant contributions of time and skills have ensured the success of their league, athletic competition, or recreational sport in the San Diego region.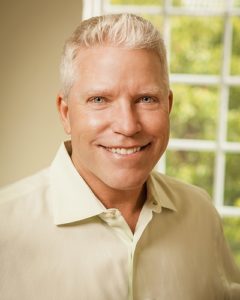 Tom Abbas began volunteering as an accountant for The Center between 1990 and 1992. In 1993, he participated in a benefit for Special Delivery San Diego. That led to service as a member of the board of directors serving from 1993 to the present. Tom's board positions during these years were either as Treasurer or President.  He began playing in America's Finest City Softball League in 1994. In 1995, Tom became a member of the board of directors for over 10 years, serving first as Treasurer, then as Assistant Commissioner and Commissioner. He was part of the San Diego host committee for the Gay Softball World Series in both 1997 and 2005. Tom's position as Commissioner included Co-Chairman of the annual Autumn Classic tournament. He has been on the board of directors for Greater San Diego Business Association Charitable Foundation from 2000 to present, serving as both Treasurer and President in different years. His service with the foundation also included serving on the annual Hillcrest Mardi Gras for most of the 12 years it was held.