Jose G. Medina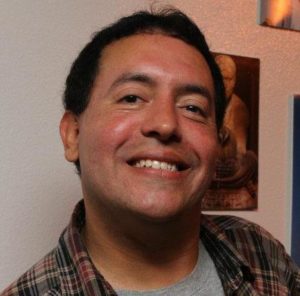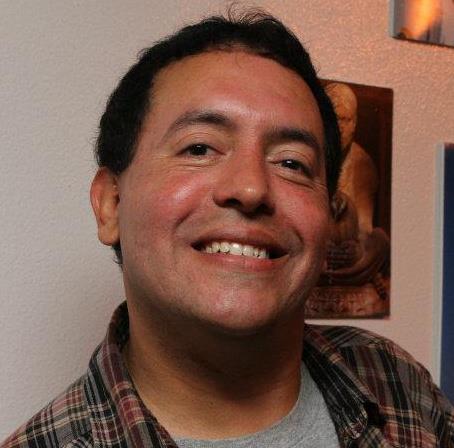 ORGANIZATION(S) YOU VOLUNTEER FOR: The South Bay San Diego LGBTQIPA Youth Group
NUMBER OF YEARS VOLUNTEERING FOR YOUR ORGANIZATION(S): 4 months
HOMETOWN: National City, CA
SINGLE OR TAKEN: Single
HOW MANY YEARS HAVE YOU BEEN IN SAN DIEGO?
I am a resident of San Diego County (National City) for 44 years.
WHY DO YOU VOLUNTEER FOR YOUR ORGANIZATION(S)?
I was drawn to the LGBTQIPA Youth Group for its mission in seeking and maintaining a safe space for the LGBT community youth, and for the opportunity to make a positive contribution in the south bay communities.
WHAT IS YOUR FAVORITE VOLUNTEERING MEMORY?
My favorite memory is going to the South Bay Alliance's business mixer on Feb 20th, 2014 to meet up and network with people interested in assisting LGBT youth.
WHAT MOTIVATES YOU TO DO THE WORK YOU DO?
I am motivated by a sense on duty and of giving back to my community, my neighborhood, my fellow human beings. I believe our society and our world can become a better place for all of us, especially for our youth.
WHAT IS SOMETHING THAT MANY PEOPLE DO NOT KNOW ABOUT YOU?
I enjoy a good evening singing karaoke.
WHAT DO YOU LIKE MOST ABOUT THE LOCAL LGBT COMMUNITY?
As a straight ally, I have been very touched by the acceptance and even the celebration of differences in all of us. I have felt very welcome by the community as a whole.
WHAT WOULD YOU LIKE TO SEE CHANGE IN THE LGBT COMMUNITY?
I would like to see more people in the community be more involved in helping to be a guiding light to the LGBT youth and assure them that they will have places of support as they grow up.
WHAT SORTS OF THINGS DO YOU DO TO ENRICH YOUR SOCIAL LIFE OTHER THAN VOLUNTEERING?
I enjoy my Karaoke, live music shows from our local bands, seeing local theatre. I love the zoo as well.
IF YOU COULD HOST A DINNER PARTY AND INVITE THREE PEOPLE (DEAD OR ALIVE), WHO WOULD THEY BE AN WHY? My Father, Albert Einstein, and Harvey Milk.
CONNECT WITH US:
Facebook: https://www.facebook.com/lgbtqipa.youthgroup.southbaySD/info